Introducing gentleman Robert Gaggl, the individual responsible for creating the superb experience guests have at the "stunning jewelry box", also known as the II Bar at the Bulgari Hotel.
Robert Gaggl is the bar and lounge director at Bulgari Hotel, London. He has 18 years of experience in the world of hospitality, and joined Bulgari Hotel, London in October 2015. After embarking on his career in the restaurant industry, he was drawn in by the interactions of bartending and soon crossed over into the lively and dynamic bar world.
He believes firmly in the importance of good service, and that hospitality and adapting to the times and individual requirements of each guests is key. In this way, rather than defining his personal style in strict terms, he is flexible and works his style to accommodate a guest and make them happy. His biggest challenge on any given night behind the bar is to fully read the guests and understand exactly their needs and their expectations, which is so important in order to make sure the guest's experience is just right.
If you were to visit II Bar, expect to find a lively atmosphere and top-notch service.
How would you describe working at the II Bar in one of London's most luxurious hotels?
"It is a truly outstanding experience to enter such an iconic and beautiful hotel and be able to contribute to the overall guest experience with my role as a Bar Director at Il Bar."
Do you have a technique to creating stylish yet addicting drinks?
"My inspiration is drawn from everything around me on daily basis and I can say that one gets inspired by a diverse city like London!"
What drink at your bar are people really loving right now?
"Our most popular drink is the Envy Bellini made with Prosecco, salted pistachio and Chicory, followed by the Negroni which is definitely an all-time Italian classic."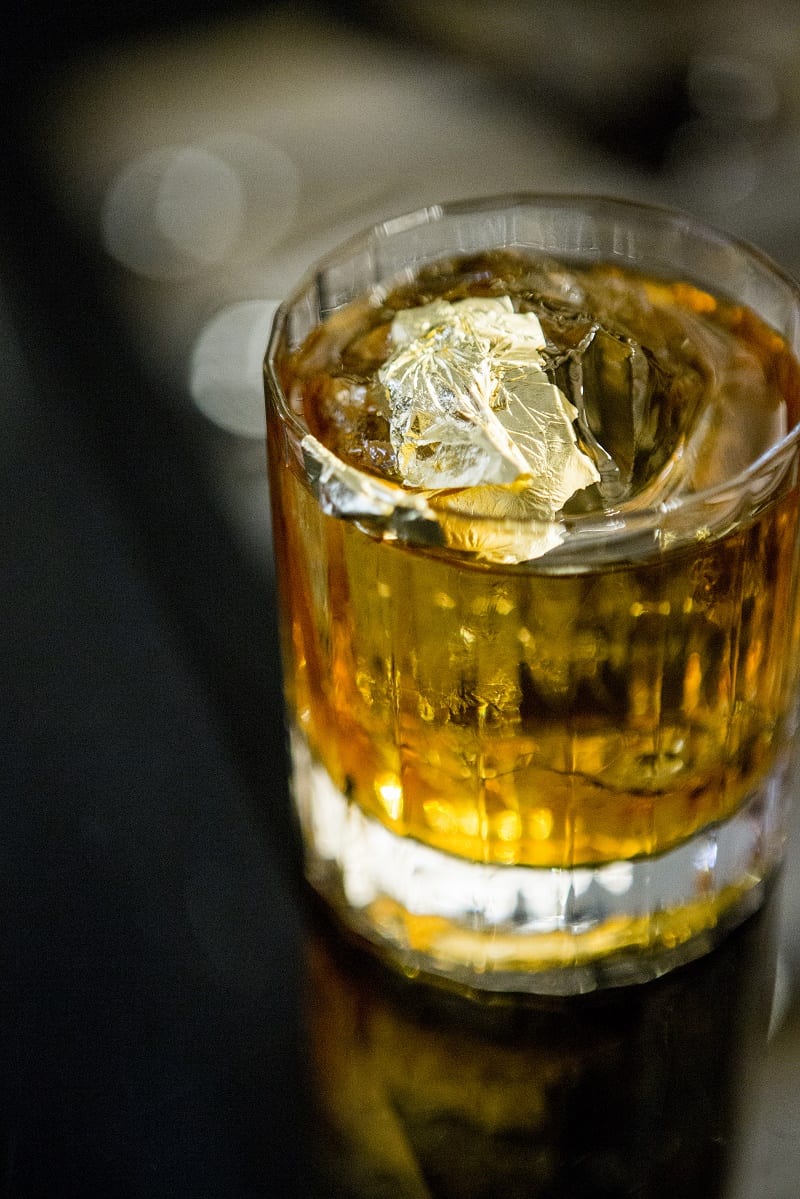 Can you describe the drink inspired by the original Bulgari fragrance?
"The Aqua Divina cocktail replicates the components' structure of one of the Bulgari fragrances and translates it into the drink with quince and honey comb as the top notes and followed by bergamot, ginger and lavender and a pinch of salt to intensify the flavors."
See Also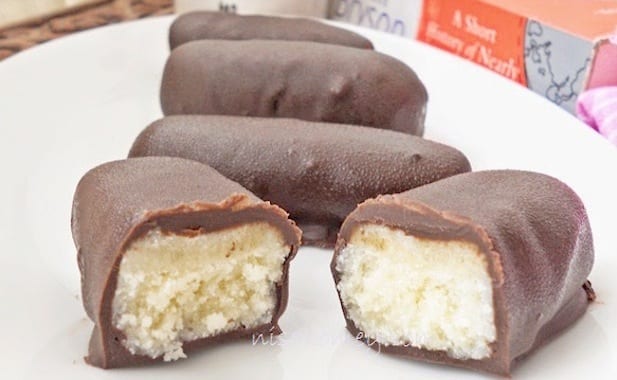 What is the most rewarding part about your job?
"I like the idea of opening new drinking horizons. I love the feeling of the end of a good evening when I had the chance to introduce some great drinks to my guests and a new drinking experience to them and open new views on the diversity of liquors."
Any secret ingredient or "magic touch" you use to make your exquisite drinks?
"In general, it's all about precision. Our ingredients are accurately measured for every single serve we produced in order to ensure that the flavors are perfectly complementing each other and that the balance is maintained."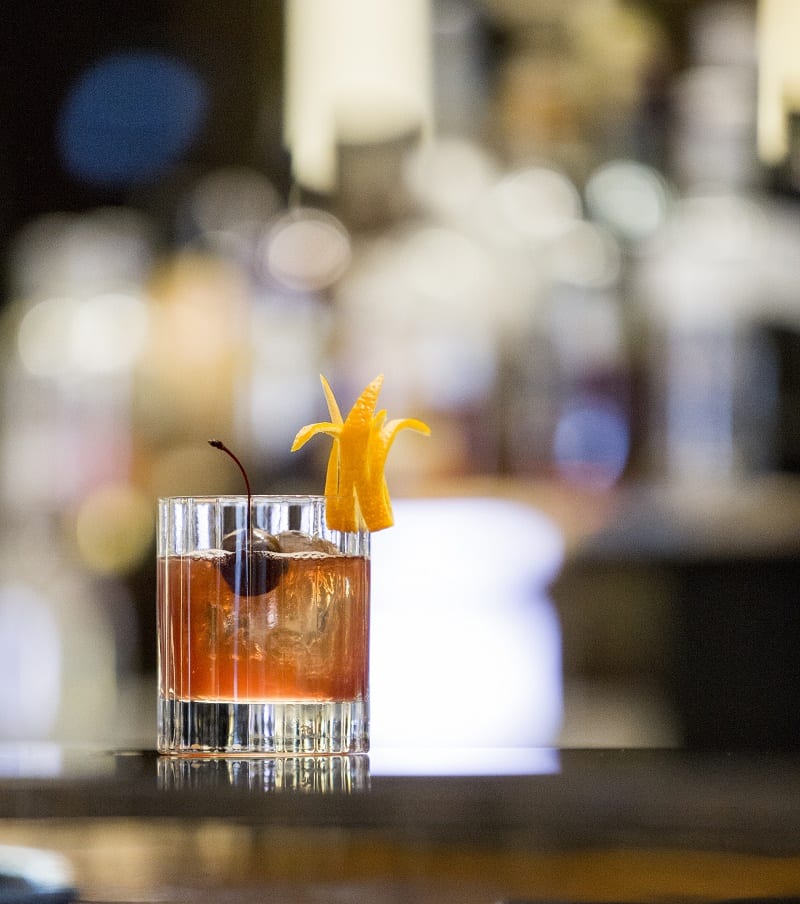 Where do you venture to, to escape Knightsbridge?
"Mayfair is definitely one of my favorite areas in London. It is a great village-like feeling in the heart of London and it's got great bars too!"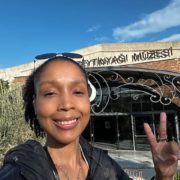 Alyssa Holder
Alyssa Holder is a writer specializing in food and travel topics since 2015.