Partner Post: Looking to up your cocktail game? Find delicious inspiration at Absolut.
Want to be a cocktail pro? Here are the drinks you should master. Memorize the ratios, taste the differences, and bust out your new found knowledge at parties. Once you know the basics, you can switch out flavors and spirits to match the season and your mood.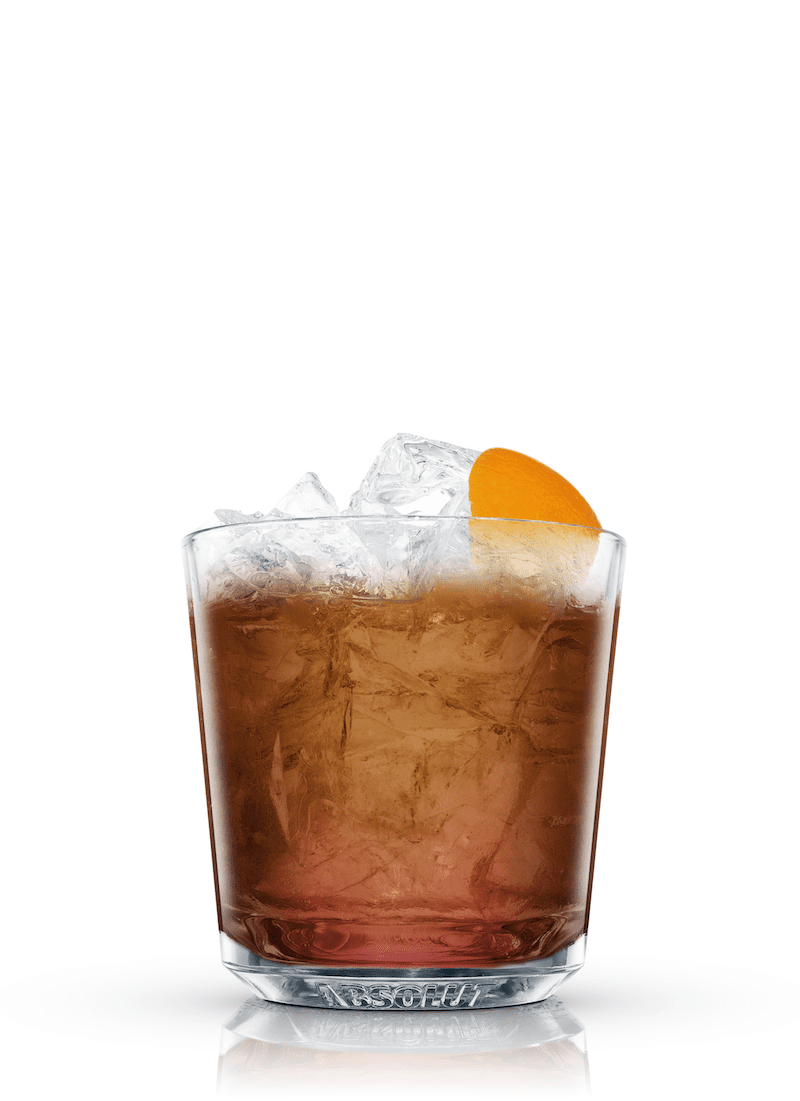 The Old Fashioned
We admit, the single perfect way to make an Old-Fashioned has been disputed. Every bartender seems to have their preferred concoction, but the first time the "Old Fashioned" term was used was in 1881 at a Kentucky gentleman's club. The drink found its popularity during prohibition when it was often used to improve the taste of bad liquor. Now made with the purest of ingredients, it's a classy bourbon-based drink that everyone should know. Try pairing this drink with bold, fatty dishes like a grilled pork. See the Old Fashioned recipe.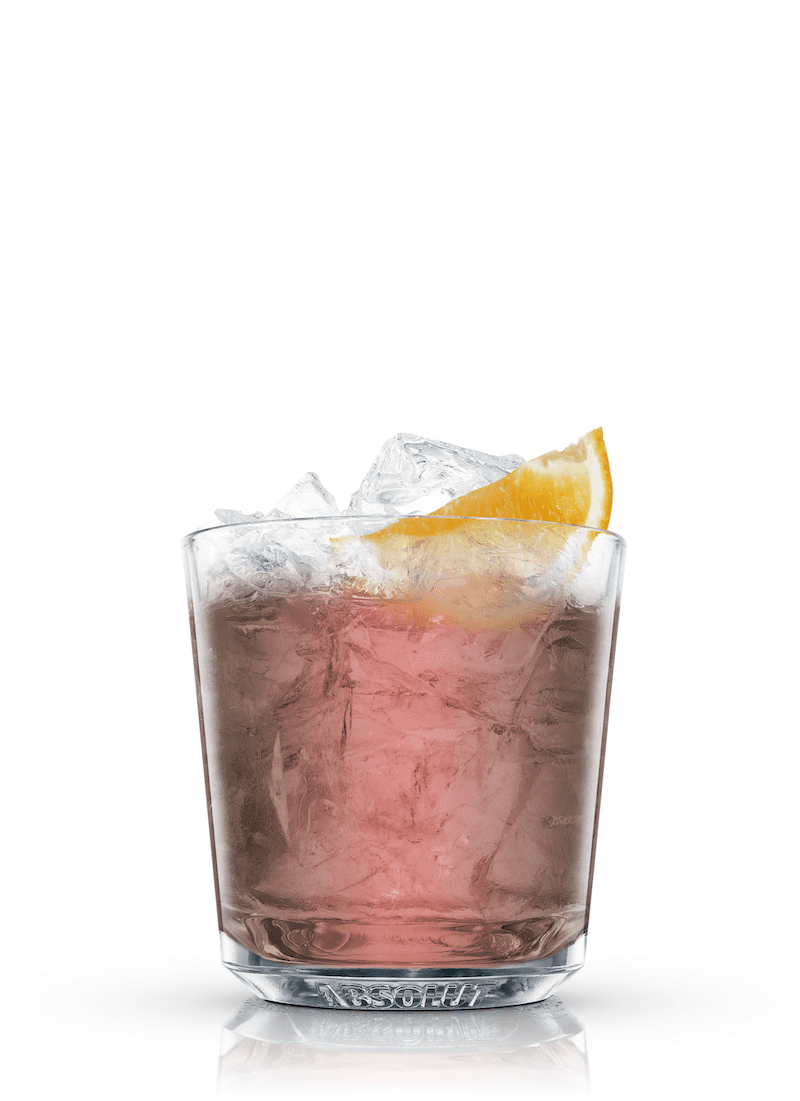 The Negroni
Hailing from Florence, the Negroni is a truly classic drink based off the  Americano cocktail, only made stronger, originally a request from a patron at the Italian bar. So, the bartender swapped out the soda and put in gin instead. Pair this cocktail with an array of hard and blue cheeses. See the Negroni recipe.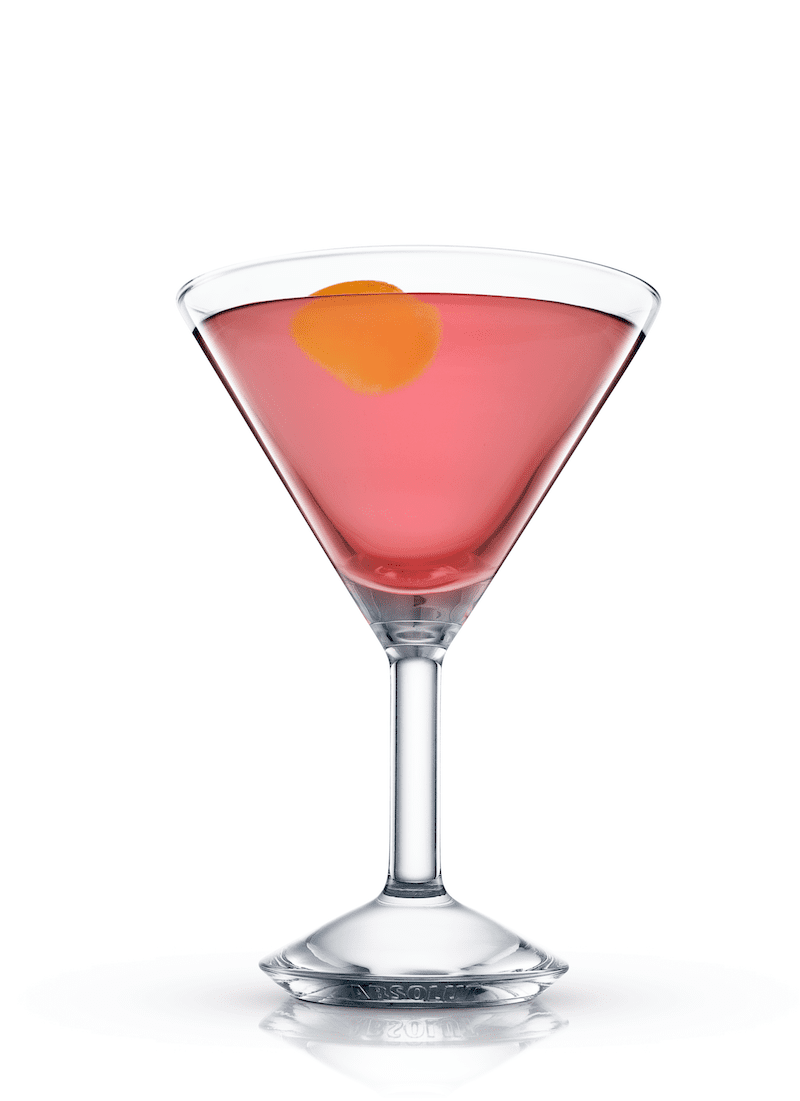 The Cosmopolitan
This pink drink is said to have been served in a Martini glass since the 1980's, starting in San Francisco. But it wasn't until the year Absolut Citron was launched, 1988, that the Cosmopolitan as it is known today was created. Pair the drink with well-spiced foods or salads with bright flavors or even fruits.  See the Cosmopolitan recipe.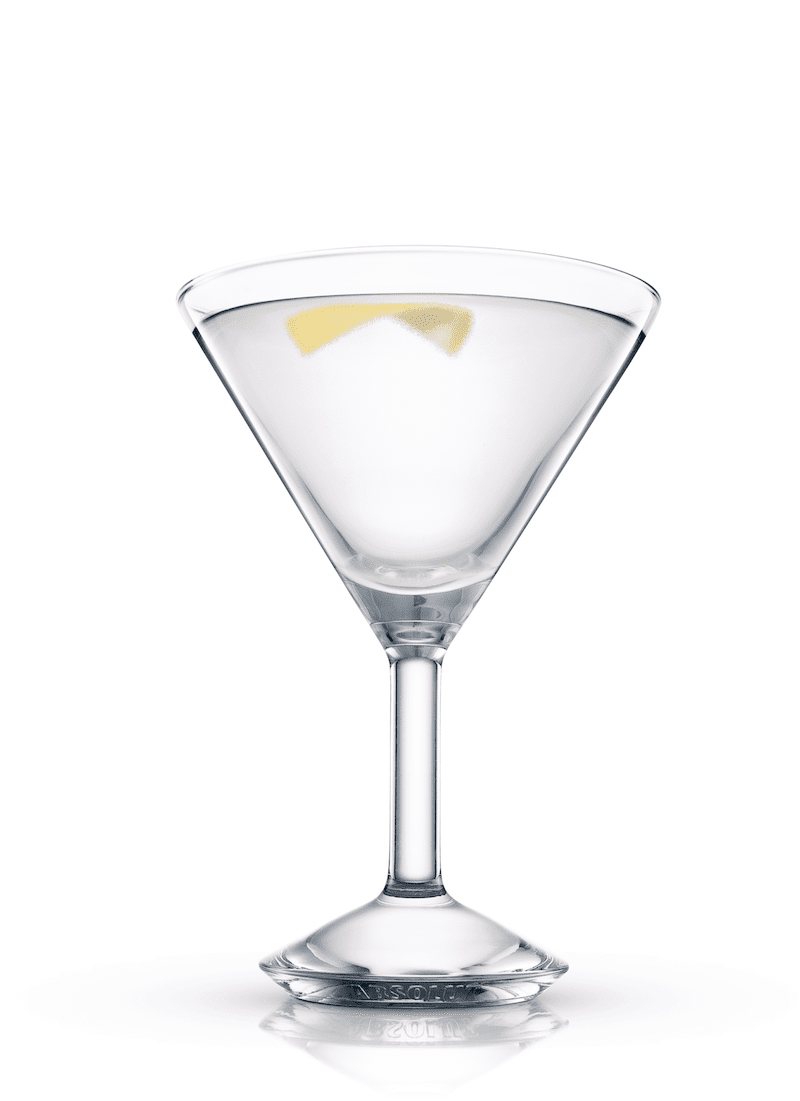 Dry Martini
While this classic American cocktail can be made with just two ingredients, gin and dry vermouth, feel free to spice things up with an olive, citrus twists, or bitters. This drink became common during roaring twenties, so let's "Cheers!" to Gatsby and sip on. Enjoy with raw oysters on the half shell. See the Dry Martini recipe.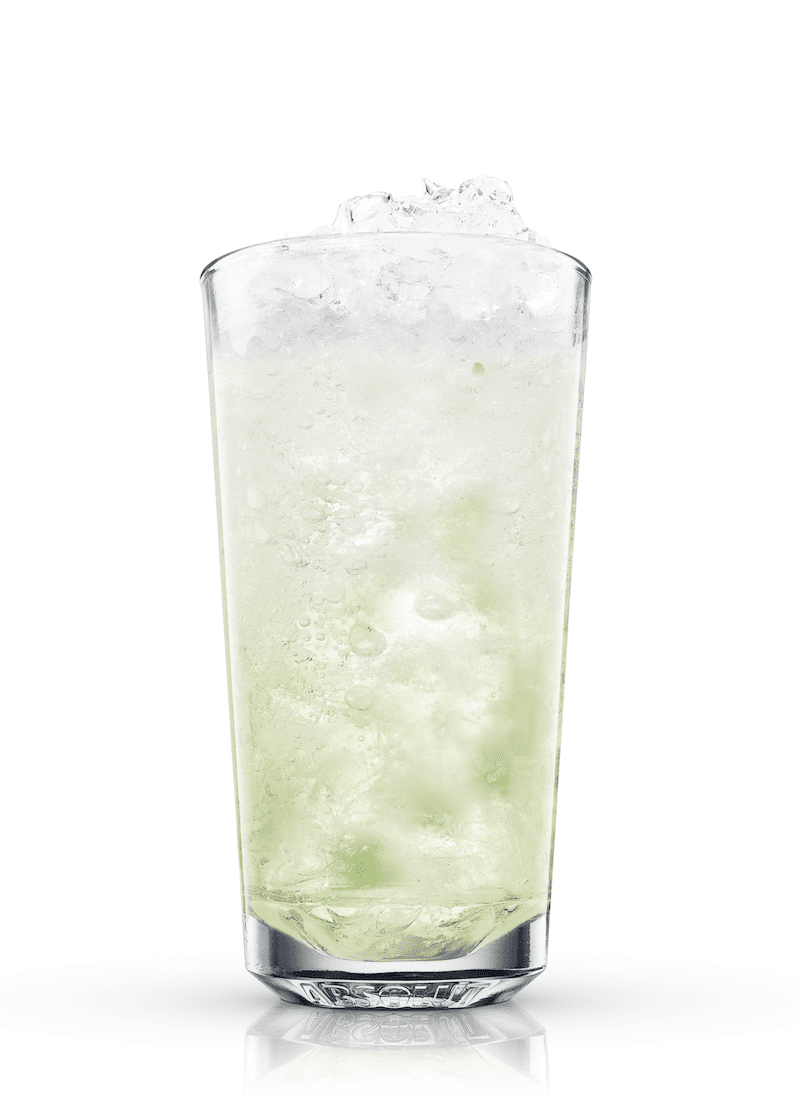 The Mojito
With it's strong Caribbean heritage, the Cuban rum drink has a long and unclear history. All we know is that it is truly delicious with a refreshing sprig of mint. It's cooling flavors to well to tame spicy foods or barbecue, but also try serving the cocktail with other foods from that region of the world, such as fried plantains.  See the Mojito recipe.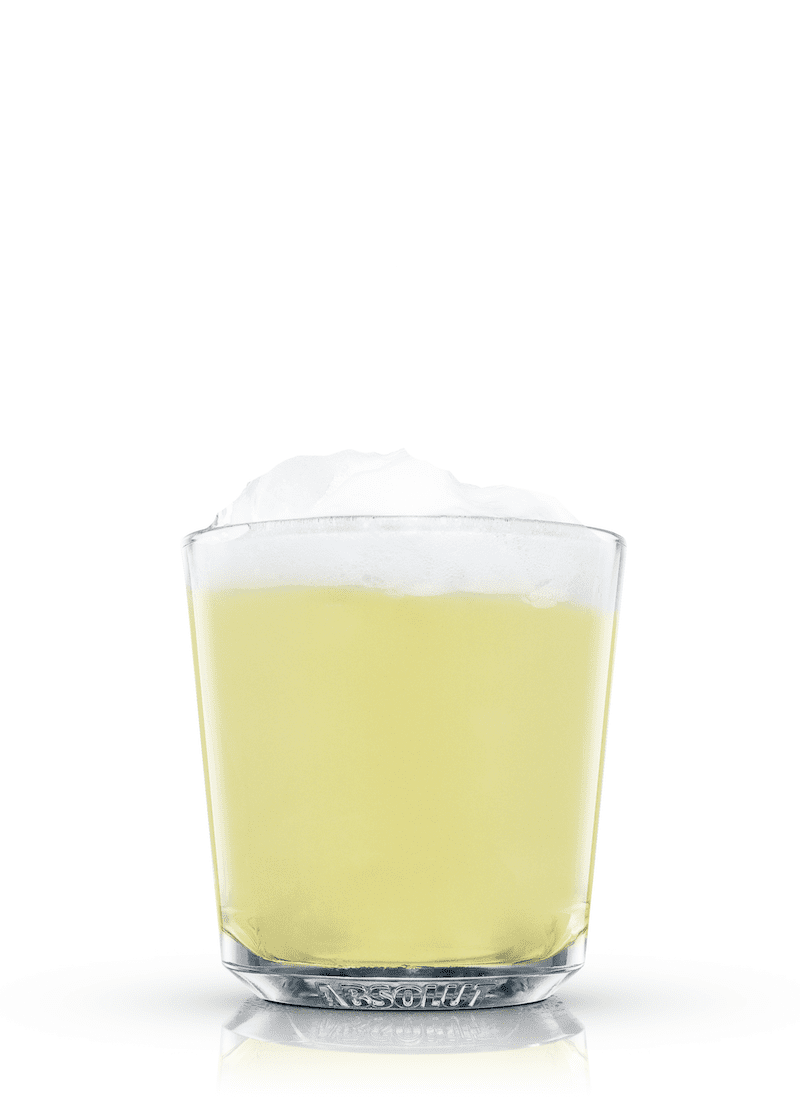 Pisco Sour
Citrus and pisco brandy give this South American cocktail its catchy name. While Peruvian and Chilean versions may use different citrus fruits or spices, check out the classic formula first, using simply lemon juice. Our favorite pairing with this frothy drink? Hands down ceviche. The raw citrus seafood is the perfect match with the lemony, cool cocktail. See the Pisco Sour recipe.
See Also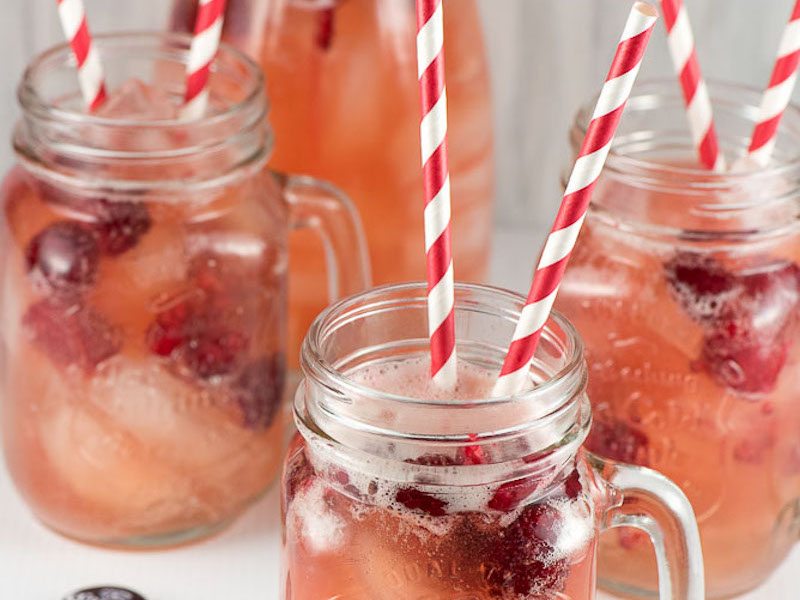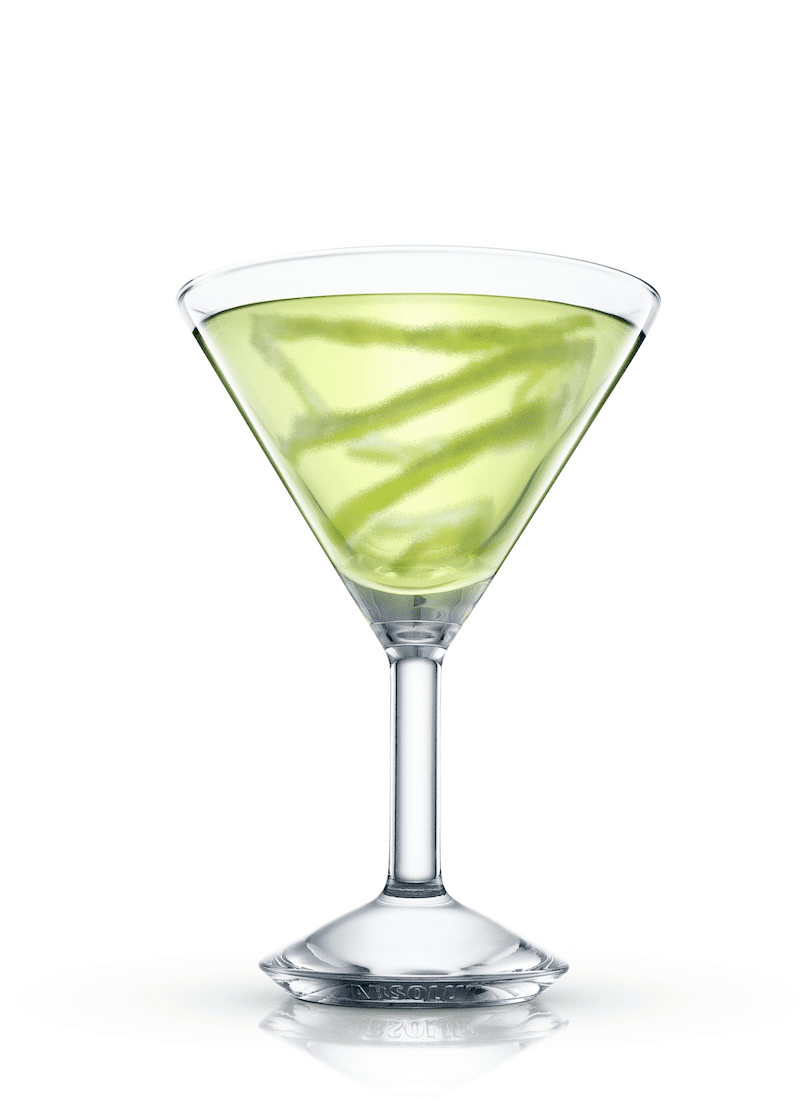 Gimlet
First off, where did the gimlet get its unique name? One theory is that the drink was named after British Royal Navy Surgeon General Sir Thomas D. Gimlette, KCB who served until 1913 and  allegedly introduced this drink as a means of inducing his messmates to take lime juice as an anti-scurvy medication. Regardless of its origin, if you are a gin lover, this cocktail is right up your alley. Simply add lime cordial and a twist of lime and sip away. Because this drink is so simple, it is easy to incorporate other fruits and flavors that you love. Just make sure to keep things refreshing! Enjoy with a cured or lightly grilled salmon or fresh oysters. See the Gimlet recipe.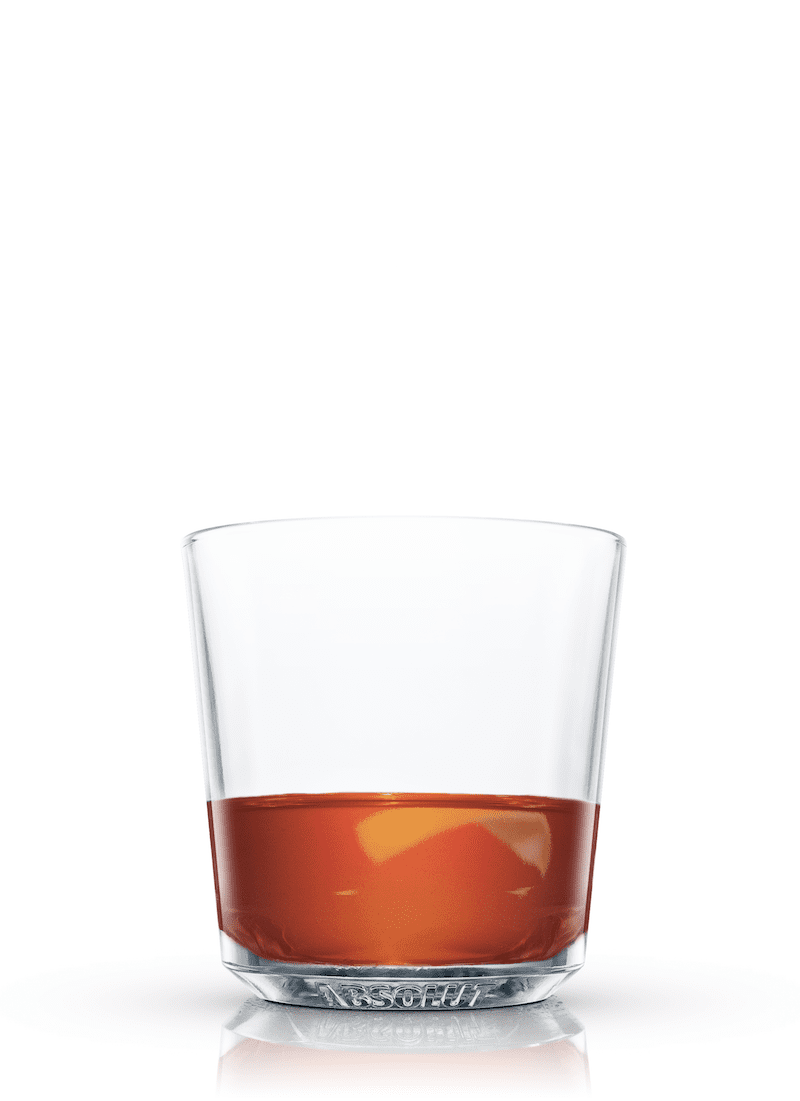 The Sazerac
Around 1850, Aaron Bird took over a Merchants Exchange and changed its name to the Sazerac House and began serving the "Sazerac Cocktail", made with cognac imported by the previous owner and, legend has it, the bitters being made down the street by a local druggist, Antoine Amedie Peychaud. Today, it is one of  New Orleans' favorite drinks and we love it paired with some rich, dark chocolate for dessert. See the Sazerac recipe.
Click here for more classic cocktails to master.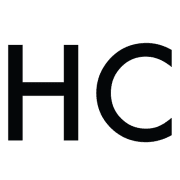 Honest Cooking
The Honest Cooking editorial team handpicks inspiring culinary stories to share with you that we think are beautiful. As an international online culinary magazine with the ambition to truly change the face of online food media we hope to create an inspiring place for serious culinary debate, salivating recipes, interesting food news and international food-fun.