According to favorite local chefs, here is where you should be eating in Vancouver.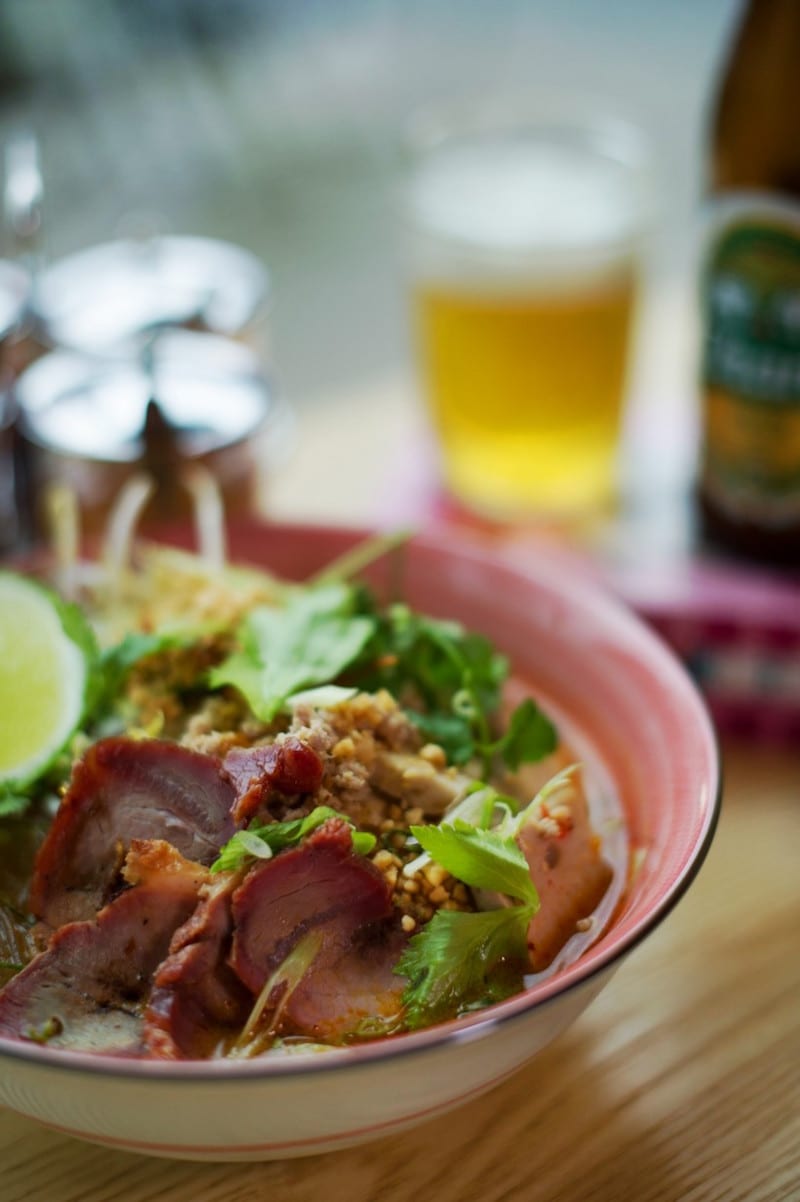 Vancouver has a pretty great reputation. Often voted as the world's most livable city, the picturesque landscape, friendly locals and inescapable melting pot of cultures come together nicely for tourists and locals to enjoy the best of the Canadian West Coast.
Despite some political issues surrounding gentrification, uber healthy locals flaunting their super fit bodies as they run around Stanley Park and Vancouverites still basking in their Olympic Glory in 2010, Vancouver has its charms to suit any traveler. Whether you are interested in the outdoors, the thriving art scene or simply want to eat some of the best seafood in North America, Vancouver is a great destination.
But of course, when it comes to travel, food reigns supreme and so this is where you should go the next time you're in The Big Smoke, as guided by the best foodies of the region – local chefs.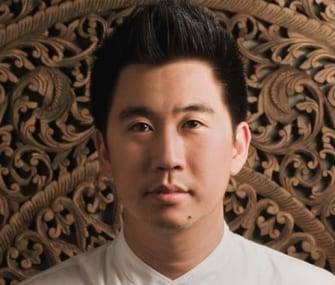 Chef: Angus An
Restaurant: Maenum and Fat Mao Noodles
Favourite spot for breakfast and coffee:
"Matchstick Coffee in Chinatown. I love their kale scone, and Chef JC Poirier's new menu is awesome too."
Secret spot in the city for cheap and cheerful food:
"Mr. Red or Lucky Noodle House. I have a weakness for noodles."
Best kept secret:
"Masayoshi. So good. So under the radar."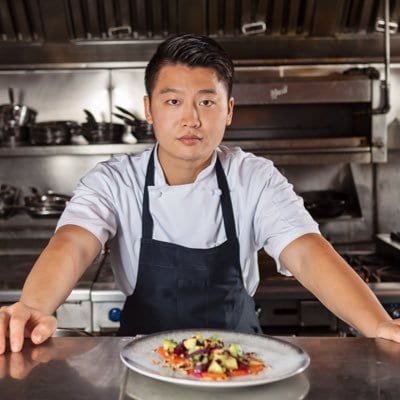 Chef: Chef Felix Zhou
Restaurant: Beach Bay Café
Favourite bakery:
"Chez Christophe Chocolaterie Patisserie on Hastings in Burnaby. If I want to indulge in baked goods, this is definitely the place!"
Secret cheap eat in the city:
"Sunny Spot Cafe on Main. This place serves great traditional Chinese favourites and it will not break the bank."
Best spot for dinner:
"Upscale: Boulevard Kitchen & Oyster Bar. Casual: Maenam."
Best kept secret in the city:
"Basho Cafe on Hastings in Vancouver. Be sure to try one of their delicious set lunches!"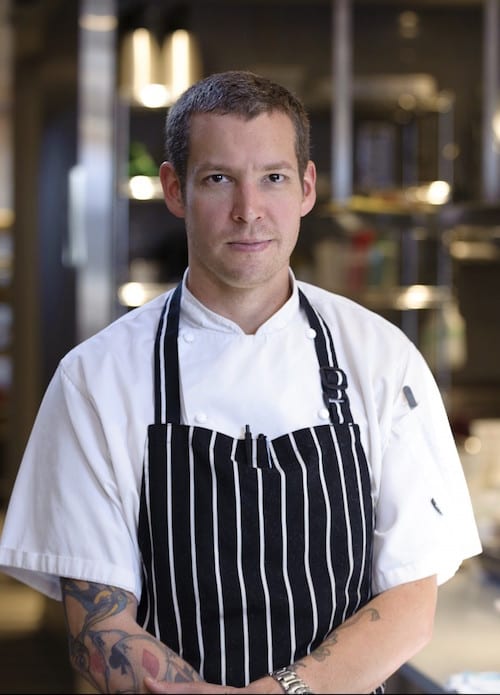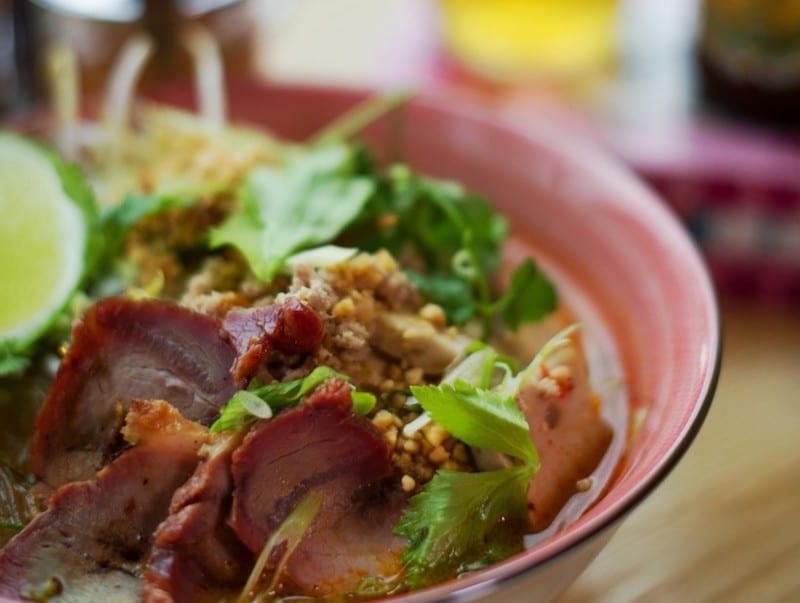 Chef: Lee Cooper
Restaurant: L'Abattoir
Where do you go for breakfast:
"Tomahawk BBQ (North Vancouver). Its my favorite restaurant."
Best coffee in the city:
"Matchstick coffee. Consistently good coffee."
Favourite place for a quick bite:
"World Wrap Place (Water Street in Gastown), the guy is really friendly, solid chicken wraps."
Best spot for dinner:
"Upscale: The Pear Tree. Casual: Osteria Savio Volpe."
Best place to unwind on your day off:
"On Bowen Island."
Michelle Tchea
Michelle Tchea is a 4-time bestselling author. Her books include, Building a Perfect Meal, My Little SoHo Kitchen, Signature Dishes (Australia's Best) and Chefs Collective. Her work can be found in other leading luxury travel and food magazines including Travel+Leisure Asia, SMILE, NUVO Magazine and The Telegraph