Ten Stellar Overnight Oats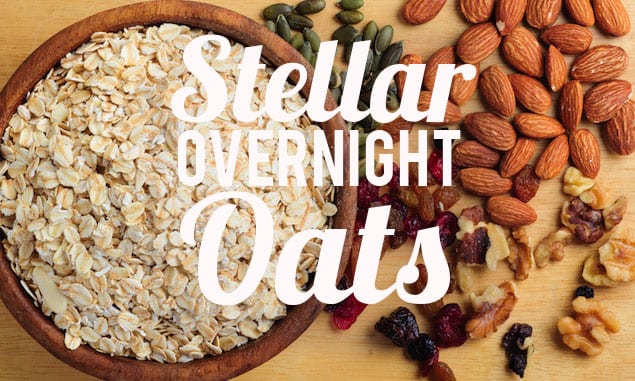 Breakfast just became a whole lot easier, and delicious, too. Overnight oats require no cooking, just time. Soak them in your liquid or yogurt of choice the night before and enjoy with unique toppings in the morning.
By Annelise McAuliffe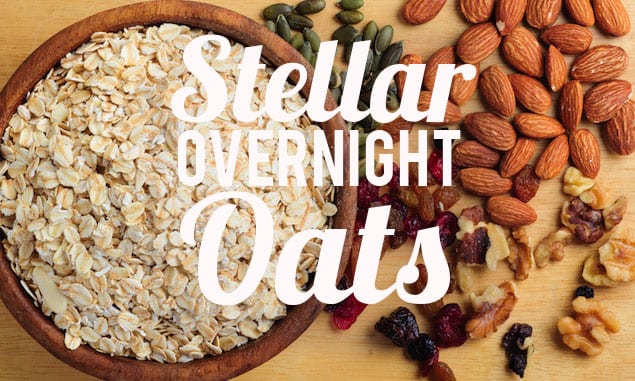 Breakfast just became a whole lot easier, and delicious, too. Overnight oats require no cooking, just time. Soak them in your liquid or yogurt of choice the night before and enjoy with unique toppings in the morning. That's it! We use equal parts liquid and oats when soaking for our perfect consistency. Use more liquid or yogurt if you'd prefer a more porridge-like breakfast bowl. Also check out this helpful guide for a more detailed explanation of the ratio.
1. Sunflower Butter Oats
These overnight oats take on a layered parfait form with minimal morning steps. The night before, whip up a mix of yogurt, chia, milk, oats and cinnamon. The next day add your favorite nuts or granola for crunch, a delicious smear of sunflower butter, and fresh raspberries. Get the recipe.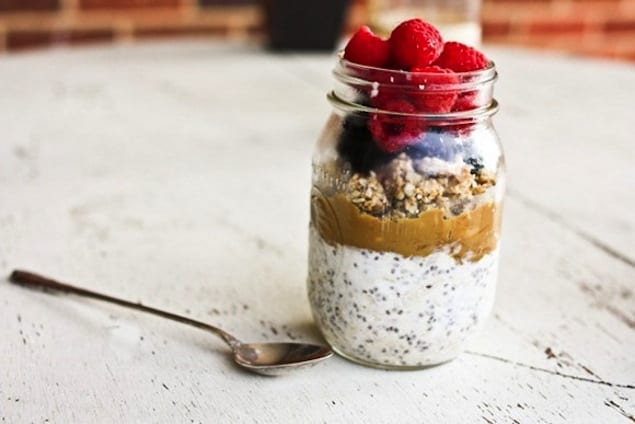 http://www.katheats.com
2. Maple Pecan Overnight Oats
Straight plain yogurt oats gives this breakfast recipe a tangy flavor and a pudding consistency. Sweetened it up a touch with crunch apples, sweet maple syrup, and toasted pecans. Get the recipe.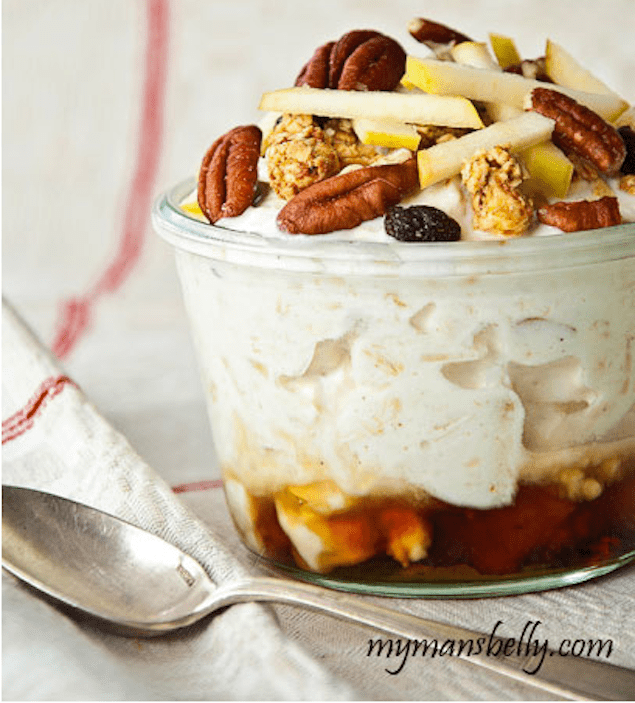 http://mymansbelly.com
3. Coconut Vanilla Oats
If you like coconut cream candies this is the best non-candy breakfast for you! Coconut butter and coconut flakes make this a rich, delicious bowl of vanilla oats. Use almond milk for a nuttier taste. Get the recipe.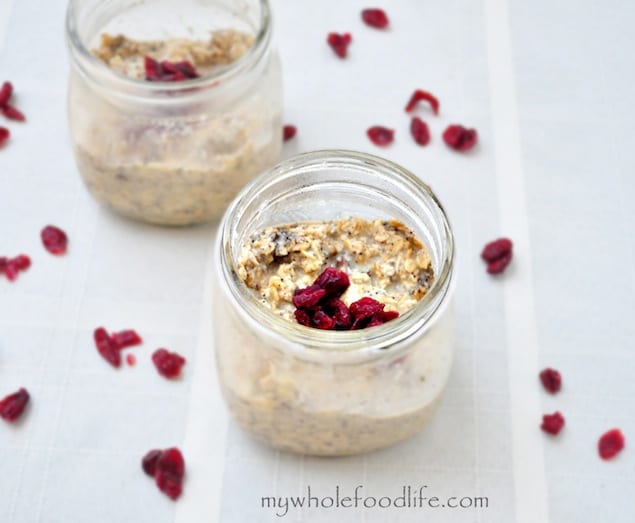 http://mywholefoodlife.com
4. Mocha Banana Bowl
Coffee and breakfast go hand in hand, but coffee does not count as breakfast. Soak your rolled oats in brewed coffee for a hearty first meal with a caffeine kick, too. Top with bananas and honey for added sweetness and potassium. Get the recipe.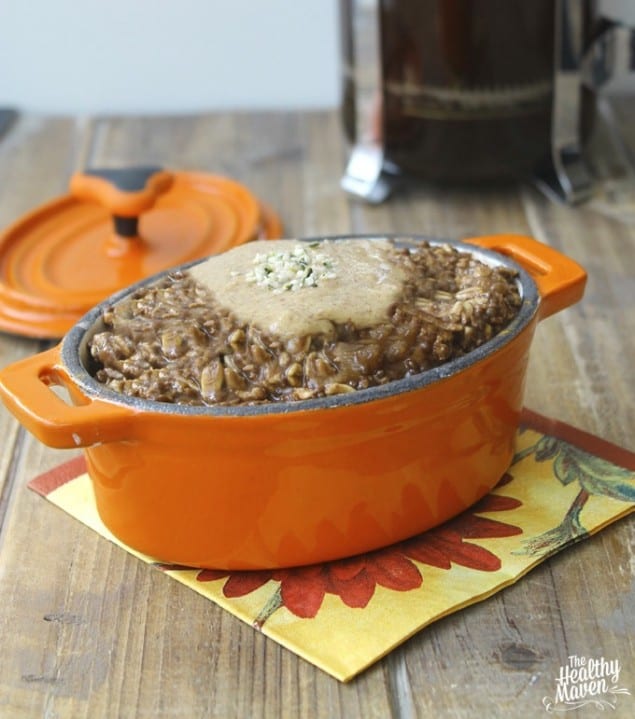 http://www.thehealthymaven.com
5. Peanut Butter Cup Breakfast
These oats of goodness use vanilla yogurt and peanut butter to create a creamy texture just like the center of a candy cup. Stir in cocoa powder and top with dark chocolate pieces for the complete package. Try adding banana and chia seeds, too. Get the recipe.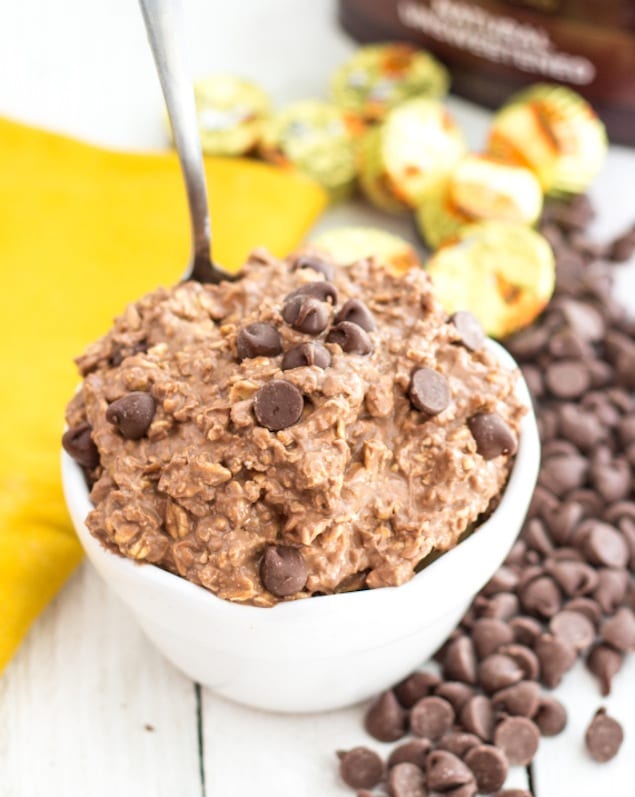 www.chelseasmessyapron.com
6. Strawberries and Nuts
Sweet and nutty flavors combine for an intoxicating flavor and a filling breakfast. The key to this recipe is the coconut and almond milk to soak the oats. Once that delicious flavor has developed overnight, stir in almonds, pumpkin seeds, and strawberries for texture and sweetness. Get the recipe.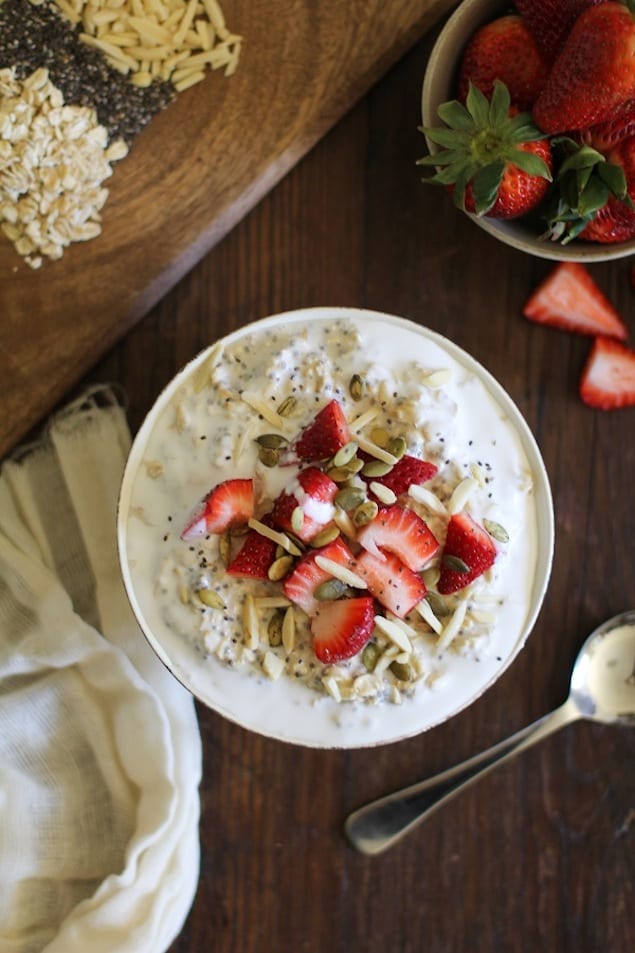 www.roastedrootfood.com
7. Blueberry and Lemon Parfait
Layered with blueberry yogurt and lemon oats, this parfait is stunning and perfectly tart. Enjoy cold on a warm summer morning and top with fresh blueberries. Get the recipe.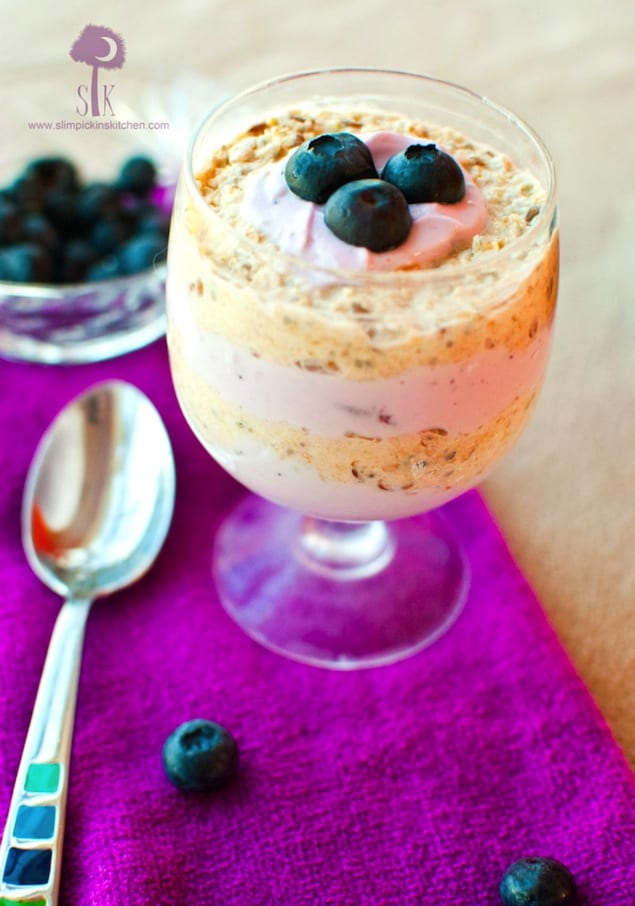 http://slimpickinskitchen.com
8. Almond Butter and Date Cocoa Oats
These oats will keep you full until lunchtime. The bitter cocoa powder with sweet almond butter and dates come together for a carmel flavor like no other. Get the recipe.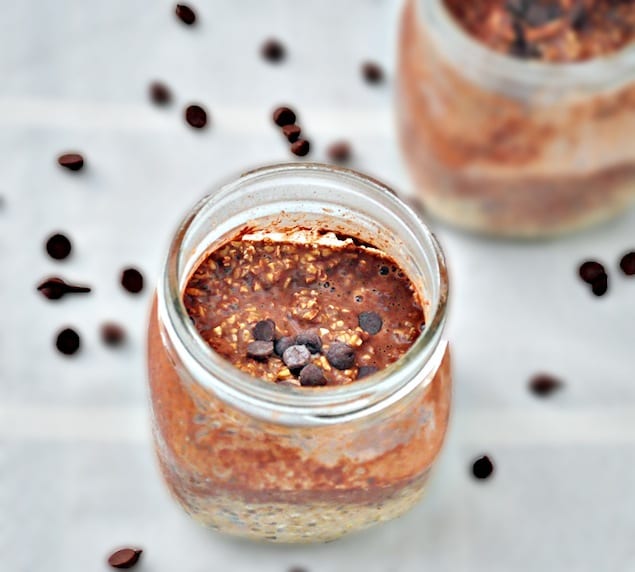 http://mywholefoodlife.com
9. Dark Chocolate Banana Power
Dark chocolate, protein powder, bulgur, and buckwheat makes this a powerhouse of a breakfast. The combination of grains provides a great variety of fiber and nutrients to keep you running. Not to mention, it is beyond delicious. Get the recipe.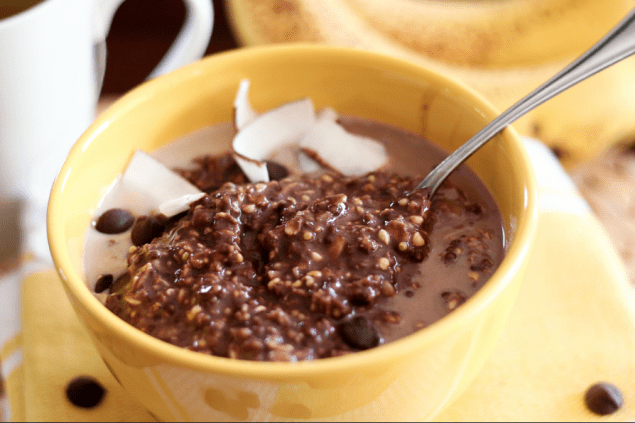 http://thehealthyfoodie.com
10. Tropical Oats with Pineapple
This recipe can be made warm on the stove or overnight by soaking. Add cinnamon, sunflower seeds and butter for the perfect addition to the tropical flavors. Try adding frozen, slightly thawed pineapple chunks for a cool summer breakfast. Get the recipe.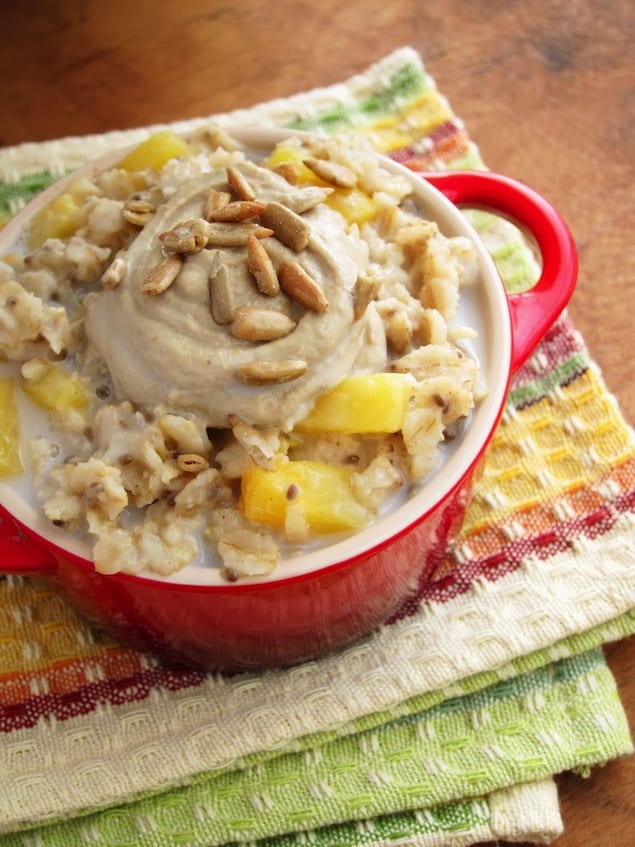 www.theoatmealartist.com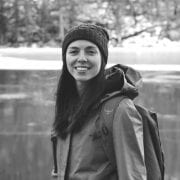 Annelise McAuliffe
Mandatory family outings to the Detroit farmers' market and nightly home-cooked meals cultivated Annelise's respect and curiosity for food. A graduate of The Culinary Institute of America, she spends her free time in New York City recipe testing, eating breakfast all day, and dreaming up international culinary adventures.