Whether enjoyed neat or swirled into cocktail form, the Eastern European drink, vodka, stems from the Slavic word for water. Today, the liquor does not always hold onto its neutral characteristics, but is instead infused and flavored with just about anything. Get ready for ten vodka variation that are really out there.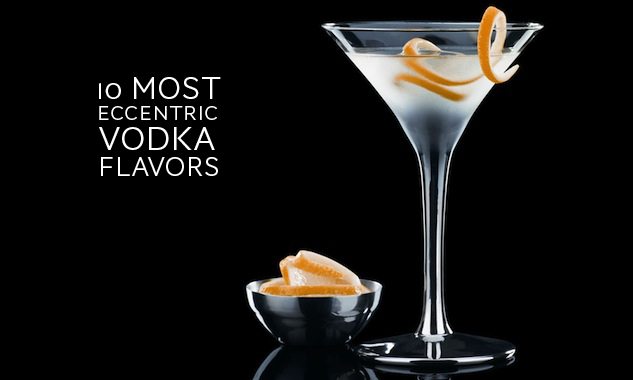 Wedding Cake Vodka
In the game of one-upping each other, Canadian Pearl vodka takes the cake. While almost every flavored vodka brand has debuted a cupcake, frosting, or layer cake variety, Pearl has trumped them all with the classiest flavor yet, Wedding Cake. While most wedding cakes served at receptions are far from the best, Pearl ensures that their smooth vodka flavor tastes like the "most mouthwatering wedding cake, it is the perfect union of great taste, quality and style." Perhaps it really is only so great for a last minute gift for the next shower, ceremony, or bachelorette party. In case you are stumped, try this Shotgun Wedding cocktail with the vodka and a favorite beer. More recipes here.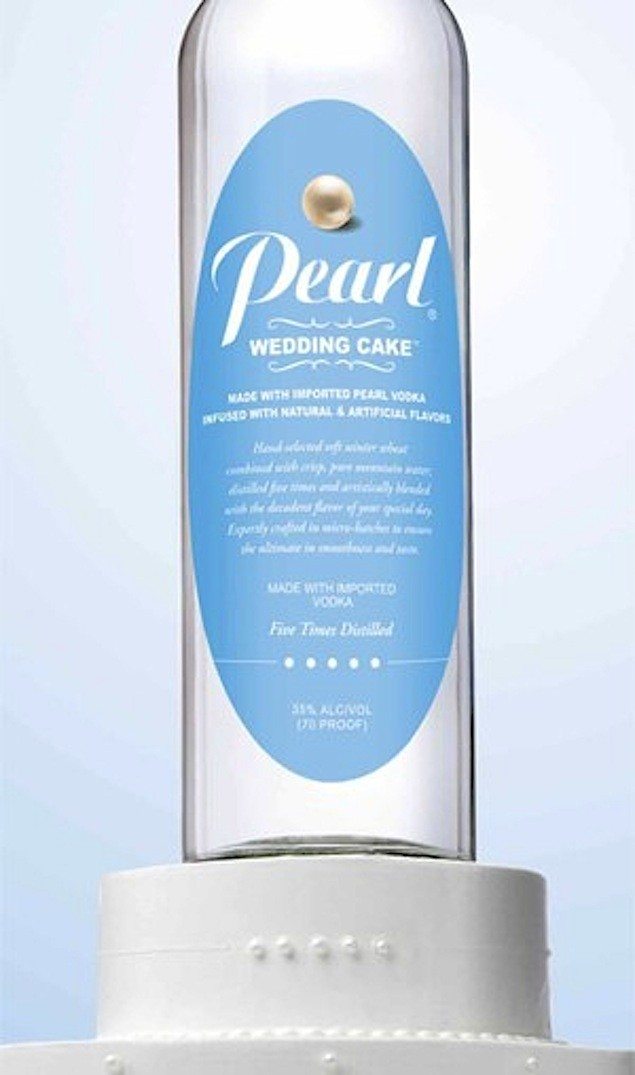 (Swedish) Red Fish Vodka
This mild flavor from Hard Luck Candy will have you salivating for the actual gummy candy. You no longer have to dump your precious fish into a bottle of plain vodka to infuse your own. The vibrant liquor is very sweet and is great with lemonade or fruit punch and club soda. Get more recipes.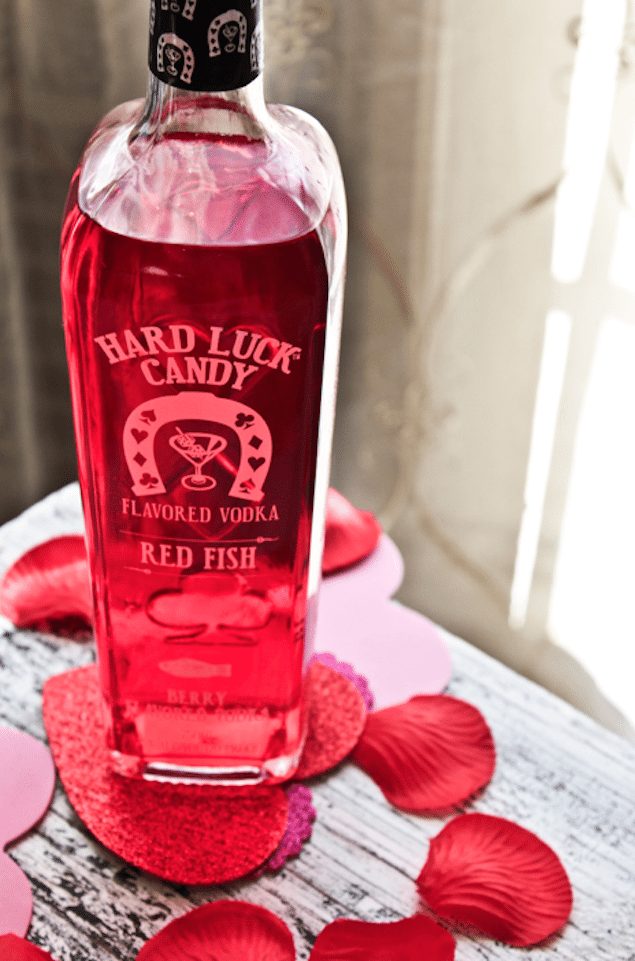 6. Smoked Salmon Vodka
This premium Alaskan vodka is made with glacier ice and infused with smoked salmon. It may not be the best vodka to enjoy straight, but a dash in a Bloody Mary or martini would be a satisfying pair. Bring this bottle into the kitchen to create a special oyster shooter or a creative vodka cream sauce.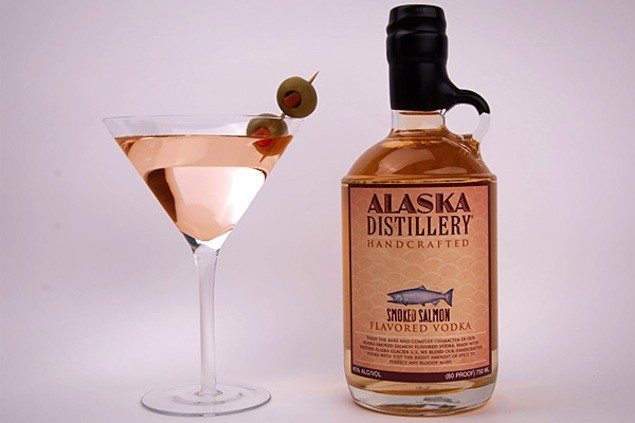 10. Purgatory Vodka
Alaska Distillery pushed the boundaries once again with their hemp seed spirit. Don't get too excited, this liquor uses hemp seeds lacking in THC. However, make a pilgrimage to a legally green state and you may find some varieties that include marijuana's active ingredient. The vodka is great with another creamy liqueur or just with orange juice. Check out these concoctions.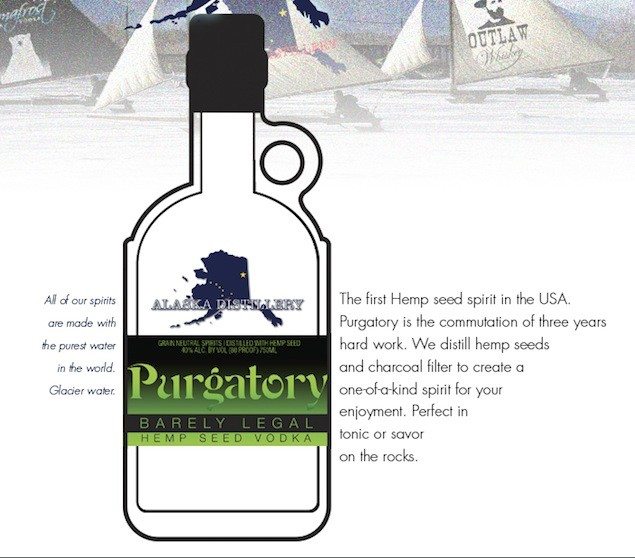 PB&J Vodka
Smelling of the nutty spread, this Dutch liquor tastes of fresh raspberry jam. Almond and vanilla notes join the party for a spiked brown-bagged lunch. Great with creamy, chocolate cocktails, or with coffee and fruit juice based drinks this is a versatile vodka, if you can get past the scent it is even great over ice. Try these drinks.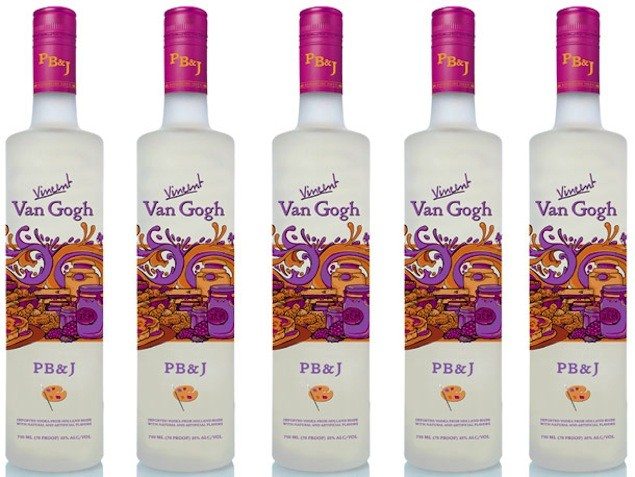 Bubble Vodka
One whiff or sip of this vodka and you will think you just swallowed your gum. There is nothing subtle about this vodka variety. Despite is aggressive bubbly personality, the fruity flavor is versatile in just about any sweet cocktail. Try the Bubble-O 7 cocktail with lemon-lime soda or any of these other recipes.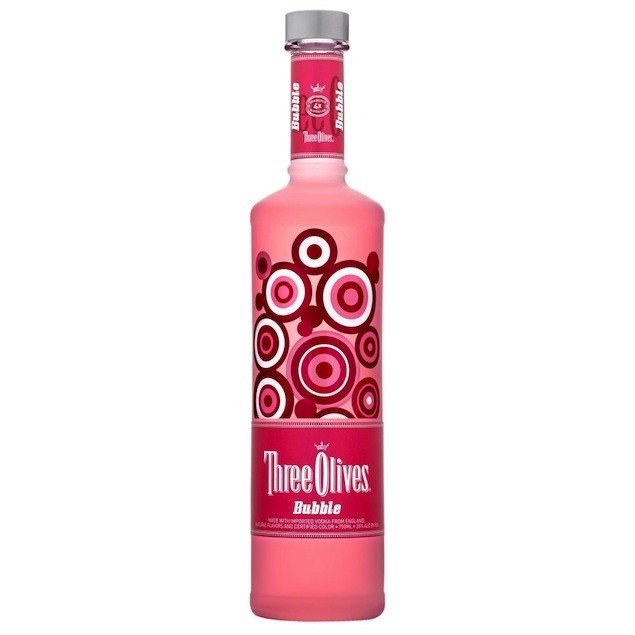 Fluffed Marshmallow Vodka
Haven't you ever wondered what a fluffed marshmallow tastes like in liquid form? Smirnoff has left those flattened marshmallow to the side and made our curiosities come to life. Advertised as containing vanilla and caramel notes, we challenge you to make an adult's s'more or try this recipe for Campfire Cola.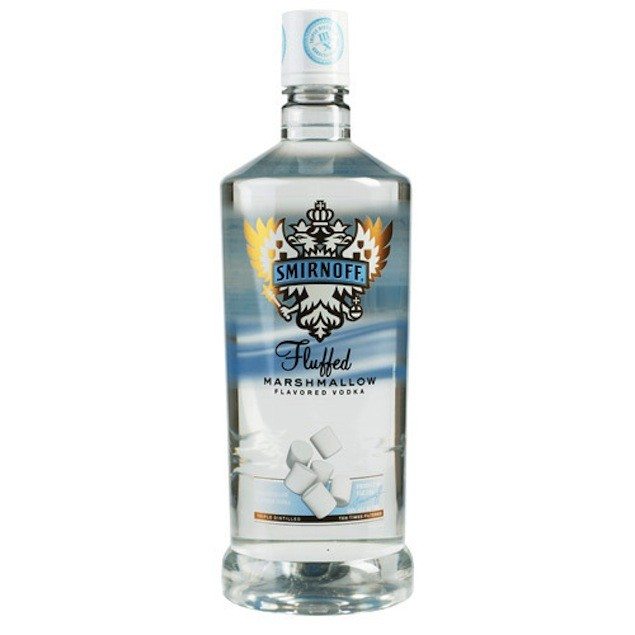 Bakon Vodka
Of course there must be a bacon flavor in each product category on the market. The tagline? "Pure. Refreshing. Bacon." Only with vodka can refreshing bacon be achieved. This Bakon Mary does sound amazing for a late weekend brunch. Get the recipe.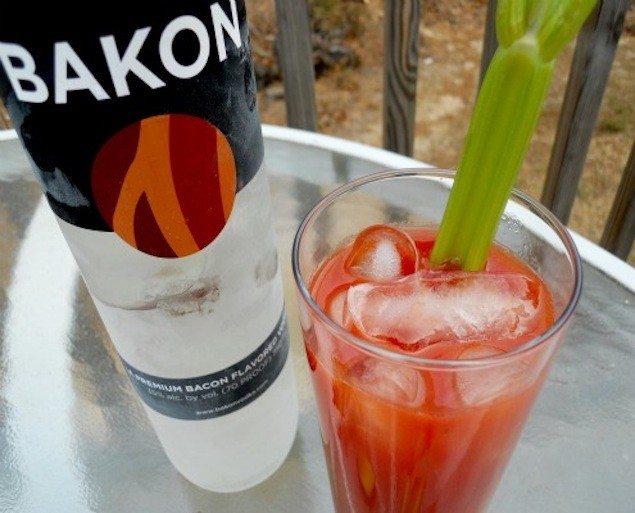 Bison Grass Infused Vodka
This popular Polish brand sells a subtle drink based on sweet grasses. Their company's virtual bartender explains that the vodka is traditionally served over ice with apple juice and a lemon wedge. To watch him make other cocktails go here.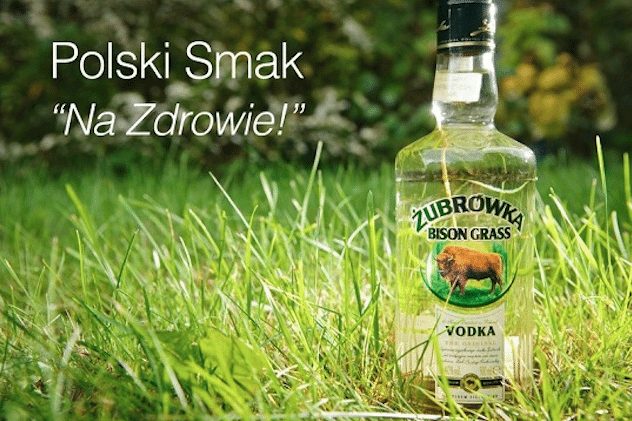 Electricity Vodka
Put a jolt in your drink with this mysteriously zingy flavor. The Oddka brand never says what makes this cocktail so tongue-tingling, but simply "Ever wonder what a bolt of lightening tastes like? Me too….Now lightening can strike as often as you like." We would guess the purple drink has some sorts of citrus and pepper flavors. Play it safe and try this one straight up or hidden in cola.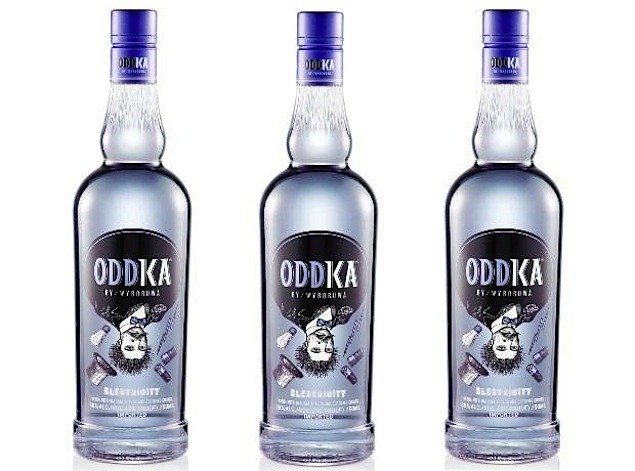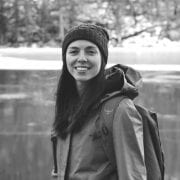 Annelise McAuliffe
Mandatory family outings to the Detroit farmers' market and nightly home-cooked meals cultivated Annelise's respect and curiosity for food. A graduate of The Culinary Institute of America, she spends her free time in New York City recipe testing, eating breakfast all day, and dreaming up international culinary adventures.