Finding a good meal in Paris is no impossible feat. From Michelin rated restaurants with enough stars to form their own constellations to the local corner brasserie with its irresistible list of local classics, there is an overwhelming array of choices. On your next visit to the City of Lights, consider letting Paris Perfect do the work for you.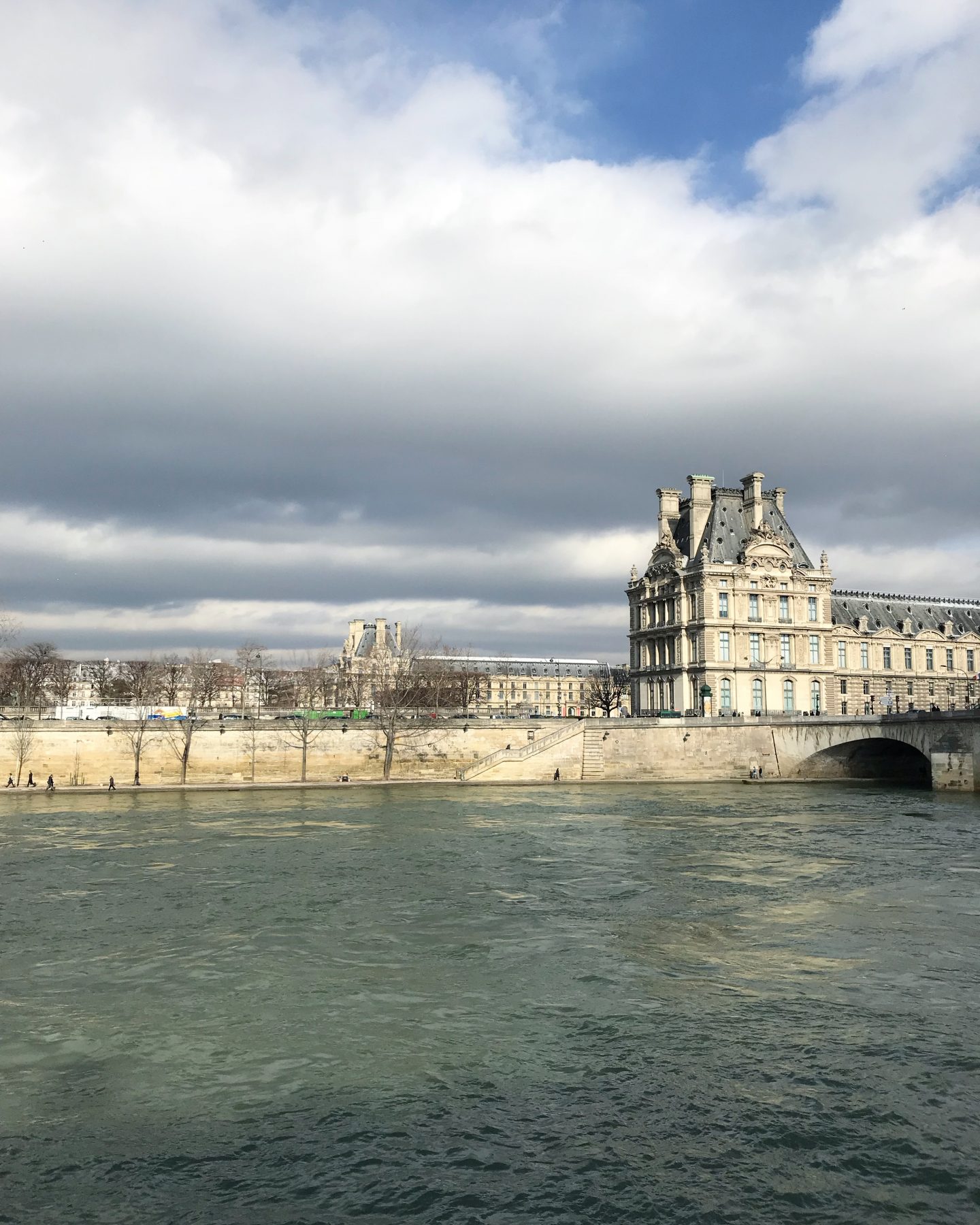 A home is where the heart is approach to accommodation, Paris Perfect is a sister run business offering curated apartments for stay in Paris. Each apartment comes equipped with amenities not often found at a hotel, a kitchen being the one of the most alluring, at least for the culinary minded set. At 25 Place Dauphine, guests can start the morning with fresh baguettes delivered right to their door where they can deconstruct and butter right in their kitchen. Warm baguettes aside, one of Paris Perfect's more notable culinary features is their on the ground team ready to provide a reservation or unexpected culinary experience.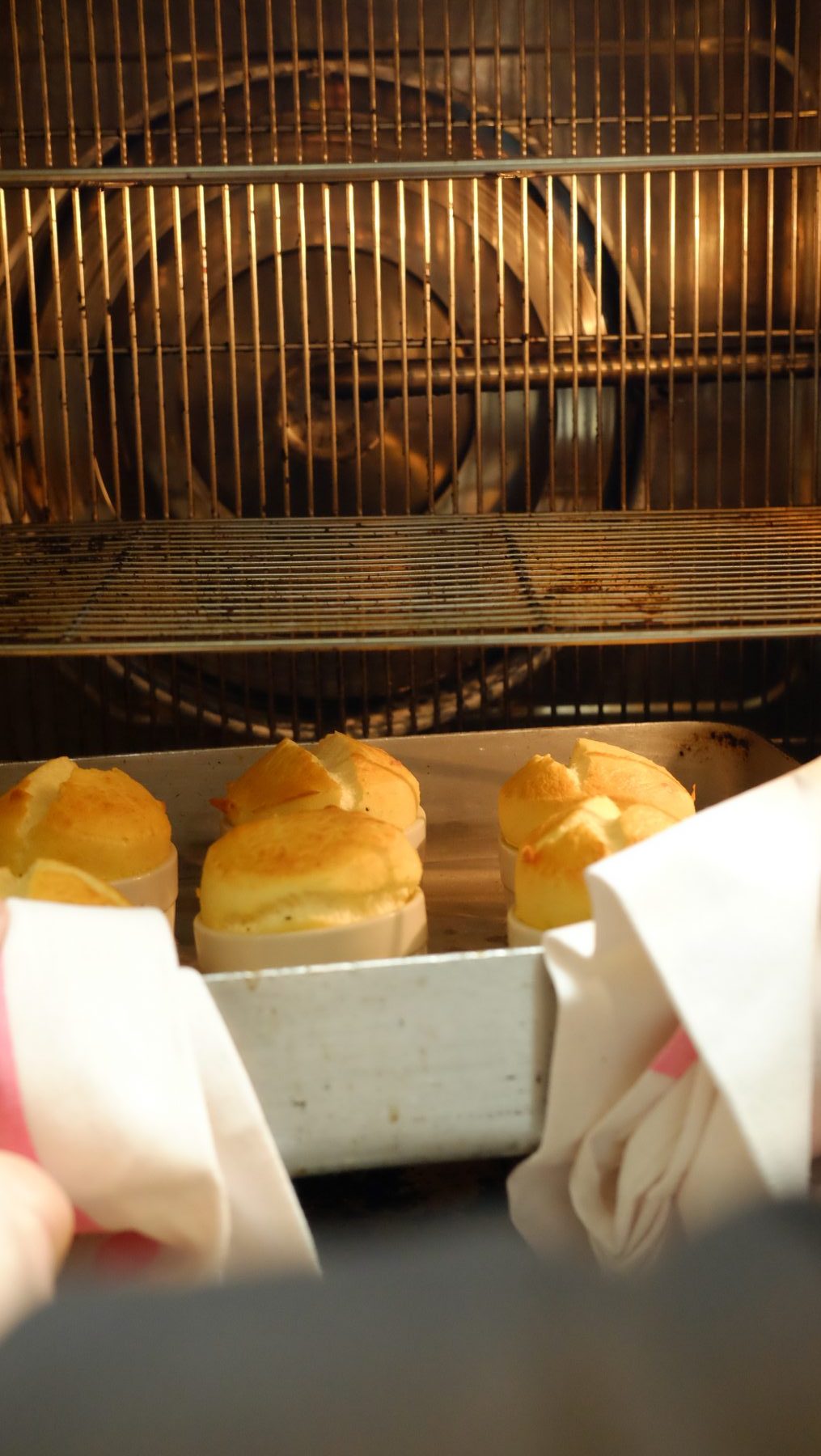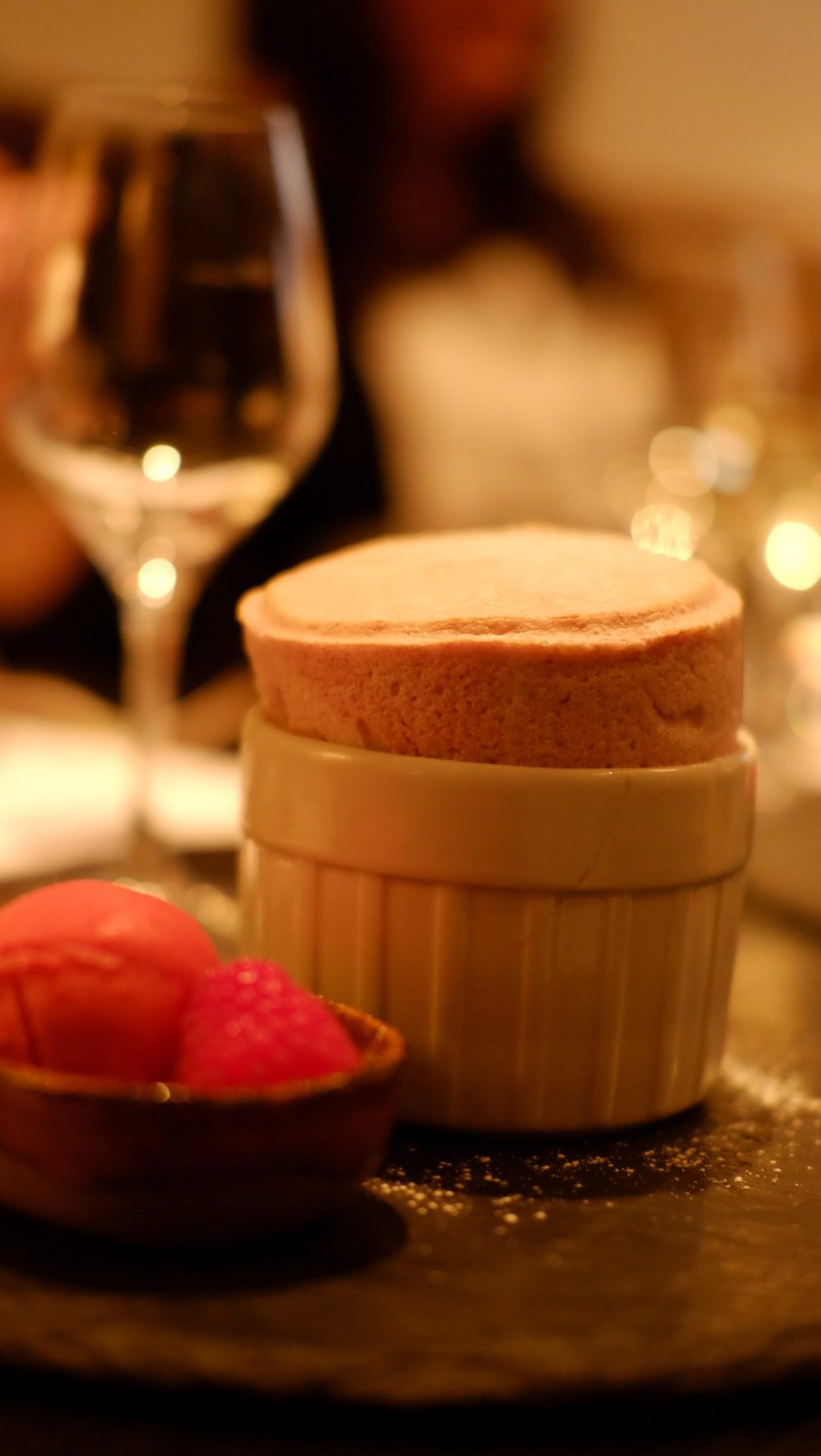 Consider an intimate class with Philippe Excoffier. Through Paris Perfect, guests have the opportunity to learn the intricacies of the art of the souffle, from savory options to sweet. Chef Excoffier leads an entertaining kitchen as his classes run the gamut from educational to entertaining through his comedic style banter.
If you prefer to enjoy your food without the labor, you might prefer a culinary journey with American expat Charlotte Puckette. Her kitchen alone is worth the experience, an alleged former whorehouse turned multi story home in the 7th arrondisemont that features her chef's kitchen as a showpiece circling the home's immense stone staircase. Her repertoire is varied, but to experience her takes on the ethnic varieties of Paris are a must. Indeed, she wrote a cookbook on the subject. Participants can delight in the whipped texture of her desserts as they nibble on cheese from her local monger and sip champagne out of vintage coups, perched around the ample island.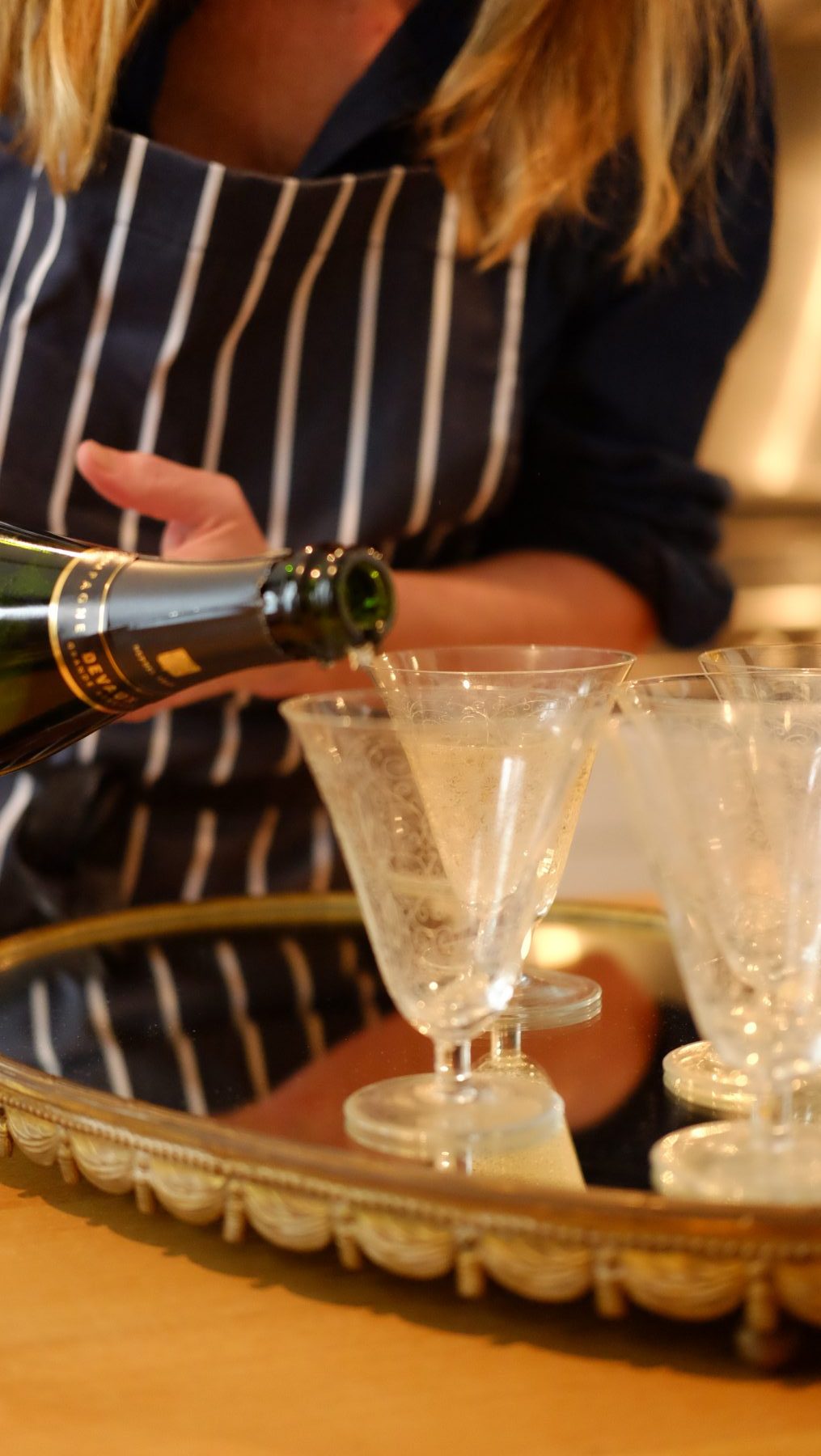 Looking to plan your next culinary expedition to Paris? Consider Norwegian Air and their newly launched nonstop route from New York to Paris Orly. It's worth the upgrade to experience their premium features from extra roomy seats to customizable dimmed window views.
Leora Novick
Leora is a travel journalist and the founder of Persephone Social, a hospitality focused social media agency based in NYC.