If you are in the mood for tapas, visit the tiny taperia located off Biscayne Boulevard. Giorgio Rapicavoli's Taperia Raca, opened last February in the Miami Modern (MIMO) district and it is a must-try.
By Brenda Benoit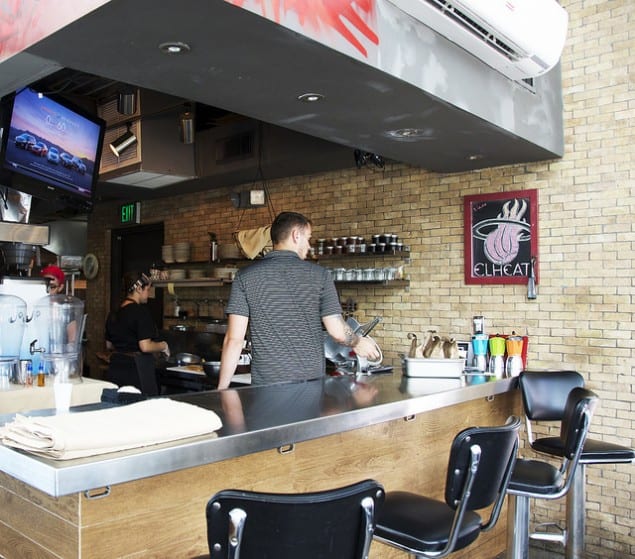 Tapas are a wide variety of appetizers or little snacks, in Spanish cuisine. They may be cold or hot. It was our first time eating tapas in an actual taperia, imagine that.
We started with the Queso Burrata – local burrata, salsa romesco, charred scallion, olive oil. The charred scallion added an unusual injection of zest.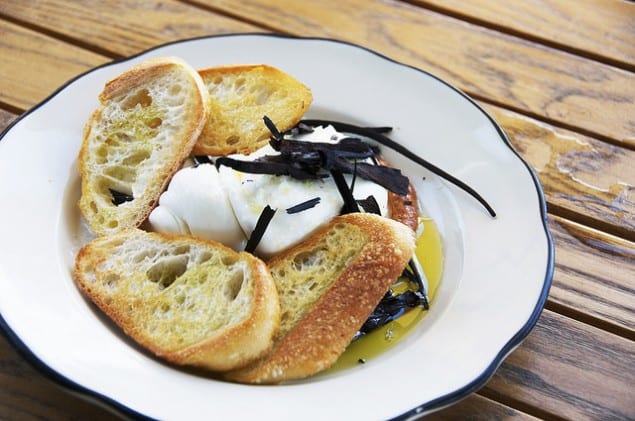 Montaditos de Langosta was next: poached lobster, lemon aïoli, lemon, and celery, lovely combination of textures and flavors.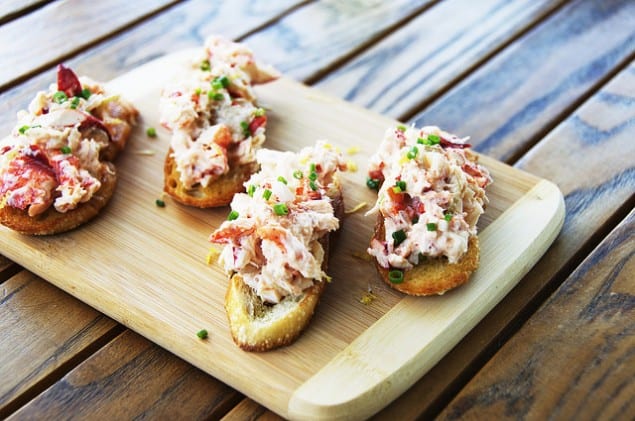 Camarones al Ajillo – shrimp, toasted garlic, sherry vinegar and pimentón were good and tasty.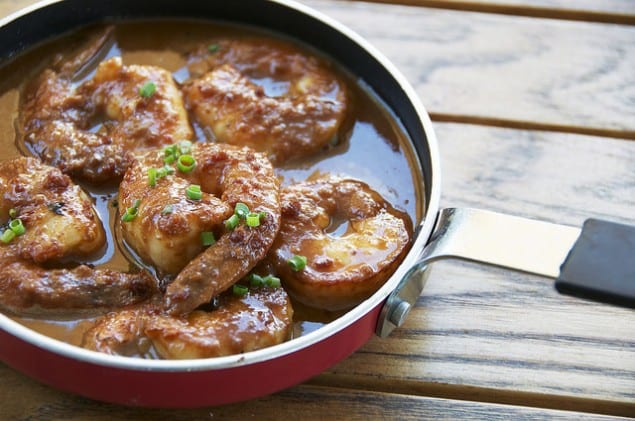 The Cachetes de Cerdo (Pork Cheeks) were braised niman ranch pork cheeks, potatoes, truffle, eggs. Tremendous aroma and distinctive taste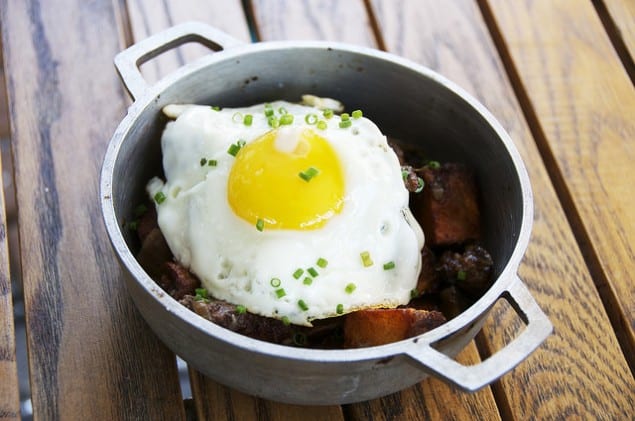 Tiras de Asado – grilled short ribs, romesco, charred scallion, fried garlic was a darling of a dish, really enchanting and full of umami.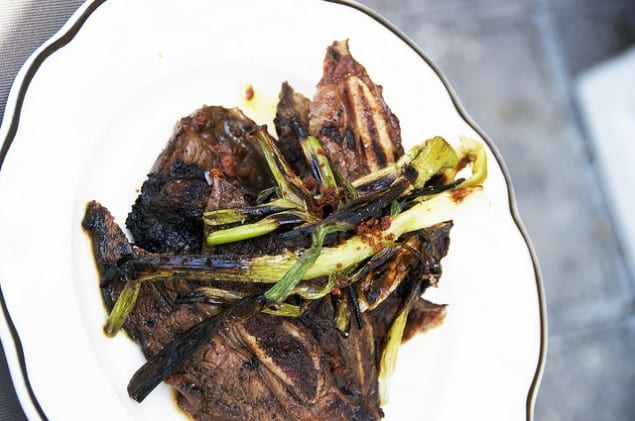 In their efforts to be a 'greener' restaurant they serve unlimited flat and sparkling Vero water? at a charge of .50 cents a person, a nice touch.
Taperia Raca is worth a visit and the menu offers both traditional and innovative tapas in a very informal and down-to-earth atmosphere.
New Jersey native Ryan Harrison is the Chef de Cuisine, creates delightful traditional Spanish tapas with a spirited, contemporary twist.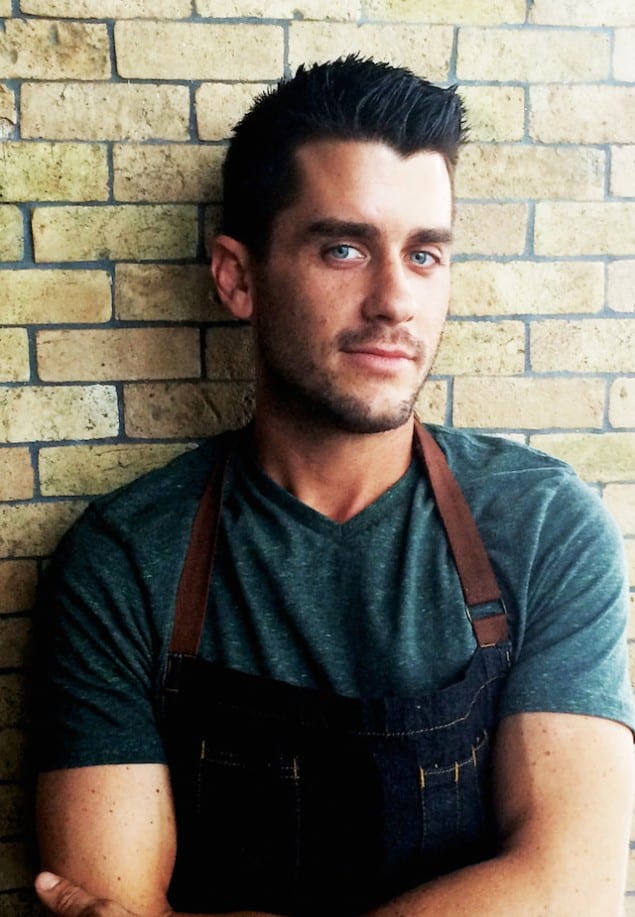 Taperia Raca
7010 Biscayne Blvd
Miami, Fl 33138
305.751.8756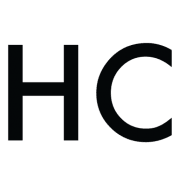 Brenda Benoit
Brenda Benoit was born in the city of St. George's in Grenada and grew up in Caracas, Venezuela. She has been living in Miami for over 20 years, loves to cook, eat and to try new restaurants & cuisines - always with her camera as a companion. She's a dedicated cookbook collector and is in the process of writing one of her own.