Swedish cuisine is more than meatballs. Join Chef Ulrika Bengtsson on a tour of Sweden's food from east to west and north to south.
By Annelise McAuliffe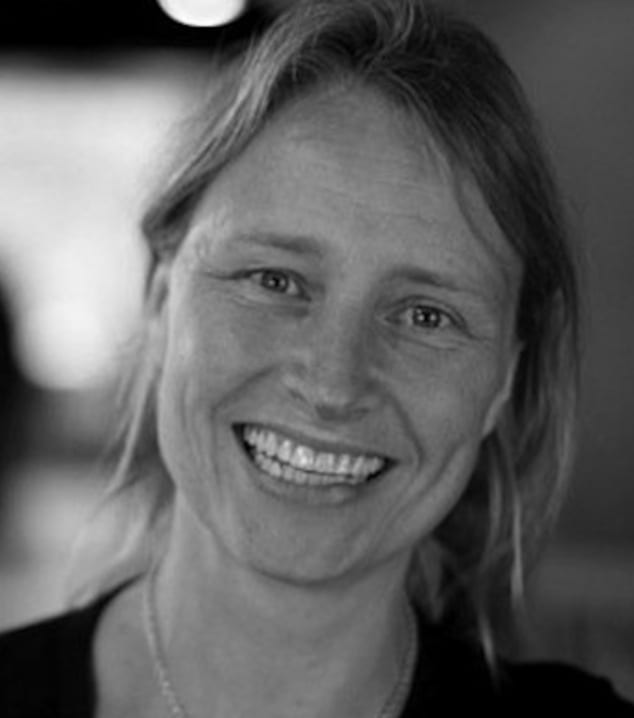 Swedish cuisine is more than just meatballs, and while there are many long-standing culinary traditions in the country, the dishes vary widely based on region. Chef Ulrika Bengtsson is coming to NORTH 2014 to take New York foodies on a culinary safari throughout Sweden. From North to South and East to West, you will familiarize yourself with Swedish dishes both traditional and progressive.
Many New Yorker's fondly remember Chef Ulrika Bengtsson (and her meatballs) as the owner and Chef of Ulrika's, which she ran successfully for 7 years, beginning in 1999.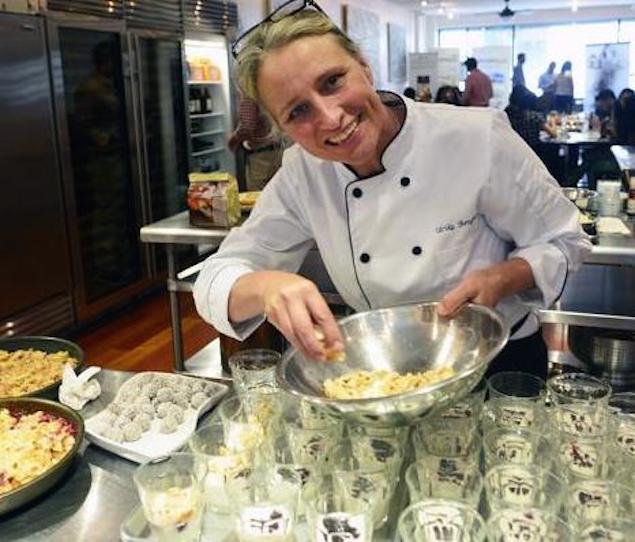 Chef Bengtsson has over 20 years of culinary experience both in New York and Sweden, her home country. After her time at Ulrika's, she was the head of food and beverage at The Roger Smith Hotel, as well as the Nordic themed restaurant group Smörgås Chef. She has also been featured regularly on TV, both in her native Sweden, and here in her adopted home town of New York City.
Date – September 14, 2014
Time – 12pm-3pm
Where – International Culinary Center, 462 Broadway, New York – 10013
How – 3 hour Swedish cooking class led by chef Ulrika Bengtsson
Buy tickets here: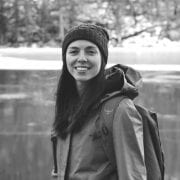 Annelise McAuliffe
Mandatory family outings to the Detroit farmers' market and nightly home-cooked meals cultivated Annelise's respect and curiosity for food. A graduate of The Culinary Institute of America, she spends her free time in New York City recipe testing, eating breakfast all day, and dreaming up international culinary adventures.