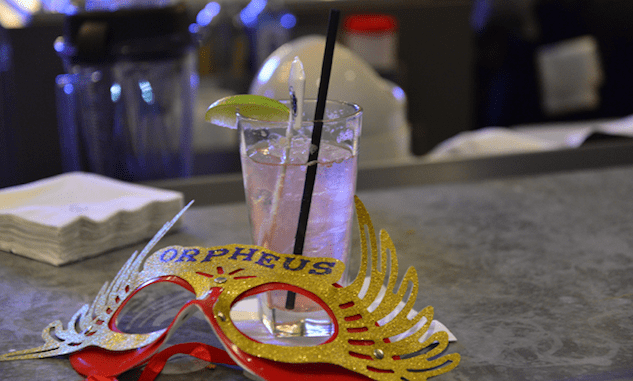 Try the famous Swizzle Cocktail from Cafe Adelaide in New Orleans.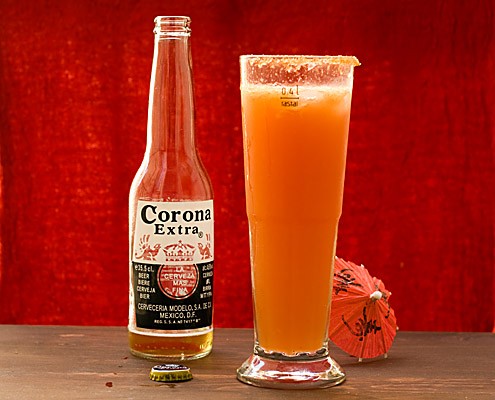 A Michelada is a Mexican ice cold mixed beer cocktail, resembling a bloody Mary on the rocks – minus the Vodka. Nancy Lopez-McHugh with three family recipes.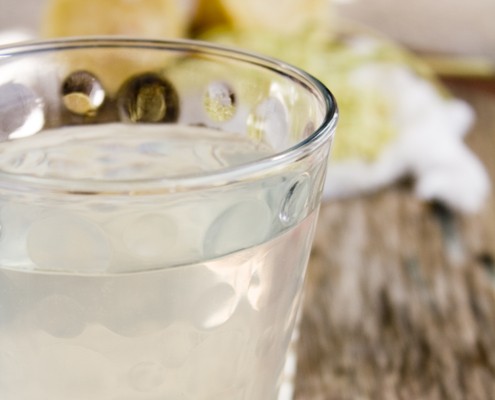 To many Europeans, refreshing Elderflower drinks are classic symbols of the warm summer months.