Immerse yourself in Virginia's culinary scene and learn how to make favorite jams of the region.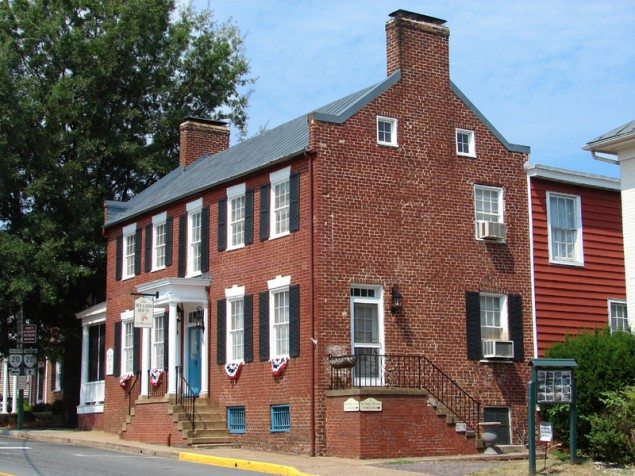 At the historic Holladay House Bed and Breakfast in Orange, VA, innkeepers/owners Sharon and Sam Elswick are immersed in the region's culinary scene. Not only do guests enjoy plenty of locally sourced food and drinks onsite, they also have the option to get in on some awesome gourmet experiences. One of the most popular is the Make-Your-Own Jam Package.
What prompted you to start offering this experience at the inn?
We moved from the city to the countryside when we purchased our inn and immediately soaked up everything the area had to offer. There are so many interesting experiences to be had regionally, most notably the artisanal food and drink culture. We met, experienced, and developed relationships with food and drink providers both for use at our inn and to create learning opportunities for guests. Learning to make your own jam is a great example of taking our learning experience and translating that to something our guests may experience for themselves.
How has guest reaction been to it?
Guests love learning an "old school" kitchen skill. Canning is a great tool to help preserve the bounty of their own gardens and great deals at farmers markets. Guests also love how laid back and relaxing the class is, allowing ample time to enjoy it with the people they have brought along. When they return to the inn, they are more aware of all the local products we use here, and more importantly, a conversation has started about buying locally and what that means for their own communities.
How did you come in contact with Brandy Hopwood of BerryWood Farm Market to establish the partnership?
We (Sam and I) and Brandy were separate vendors at the local farmers market. There is a good amount of trading among vendors at those markets. When I tried Brandy's jams I was floored by the quality and the creativeness. Fast forward to the following year where that year's elderberry root-stock shot up 6 feet and flooded us with berries. I implored Brandy to help me turn those lovely small beauties into jam. She did – we had a great time – and shortly thereafter we created a Make Your Own Jam class.
We know that sourcing locally is important to you. Who are some of the other regional producers you work with?
Local sourcing is extremely important to us. Purchasing from our local farmers and small business owners helps keep this area thriving and beautiful. We buy almost all our food locally (eggs, meats, fruit, veggies, vinegar) from 4-5 local farmers. If we're not making food from scratch, we'll purchase food from area businesses that are like Brandy's jams, but we don't stop with food. Our complimentary wine and craft beer are all local or regional; our signature blend coffee is fair-trade and roasted each week in town; our custom organic bathroom amenities are created right here in town; plus office supplies and maintenance supplies are also purchased from in-town businesses.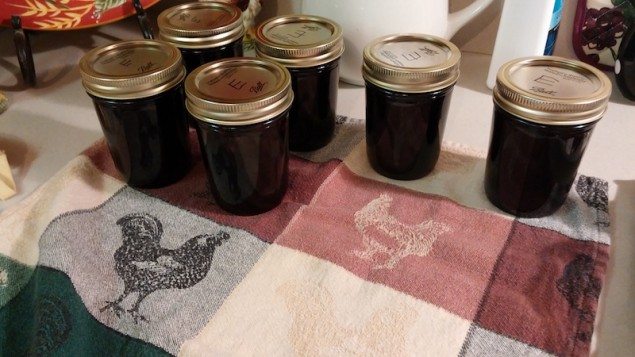 What would you say is (or are) the signature foods of your area, the can-not-miss treats guests have to try?
I always joke with guests that they could eat their way through a week in the area. Yes, there is much to do while visiting Central Virginia, but food is a huge part of what's going on out here. This is actually tough for me to answer because I love food a little too much, and it's hard to narrow down this topic.  With that in mind, I'll try:
A good number of the restaurants use local ingredients to "twist" classic fare into nouveau cuisine: Vintage, Foti's, Pomme, Piedmont Steakhouse, Market at Grelen, to name a few.

There are a few fusion restaurants that are exciting to try, like the Bolivian-Peruvian restaurant La Finca.

And of course, you've got to have a famous BBQ joint, and we DO: the BBQ Exchange. Especially for a "new-ish" BBQ joint, it's made a lot of national Top 10 lists. Everything is made from scratch, onsite. And if you like hot sauce, boy, they've got some there.

The Holladay House chocolate chip cookies and Holladay Family Buttermilk Biscuits are actually quite well-known in the area as well. Stay with us and you're in the right place to sample those tasty treats!

The Make-Your-Own Jam Package includes two-nights in a traditional inn room, a delectable locally sourced breakfast each morning, a few hours at the local jammery's kitchen learning how to make jam,  a scrumptious lunch, a private tour of the farm property, two jars of your own personally labeled jam you made that day, a visit to the Farm Store, and homemade cookies and coffee/tea when you return to the inn. Sharon and Sam also provide their guests with a list of other boutique farms to visit in the area during their stay. You can find additional details at http://holladayhousebandb.com/.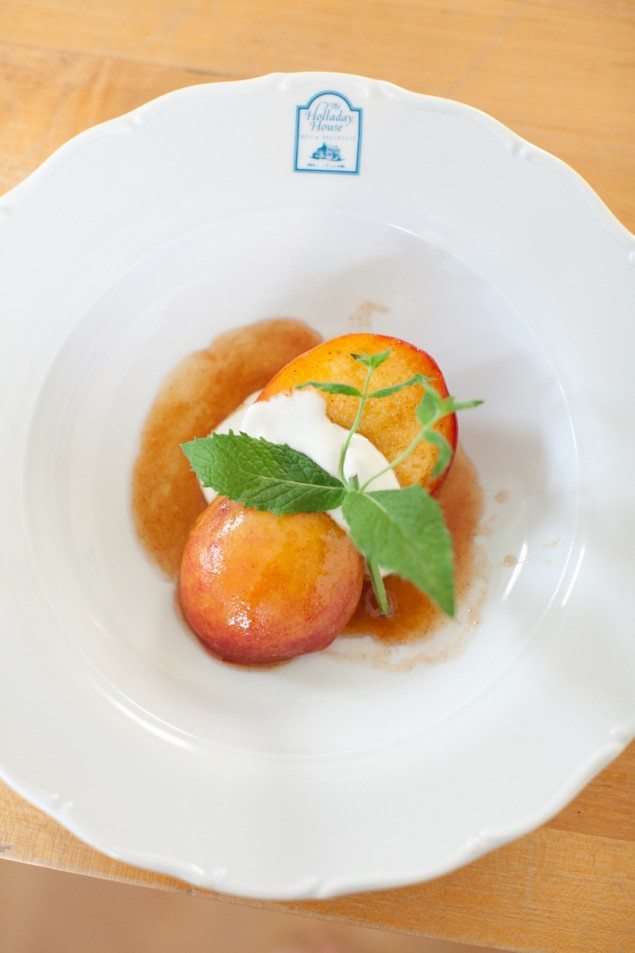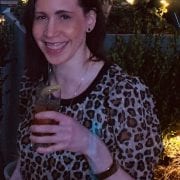 Stef Schwalb
A born and bred New Yorker, Stef Schwalb's love of everything culinary knows no bounds. Her claim to fame? Her Jameson-infused, dark chocolate chip oatmeal cookies. Fun facts! Stef was once a finalist in Dunkin' Donuts' Create Dunkin's Next Donut Contest, and she won a trip to New Zealand based on a 140-character Sauvignon Blanc tasting note Tweet. She is currently communications manager at Gregory White PR, where she writes about enticing food and wine experiences at wineries and wine regions across the globe.