The sweet figs and honey in this pie, are balanced perfectly with the strong blue cheese and buttery crust.
By Jerri Green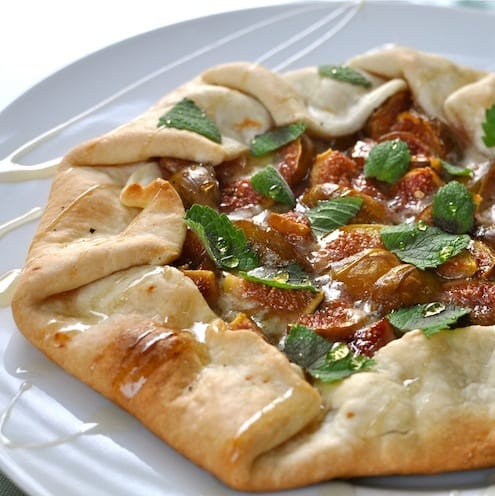 I keep trying to explain the difference between sweet and savory to my carnivore. I give examples – like brownies are sweet, but steak is savory. And he just looks at me befuddle. "But they both taste really good. I don't get it." Sigh. These are the burdens of being a foodie living with a man who has the palate of a five year old. I can't even bring up the idea of something that is both sweet and savory in the same dish.
But this grilled fig pie is just that. The sweet figs and honey are balanced perfectly with the strong blue cheese and buttery crust. Plus, it is simple to make. And while my carnivore might not like or understand it fully, it does involve the grill – which he can get behind.
See Also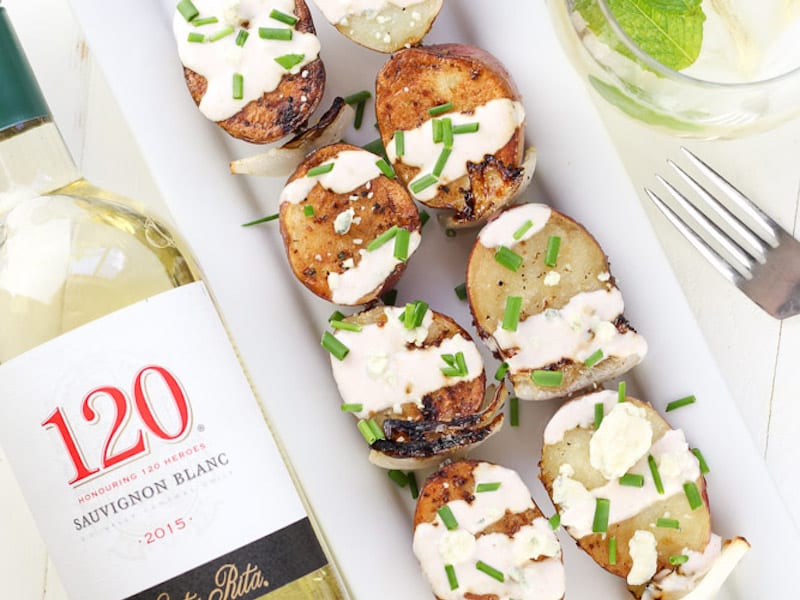 Sweet and Savory Grilled Fig Pie
grilled fig and blue cheese pie with honey and mint on a buttery crust
Ingredients
1 ready made pie crust, thawed
1½ cups of figs, halved
½ cup of blue cheese crumbles
local honey, drizzling
fresh mint, for topping
Instructions
Start by preheating you grill on low.
Spray a sheet of aluminum foil with non-stick spray.
Place the crust on the foil.
Add in the figs and blue cheese.
Fold the corners of the crust to secure the filling.
Wrap the foil up, creating a tent around the pie.
Place on low or indirect heat for 15-20 minutes, until crust gets browned.
Remove and drizzle with honey and top with mint.
Serve warm.
We are lucky enough to have a fig tree in our backyard. Last year I had so many figs I many cinnamon fig preserves for everyone to have at Christmas. This year the squirrels were faster than me. But I am so glad I salvaged enough to make this pie. It was incredible. Sweet and savory.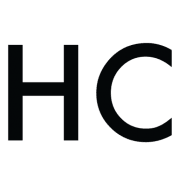 Jerri Green
Jerri Green is a vegetarian that lives with and loves a self-proclaimed carnivore. She makes meals work for everyone while juggling the mounting demands of motherhood. Nothing fancy but always fresh, she draws on her southern heritage to bring satisfying food to the table each and everyday.