Hummus doesn't always have to be savory. Try this sweet pumpkin hummus from Robin Runner.
By Robin Runner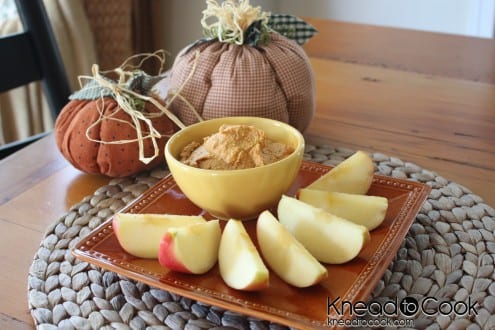 Hummus doesn't always have to be savory. I whipped this little dish up last fall, of course, pumpkin inspired, and I had to make it again. My kids love it too with sliced apples. In fact, I have it all ready for them when they get home from school. Great snack and so healthy. You have to give this one a whirl.
Recipe Type:
Dessert, Snack
Ingredients
1 -15oz can of chickpeas, drained and washed
1 heaping cup of pumpkin puree
¼c nut butter (peanut, almond, cashew)
2 tbl canola oil
2 tbl maple syrup
1 tsp vanilla
½ tsp honey
2 tsp ground cinnamon
1 tsp of freshly grated ginger
⅛ tsp nutmeg
½ tsp salt
Instructions
Blend it all in your food processor until hummus consistency. Serve with apples, crackers, graham crackers, gingersnaps etc.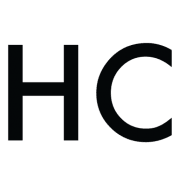 Robin Runner
Robin Runner is the blogger behind www.kneadtocook.com. She grew up around two of her greatest inspirations, her Italian grandmother and her aunt. Both believed in farm to table foods, purity in nature and love as the main ingredient for anything on their menu. Today, Robin is a strong advocate of farming and buying local ingredients, as well as composting to help repurpose food scraps into rich soil for our garden.