If you are looking for new ways to introduce some healthy goodness to your life, this is for you.
By Rinku Bhattacharya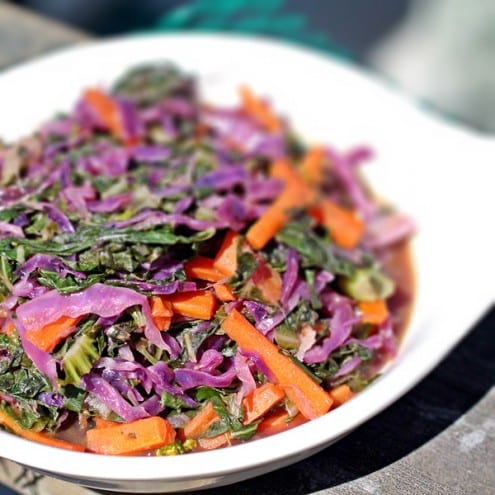 There are many ways to cutting the healthy food circuit and no matter how you slice it at the core we are talking about a good amount of vegetables. The key to note is that vegetables are colorful and exciting. To feed my family, I am constantly looking for new ideas to bring by way of healthy eating, sure I have a few of my own, but it never hurts to have diversity.
See Also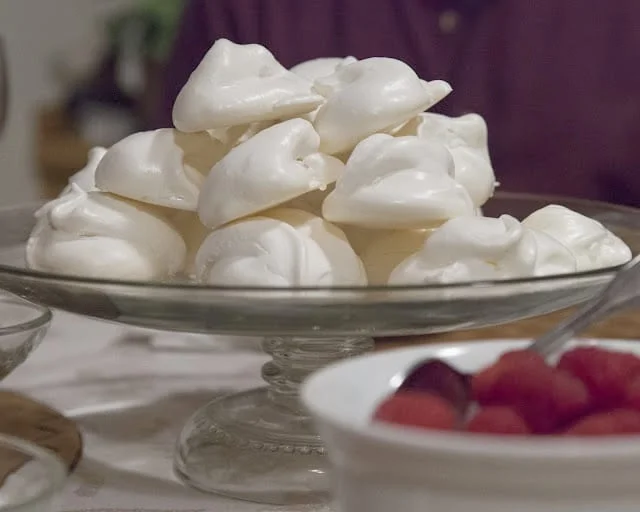 This is where a book like The Passionate Vegetable comes in handy. A nicely styled substantial volume, this book is bursting with colorful and enticing recipes, the kind created with possibly a family in focus. Actually, Chef Suzanne Landry in her acknowledgements mentions that her sons were the reasons that started her on the healthy cooking journey. Some of her inspiration also came from her father who suffered for over 17 years of recurring cancer.
If you are looking for new ways to introduce some healthy goodness to your life, this is for you.
Author:
Rinku Bhattacharya, heavily adapted from The Passionate Vegetable, Suzanne Landry
Ingredients
1 head bok choy
2 tablespoons light sesame oil
1 tablespoon fresh ginger root, peeled and minced
½ cup red cabbage, shredded or thinly sliced
½ cup carrots, cut into thin matchsticks
1 teaspoon sea salt
Sauce
1 tablespoon arrowroot or organic cornstarch
1 cup cold water
1 tablespoon soy sauce
½ cup honey (1 used 11/2 tablespoons)
3 tablespoons raw apple cide vinegar
Instructions
Separate the leaves of bok choy and discard outer leaves that might be bruised or pithy. Rinse bok choy thoroughly. Cut away bottom white secon of bok chou for the grean leafy tops. Place 2 stems of the white bottoms on top of each other and slice down the middle lengthwise. Cut into ½-inch diagonal slices. Place the leafy green tops on top of each other and cut in half. Fold over and cut again in half lengthwise, then cut crosswise into ½-inch pieces. Keep separate for now.
Preheat sesame oil in frying pan and sauce ginger for 30 seconds. Add red cabbage and carrots and saute for another 2 minutes. Add bottoms of boy choy and salt. Cover and simmer on low heat for 3 minutes.
Prepare sauce by dissolving arrowroot or cornstarch in the cold water. Add soy sauce, honey and vinegar, and mix. Pour on the vegetables and stir until dressing thickens and becomes clear. Now place the greens on top. Do not stir in. Cover and steam for 2 minutes. Serve immediately.
Rinku Bhattacharya
Rinku Bhattacharya, is a teacher of Indian Cooking and the author of the blog, Spice Chronicles. A busy working mother Rinku is committed to offering a practical approach of flavorful, everyday cooking often with an Indian Accent. An author of three cookbooks, Instant Indian, Classic Foods for Every Region of India made easy in the Instant Pot, Spices and Seasons, Simple, Sustainable. Indian Flavors and The Bengali Five Spice Chronicles. Rinku's passion for food starts with cooking and trying new recipes and extends to pairing and drinking wine with food and trying usual combinations by fusing various culinary influences. Rinku and her family are very committed to a sustainable lifestyle, and she uses mostly local produce for her recipes. She is joined in this effort by her husband who is an avid gardener and her children, Deepta and Aadi.