Kalle Bergman travels to Paris with the help of a little imagination and some lovely baby brioche buns.
By Kalle Bergman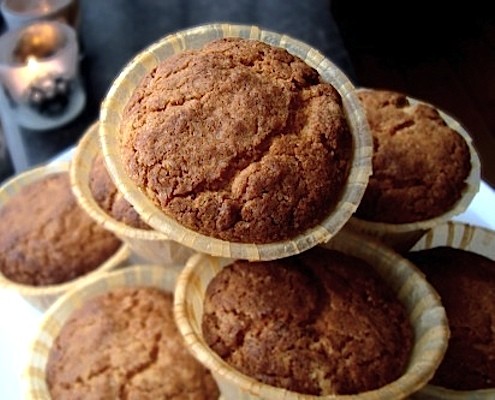 I absolutely love brioche. To me, this fantastic bread really symbolizes the essence of Paris. A Sunday breakfast in St Germain De Pres. A cup of coffee, some orange juice, jam and butter. And freshly made brioche bread. Fantastique!
Traditionally brioche is made in loafs, but I think these buns are just adorable. And the best thing of all, is that this recipe is the simplest way you'll ever be able to make delicious brioche bread! Preparations just take 5 minutes, and then the oven will do the rest!
HOW TO
Makes 10 buns
1/2 lb (250 g) wheat flour
1/3 lb (150 g) sugar
1 1/3 tablespoon baking powder
4,5 oz (125 g) organic butter
2 organic eggs
3 drops of vanilla essence
See Also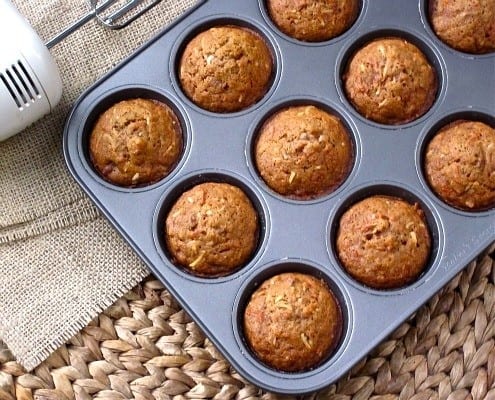 1. Melt the butter, and leave it to cool off slightly for about 5 minutes
2. Mix the dry ingredients in a large bowl, then add the eggs and butter. Mix into a buttery dough.
3. Shape golf ball sized buns, place in muffin forms, and bake in the middle of the oven (200°C/390°F) for about 20-25 minutes.
4. Serve with butter and jam
BON APPÈTIT!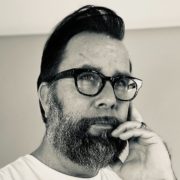 Kalle Bergman
Kalle Bergman is a food writer and media entrepreneur who is the founder of Honest Cooking and PAIR Magazine. As a food writer, his writing has been regularly featured in publications like Gourmet, Los Angeles Times, Huffington Post and Serious Eats. He is obsessed with simple food, more often than not from his native Scandinavia.