Honest Cooking has rounded up the most delicious and patriotic dishes to celebrate America's Independence Day. From grilled main dishes to cook-out staples, celebrate America's 238th birthday with dishes that represent the nation's best grilling favorites, seasonal sides, and  desserts.
By Maya Dangerfield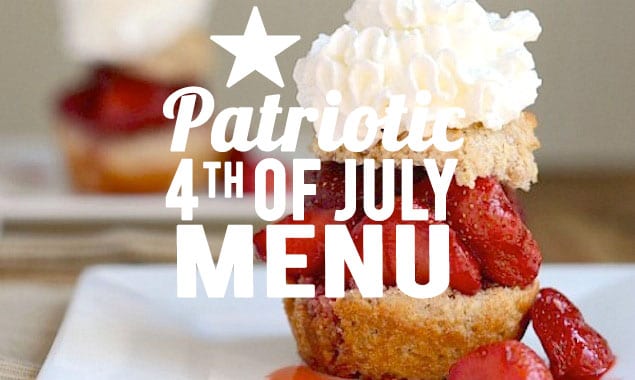 Grilling Favorites
It's the Fourth of July! Time to fire up the grill! Need more grilling inspiration—check  out Honest Cooking's '31 Days of Barbecue' video series for 31 mouth-watering grilling recipes.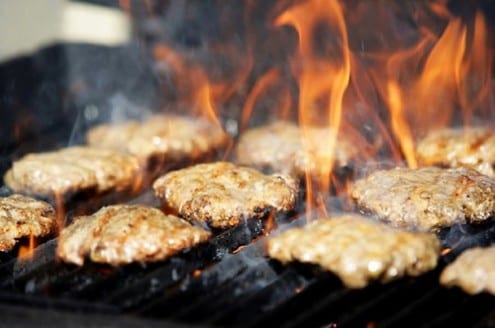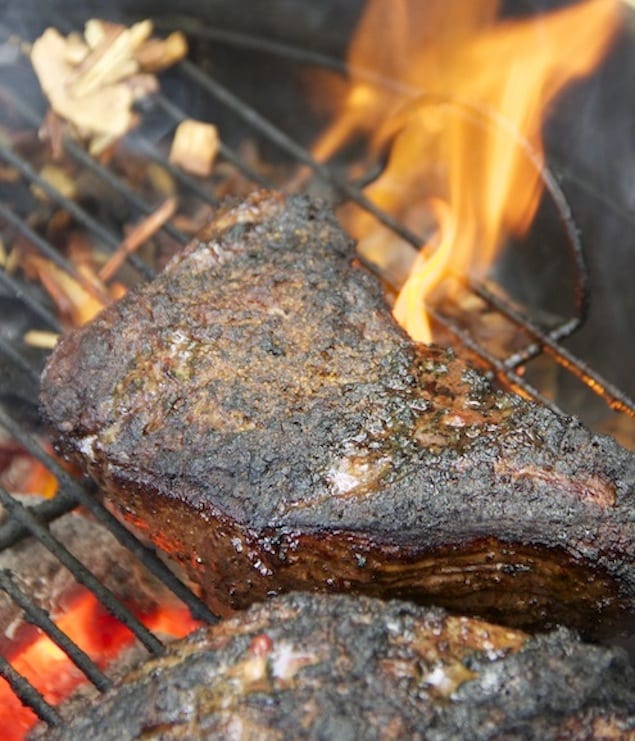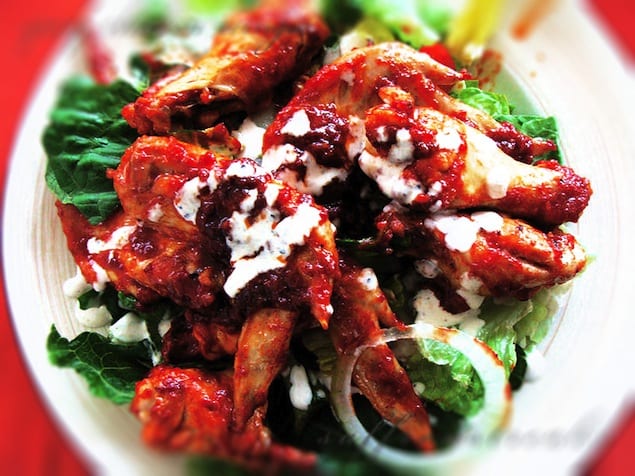 Vegan Red Bean and Oats Burger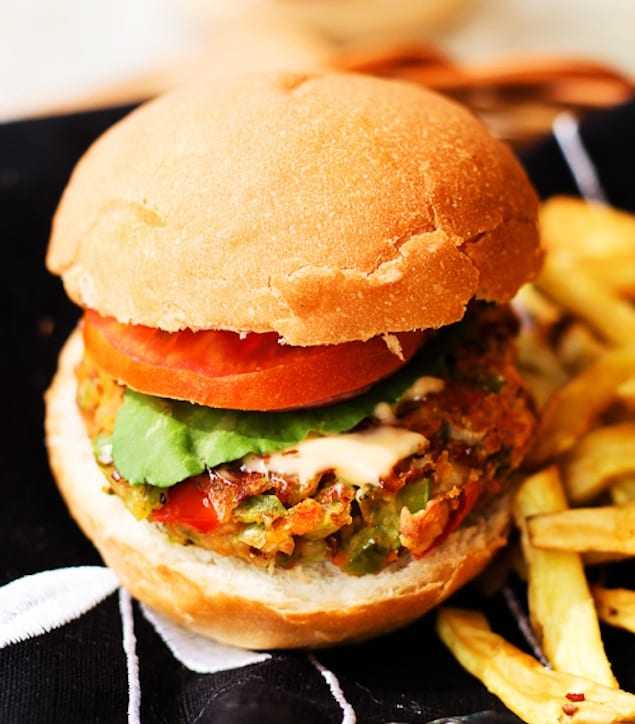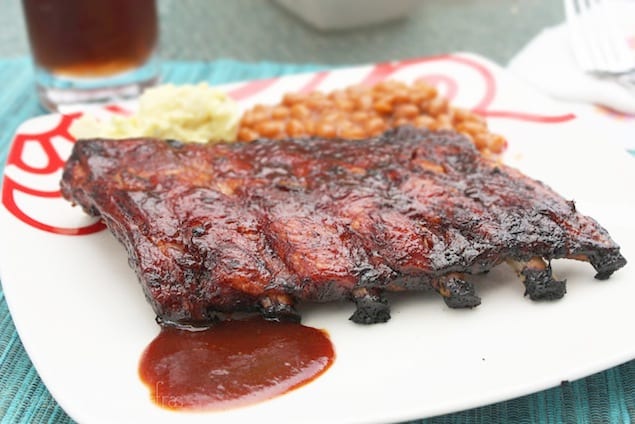 Super Sides
No Fourth of July is complete without an array of sides that can endure high temperatures and parties that stretch for hours.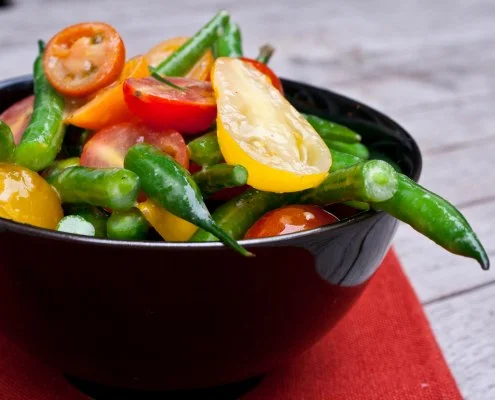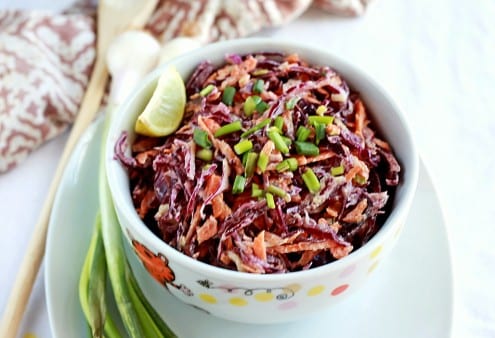 Multicolored Salad with Wild Rocket and Dark Tiger Tomatoes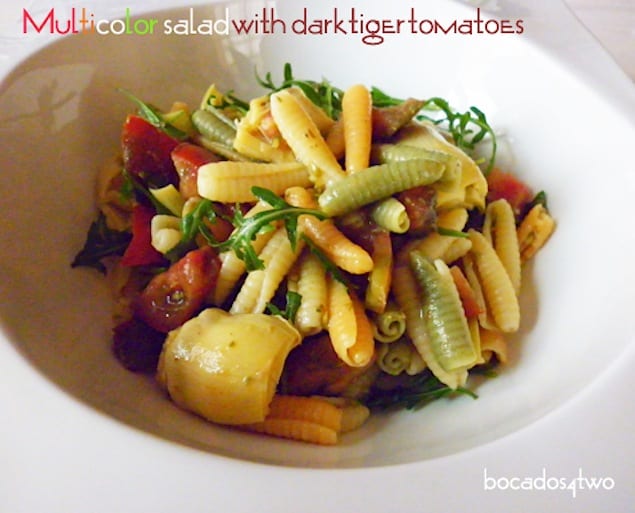 Crumbly Chili Cotija Topped Roasted Corn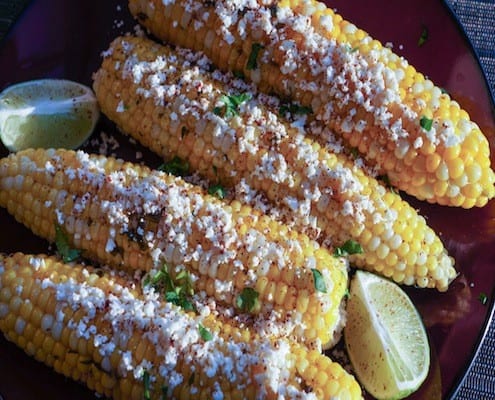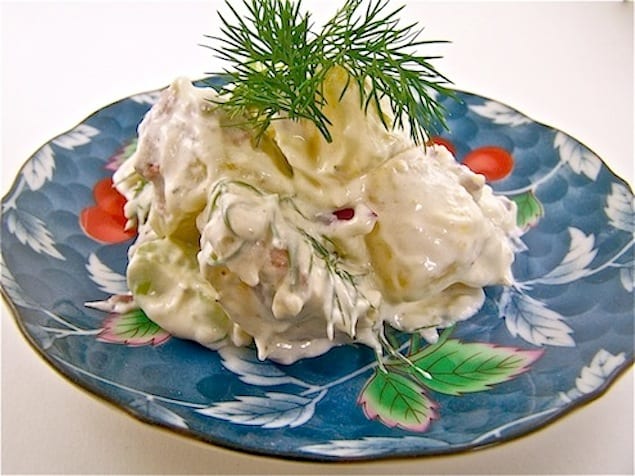 The Grand Finale
Just like firework displays these desserts are the grand finale of any Independence Day celebration.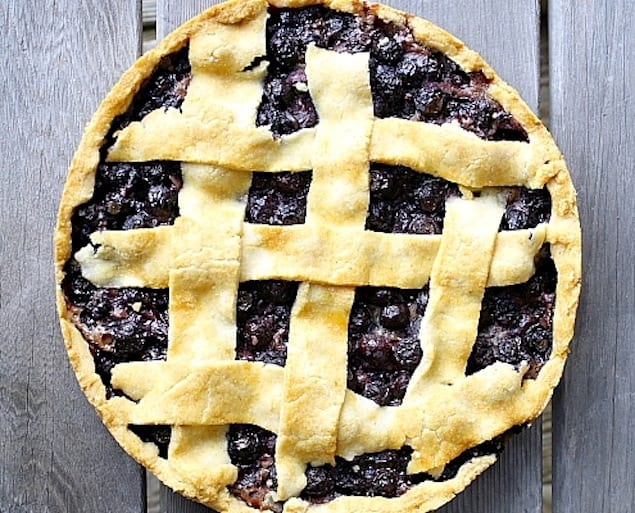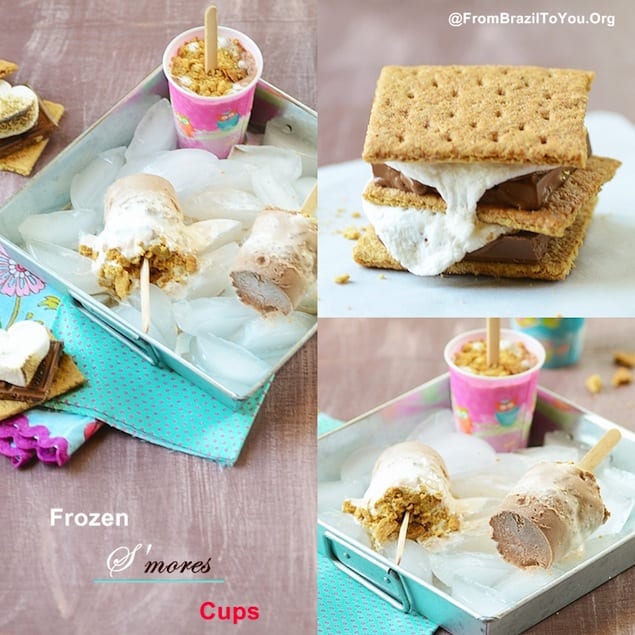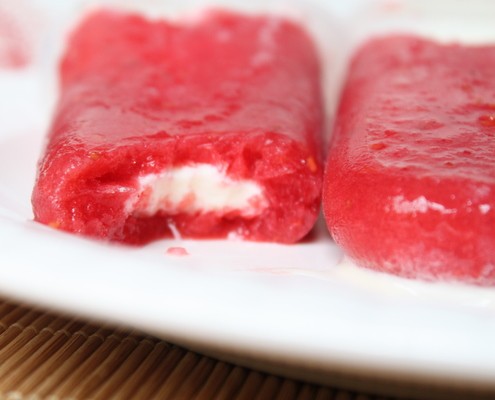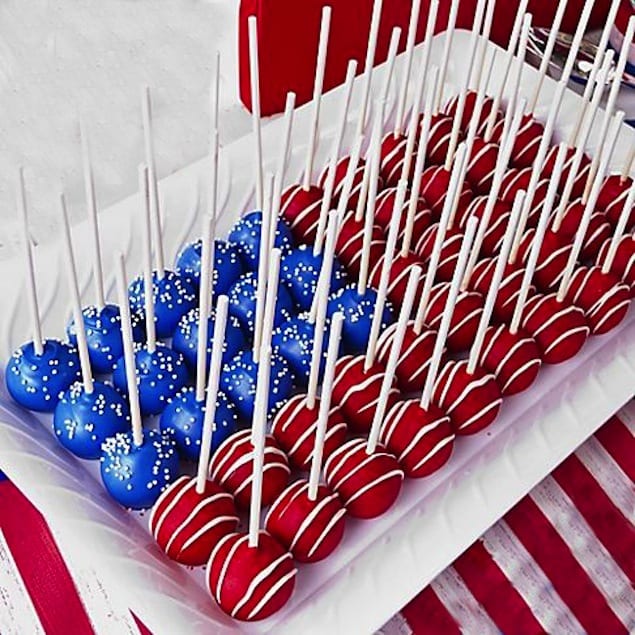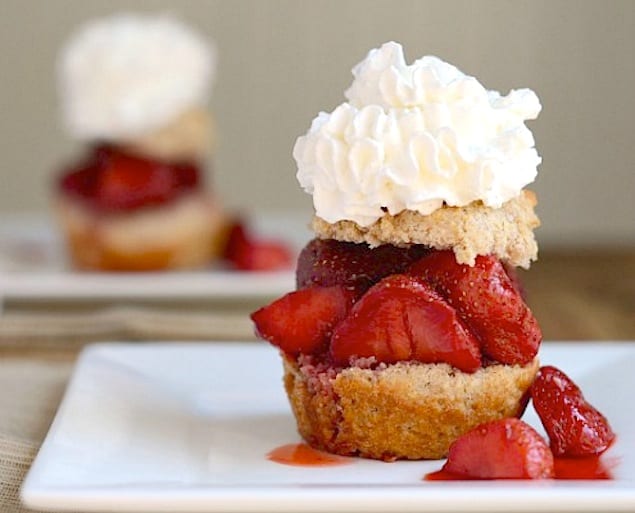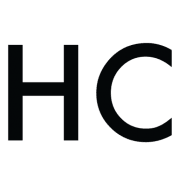 Maya Dangerfield
A recovering teacher and editorial intern for Honest Cooking, Maya began her journalism career at Greatist.com. A food lover who never misses dessert, she is also a passionate sports enthusiast. Currently Maya freelances for FoodmakerMedia and copywrites for Techturized. Her writing has been published for Greatist.com, Shape.com, and The Washington Post.