Our Paris correspondent Hervé Palmieri serves up a lovely northern specialty that has very little in common with the Canadian version.
By Hervé Palmieri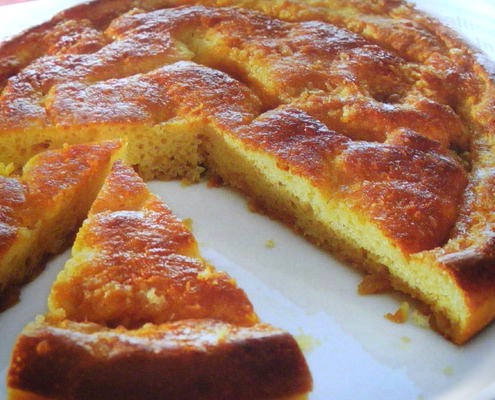 France has 26 regions (like states), and each has its very own gastronomy specialties and traditions. I'm quite sure those of you who have visited the country have had the opportunity to taste some of them in local boulangeries and restaurants. Today, I'd like to share with you a recipe from the North region, known for its "rich" and saucy food, waffles and "tarte au sucre".
This tart is very different from the one you can find in Canada for instance, extremely sweet with maple syrup. It's more like a light buttery brioche, topped with caramelised sugar, excellent for tea time!
To make this recipe, you will need the following ingredients :
For the brioche :
2 cups or 250 gms flour
1 tbsp or 12 gms dry yeast (used for bread)
1 egg
1/3 cup or 50 gms sugar
1/4 cup or 55 gms butter or shortening
1/3 cup or 100 ml of warm milk
For the topping :
1/2 cup or 120 gms of cassonade or brown sugar
2 eggs
1/4 stick butter or shortening
1/4 cup or 100 ml of heavy cream
And here are the steps to bake this tart…
1. Heat milk for 20 seconds in the microwave, add 1 tbsp of sugar, the yeast and whisk together until dissolved.
2. With a spatula, mix flour, salt, sugar, soft butter or shortening and the egg
3. Add in the yeast mixture and shape the dough into a ball, sprinkle a pinch of flour over it and let rise at room temperature for 1.5 hour.
4. Spray a 10 inch tart pan. Roll out ytheour dough with a pastry roll and lift it into the pan, press it and shape the edge if necessary
5. Let it rise for another 45 mins
6. Heat up your oven to 350F or 175 °C
7. Prick the dough with a fork
8. Mix the eggs and the heavy cream
9. Spread a layer of brown sugar over the dough, top with the egg and cream mixture and finish with some small knobs of butter across the surface
10. Bake for 25 to 30 minutes and enjoy warm!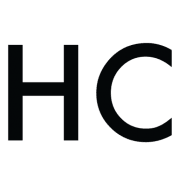 Hervé Palmieri
Paris-based food blogger Hervé Palmieri is the founder of hervecuisine.com. He is influenced by mediterranean food, vietnamese cuisine and american bakery and enjoys mixing traditional recipes from France with ideas from other countries.