These baby egg plants are slit and stuffed with a spicy masala and then left to simmer in a rich and spicy curry.
Text And Photo By Sonia Mangla
Being a vegetarian, eggplants are my favorite on the Grill. And without doubt baby eggplants are the greatest. Also known as Brinjals or Baingan (in Hindi) when stuffed with this spicy Indian curry masala creates magic. Most regions/states in India have their own minor twists to the recipe, but the basic method is the same. Obviously being from North India, my recipe is inspired by rich Punjabi Cuisine. During the prep these baby egg plants are slit and stuffed with a spicy masala and then left to simmer in a rich and spicy curry. And the result is pure *Magic*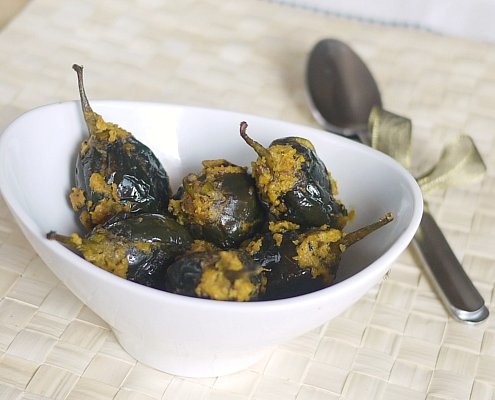 Stuffed Baby Egg Plant Curry or Bharwaan Baingan
These baby egg plants are slit and stuffed with a spicy masala and then left to simmer in a rich and spicy curry.
Recipe Type:
side dish, main course
Ingredients
6-8 small Eggplants (Baby baingan)
1 Large Onion
1 Tsp Ginger Garlic paste
1 green chilli finely chopped
2 tbsp chickpea flour or besan
1 tsp dry mango powder or amchoor
tsp turmeric/Haldi powder
1 tsp corriander/dhania powder
2-3 tbsp olive/cooking oil
1 tsp cumin seeds or jeera
Salt to taste
Instructions
Wash and split the eggplants into four parts, while keeping them together at the stalk. Keep them aside.
Put all other ingredients except cumin seeds and oil, in a mixer/blender and make a smooth paste.
Fill the split eggplants with half of the paste.
Heat olive oil in a pan, add cumin seeds and let'em spatter.
Let us start roasting our eggplants in the oil and cover till cooked, ensure that you turn the eggplants and cook well from all sides.
Once both sides are cooked, put the remaining paste and cook for another 10mins on a low flame to prevent from burning.
Once ready garnish with fresh cilantro and serve hot with a Roti or Parantha.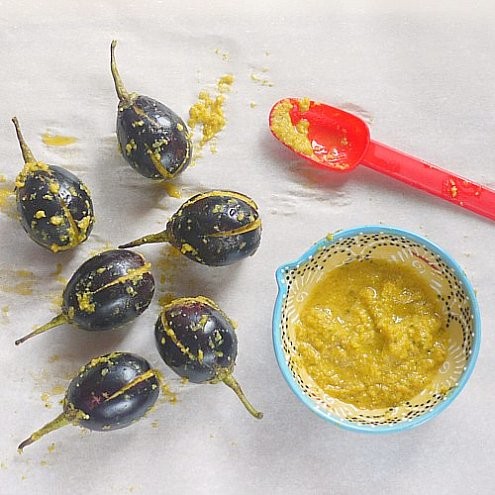 See Also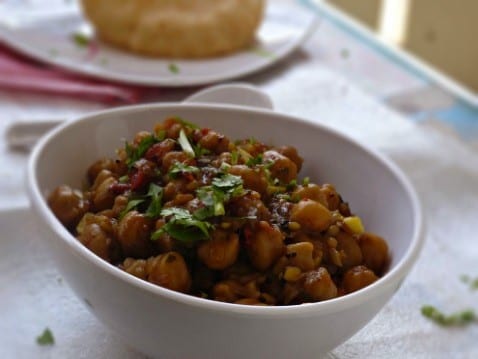 Hope you would give it a try & let me know how you liked it !!!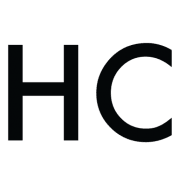 Sonia Mangla
Sonia Mangla is a passionate Food Blogger & Photographer. She creates Fusion of Indian flavors and loves cooking for her guests. Her work is featured on some popular sites like FoodGawker,Tastespotting, Tasteologie & Foodbuzz.