This stew takes hours to cook, so you can leave it on low heat while you are enjoying the St. Paddy day parade or the pub with friends, and it will be ready when you come home.
By Rikke Oestergaard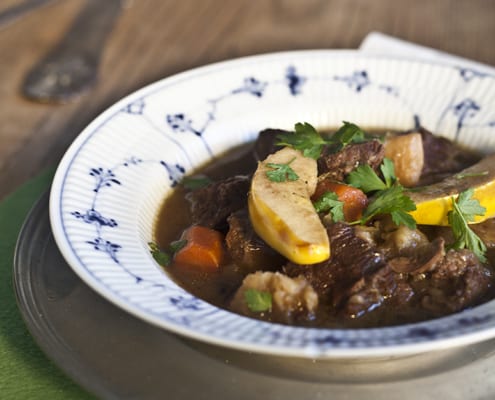 With a heavy, savoury stew like this it is a test to create an appropriate flavour balance. Every time you cook anything or put something together on a plate, you should remember to represent all 5 flavours: sweet, sour, salt, bitter and umami. If you can manage this, you will almost always end up with something pleasing on your plate. When making a stew, this can be hard, as everything is mixed together and often very heavy. The porter represents the bitter. The slow cooked beef, the mustard and the Worcester sauce beef brings the umami, sweetness comes from the root vegetables…but, from where do we get the sour?
See Also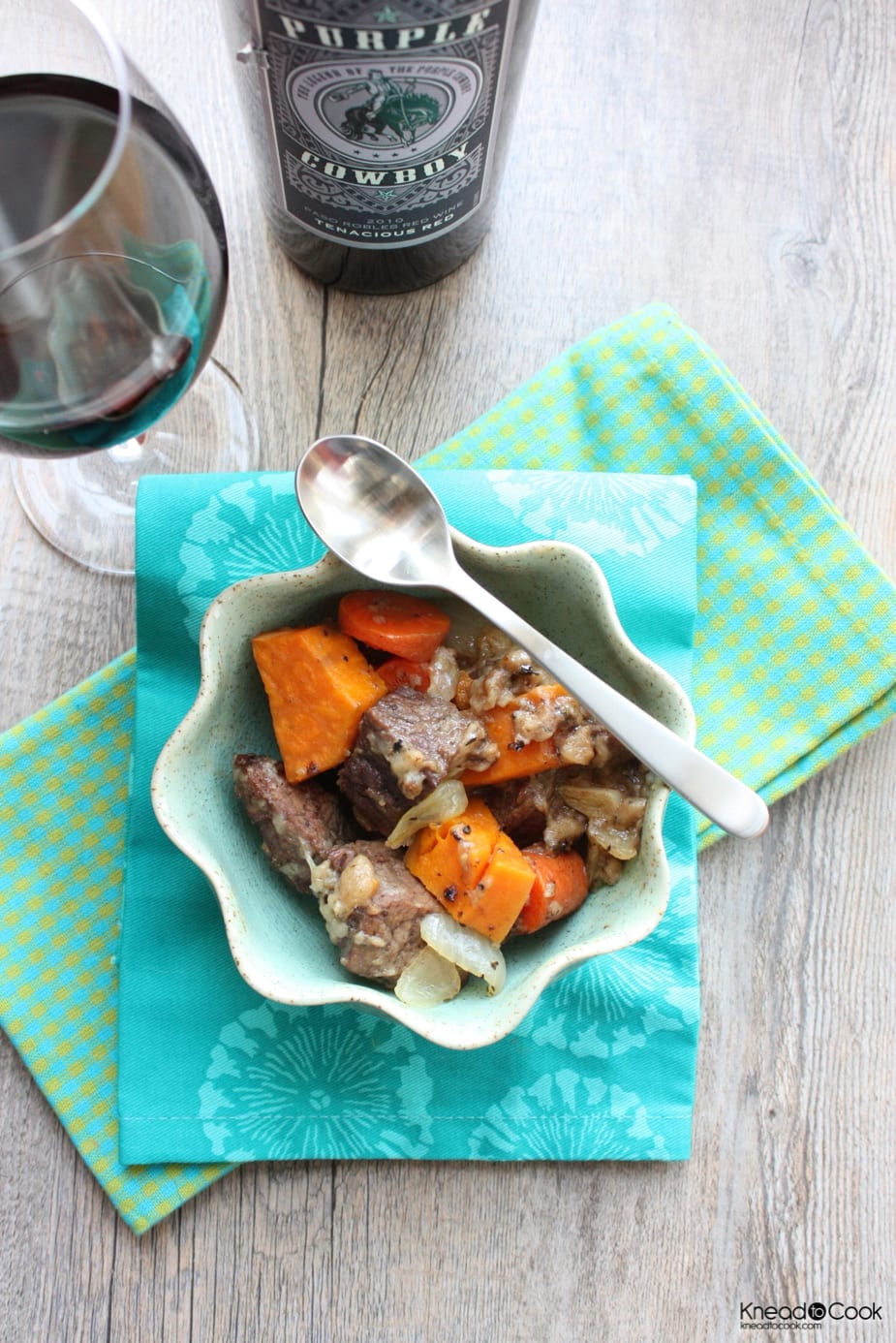 That's where the quince come in. Though traditionally Mediterranean, this beautiful fruit works great as a tangy surprise in any stew and freshens up what can otherwise be a somewhat dense dining experience. If you can't get a hold of quince, you can easily replace it with apples – this dish is all about adaptability. Use the root vegetables you can easily find or maybe already have. If you have lamb or another red meat in the freezer, use that instead of beef. If you have beef stock ready, use that rather than chicken. If you have Guinness ready for St. Paddy's day, by all means chuck in a can of that, rather than the porter.
Print
St. Patrick's Day Stew with Porter and Quince
This stew takes hours to cook, so you can leave it on low heat while you are enjoying the St. Paddy day parade or the pub with friends, and it will be ready when you come home.
Author:

Rikke Oestergaard

Prep Time:

30 mins

Cook Time:

5 hours

Total Time:

5 hours 30 minutes

Yield:

4

-5

1

x
1

kg of stewing beef

1

kg of mixed root vegetables (I used turnips, parsnips, carrots and celeriac)

10

Borettane onions

2

quinces

1 pint

of Porter (or other dark beer)

1

liter of chicken stock

10

twigs of fresh thyme

2 tablespoons

of dijon mustard

2 tablespoons

of Worcester sauce

1

handfull of flour
Salt
Pepper
Flavourless oil
Flat-leaf parsley to serve
Instructions
Peel and dice all the root-vegetables into 2×2 centimeter chunks.
Cut the stewing beef into similar sized cubes.
Peel the onions, but keep them whole.
Fry the onions in a bit of flavourless oil in a large cast-iron pot until caramelised. Remove from the pan and put aside.
Dust the beef chunks with a handful of normal flour and a good pinch of salt and pepper. Fry in batches in the same pot as the onions, until all pieces are well browned. Add more oil if necessary.
Add the onions back into the pot, and pour in the entire pint of beer. Leave to boil on high heat until reduced to 2/3. Don't worry, all the alcohol evaporates, so this recipe is completely child safe.
Add mustard, Worcester sauce, thyme, the chopped vegetables and chicken stock until everything is covered. Might take a bit more or a bit less than a liter.
Bring to the boil, reduce to a simmer and leave to cook with the lid on for approximately 3 1/2 hours.
Take of the lid and cook uncovered at medium heat for another hour or until the meat pulls apart easily.
Core and cut the quinces into boats and add to the pot. Cook for another 30 minutes.
Serve boiling hot, topped with fresh parsley and a cold beer on the side.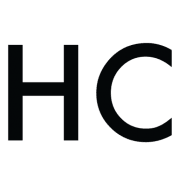 Rikke Oestergaard
As a Dane with an international outlook, Rikke's recipes covers every cuisine in the world, but with a classic, warming and clean Scandinavian twist. She cooks seasonal, organic and economical food, blogs at 02acres.com and believes she might have been born 50 years too late.