A quick, easy and very satisfying dish that you can eat over a period of a few days or gobble up the whole batch at once.
By Diana Mieczan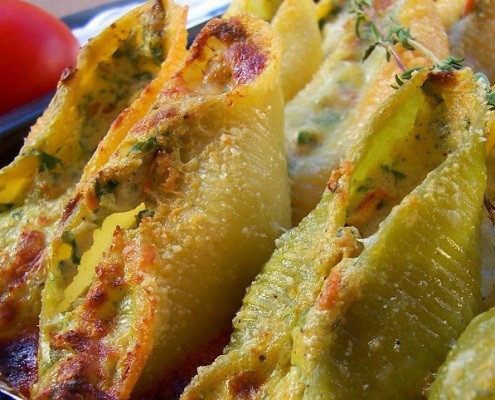 Happy November everyone! It seems that with chillier weather and shorter days, we tend to crave more filling and comforting dishes that will satisfy our senses and keep us warm.
So in search for a new way of making pasta I stumbled upon this delicious gem of a recipe. It not only tastes super scrumptious but also looks beautiful which is a huge plus if you are planning to serve it on dinner parties or family gatherings.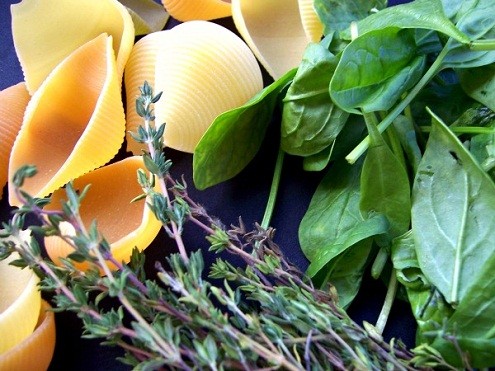 The original recipe suggested using frozen spinach but I opted for fresh. I also added my twist with tomatoes. It tasted wonderful but next time I will experiment with sun-dried tomatoes instead. They have more of a distinguished taste which I hope will add that extra va va voom to the mix.
See Also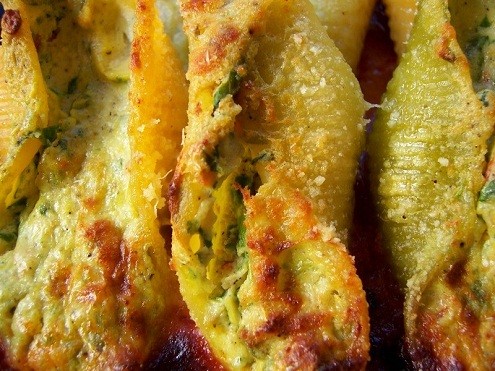 It's a quick, easy and very satisfying dish that you can eat over a period of a few days or like Balazs and I, gobble up the whole batch at once.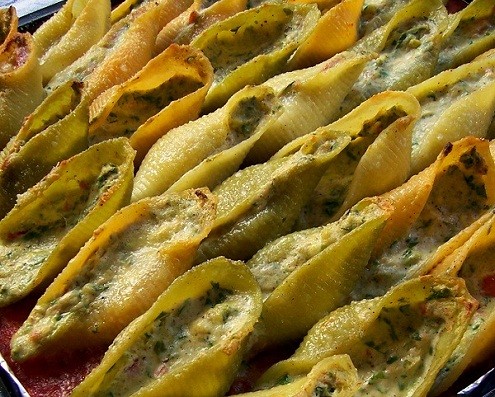 Enjoy!
Spinach, Tomato and Ricotta Stuffed Shells
Recipe adapted from 'spoon fork bacon'
Ingredients
35 whole wheat jumbo pasta shells
2 tablespoons extra virgin olive oil
2 cups store bought marinara sauce
⅓ cup Parmesan, grated
Filling:
2 cups frozen or fresh spinach, drained and chopped
3 small fresh tomatoes or 6 dried tomatoes, minced
3 claws of garlic, minced
2 cups ricotta
1 egg, lightly beaten
1 small, minced onion
1 tablespoon fresh thyme, minced
salt and pepper to taste
Instructions
Preheat oven to 350°F or 180°C. Boil water in a large pot and salt it. Add the pasta-shells and gently stir. Cook the pasta until almost ready, for about 15 minutes. Drain the pasta and toss with olive oil. Set to cool off. Pour the marinara sauce into an 8"x 8" baking dish and spread around to form an even coat. In a blender combine the filling ingredients and season with salt and pepper to your taste. Using a teaspoon, scoop a small amount of the filling and stuff into a pasta shell, repeat till all the shells are filled with ricotta mix. Top the baking dish with parmesan. Tightly cover the baking dish with aluminum foil and bake for 20 minutes. Remove the foil and continue to bake for an additional 5-7 minutes, until the parmesan begins to bubble and lightly brown. Remove from the oven and dig in:)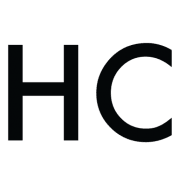 Diana Mieczan
Diana Mieczan is a magazine writer and blogger who is totally smitten with food. She believes in an unfussy and simple dining experience that brings people together. Her idea of a perfect evening is a glass of French wine, avocado toast and jazz. Between cooking with her husband and writing she also runs the successful lifestyle blog exPress-o.