Get your daily dose of protein with red lentils instead of red meat. Rich in fiber and antioxidants, this soup will not only fill you up, but keep you warm and get your taste buds going with some traditional Indian spices.
Spicy Red Lentil and Spinach Soup from allrecipes uk on Vimeo.
See Also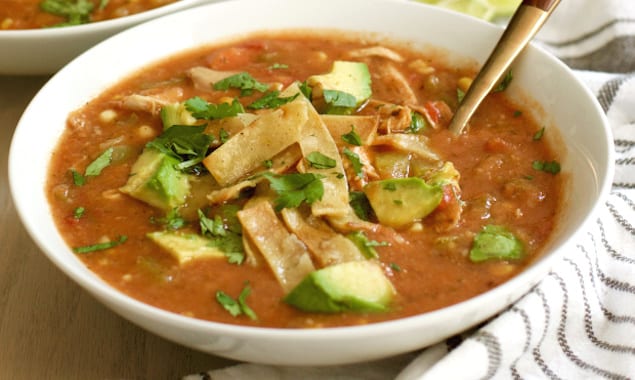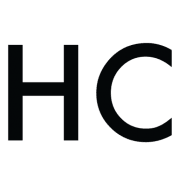 Catherine Baker
A North Georgia native, Catherine grew up in the kitchen— from mastering the art of Southern barbecue with her restaurateur father to perfecting the technique of frying plátano at home with her Dominican mother. Continuing her passion for food and cooking, the Georgia Southern University graduate resided in France for two years before returning back to the South where she currently works in hospitality at Blackberry Farm, a Relais & Châteaux property nestled in the foothills of the Great Smoky Mountains.