A bevy of aromatic spices flavor these fluffy muffins that can be filled with any dried fruit or nut of your choice.
By Prathima Rao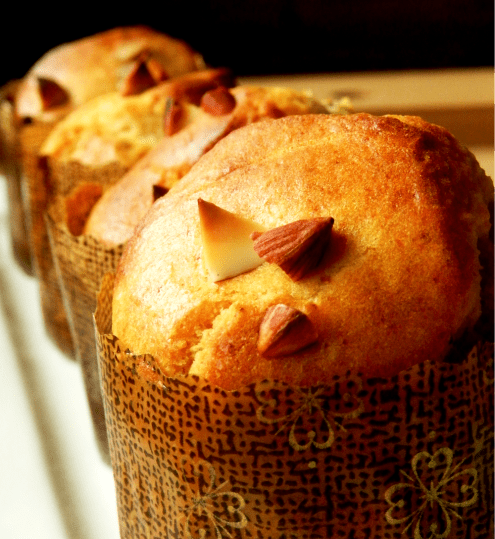 Spiced Almond Muffins
A bevy of aromatic spices flavor these fluffy muffins that can be filled with any dried fruit or nut of your choice.
Ingredients
5 tbsp condensed milk
4 tbsp butter, softened/room temp
1¼ cup maida (plain flour)
10 tbsp milk (1/2 cup plus 2 tbsp)
1 tsp baking powder
½ tsp baking soda
2 tbsp roasted and chopped almonds
1 tbsp raisins
¼ tsp dry ginger powder
¼ tsp clove powder
¼ tsp grated nutmeg
¼ tsp cinnamon powder
Instructions
Do your mis en place - measure and keep ready all the ingredients. Line or grease cupcake moulds.
Preheat oven at 200 degree C for 10 mins.
In a mixing bowl beat condensed milk and softened butter with a spoon.
Add all the spice powders and mix again.
Add the remaining ingredients and mix again.
Pour the batter into prepared cupcake moulds.
Bake in preheated oven at 200 degree C for 20 mins or till done.
Notes
The top turns light golden and toothpick inserted into the center comes out clean when the cupcakes are baked and ready. You may top the cooled cupcakes with chocolate icing and then sprinkle roasted,chopped almonds. You may even sprinkle the chopped almonds over batter after pouring into moulds and then bake. Can even sprinkle demerara sugar over batter in moulds and then bake. Can add hazelnuts in place of almonds and raisins. You may seive the dry ingredients - flour, BP and BS together and then add to the mixing bowl.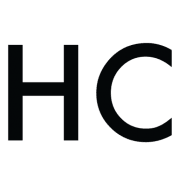 Prathima Rao
Born and brought up in South India amongst hard core food enthusiasts. Cooking and food has always been a part of Prathima's growing years with every family gathering accompanied by a scrumptious and elaborate meal. Now, traditional vegetarian food of her community has paved way to contemporary and quicker dishes.