PARTNER POST: Sip through the holiday season with easy cocktails and drinks that can be made in a flash with merriest berry – blueberries.
Sparkling Blueberry Lime Punch made with tequila is a festive cocktail to serve at any holiday party. With only five ingredients, mix up a big batch and enjoy the festivities.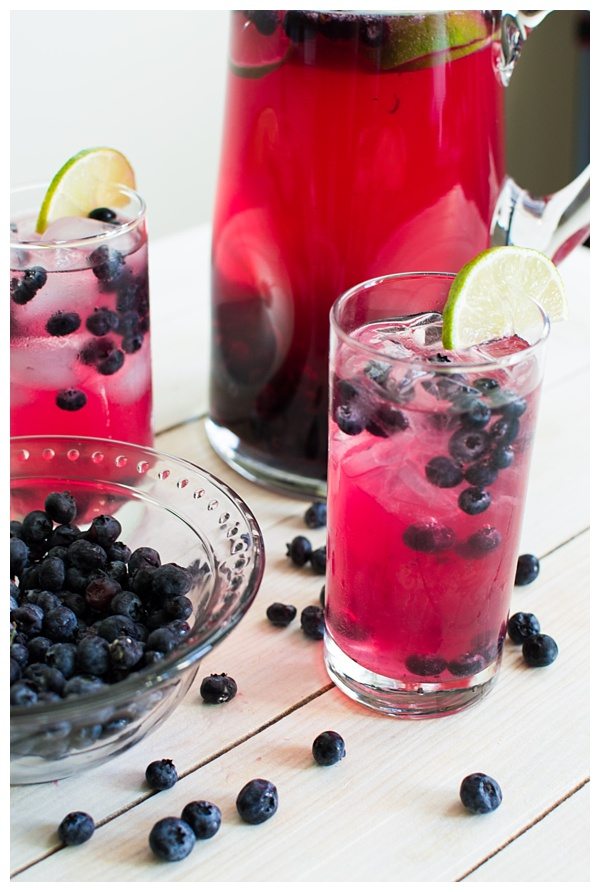 The holiday season is my favorite time of the year. I love Christmas and everything that goes along with it… except for being crazy busy. If you're like me, it's easy to get overwhelmed by everything you want to accomplish between Thanksgiving and Christmas.
I love to find ways to make my life easier during the holiday season. Instead of doing complicated meals and cooking that takes awhile, I find myself gravitating towards easier, simpler recipes. I've recently been experimenting with cocktails and have fallen in love with making big batches of punch. It's an easy way to satisfy a crowd and you can make everything in advance! Blueberries are the perfect addition because they are festive and don't take any peeling, chopping or pitting.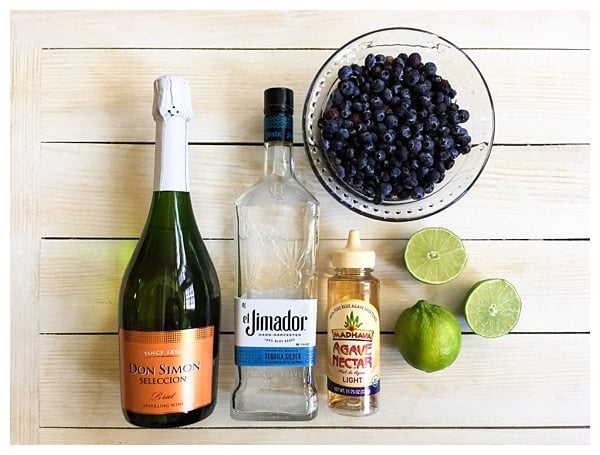 This blueberry lime tequila punch is the perfect grab-and-go cocktail. You can make it the night before and have it ready for your guests or take it to a party with you. Since it only takes 5 ingredients, you could even pick them up on the way home from work and have a delicious punch ready in a matter of minutes.
Blueberries are a convenient and seasonal addition to any holiday drink. If you're using fresh blueberries, just give them a quick rinse. If you're using frozen, then you just open the bag and you're ready to go.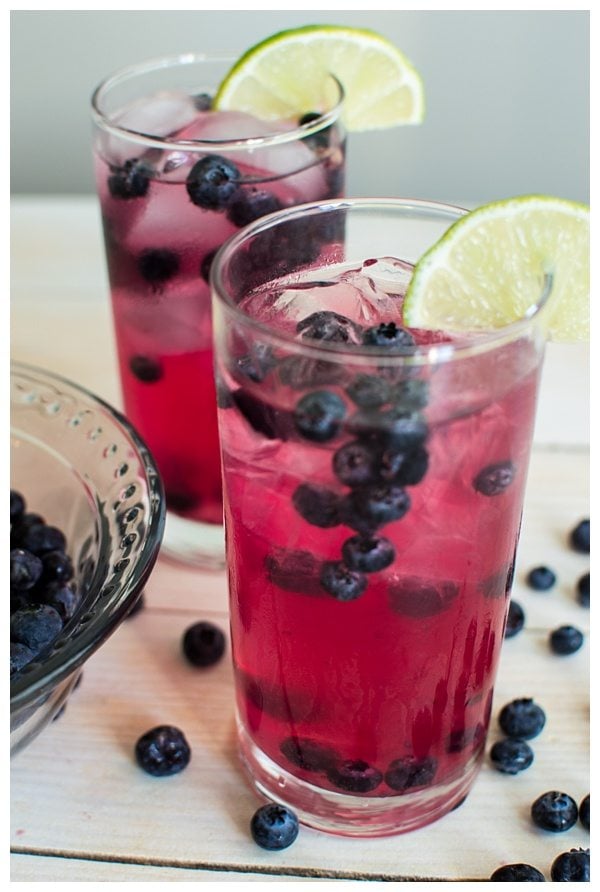 I decided to pair the blueberries with tequila and lime to create a lighter holiday drink. I love bourbon and eggnog, but sometimes it's nice to have the option of a lighter, refreshing punch. The agave adds a little sweetness and the sparkling wine balances out the drink. You could use soda water or sparkling water for a non-alcoholic option.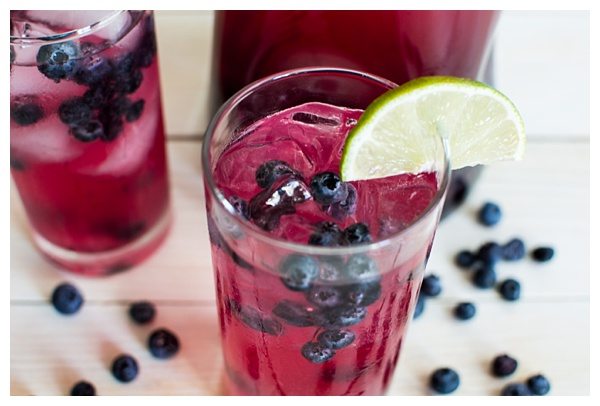 See Also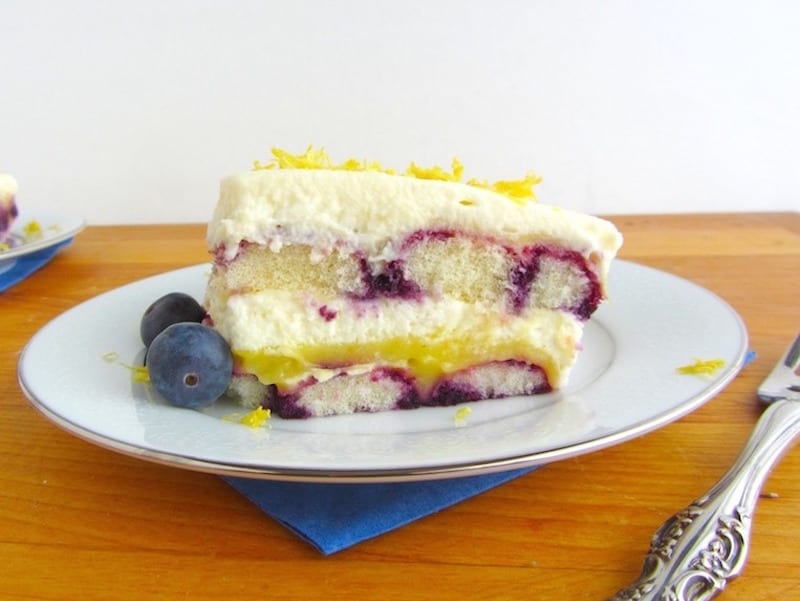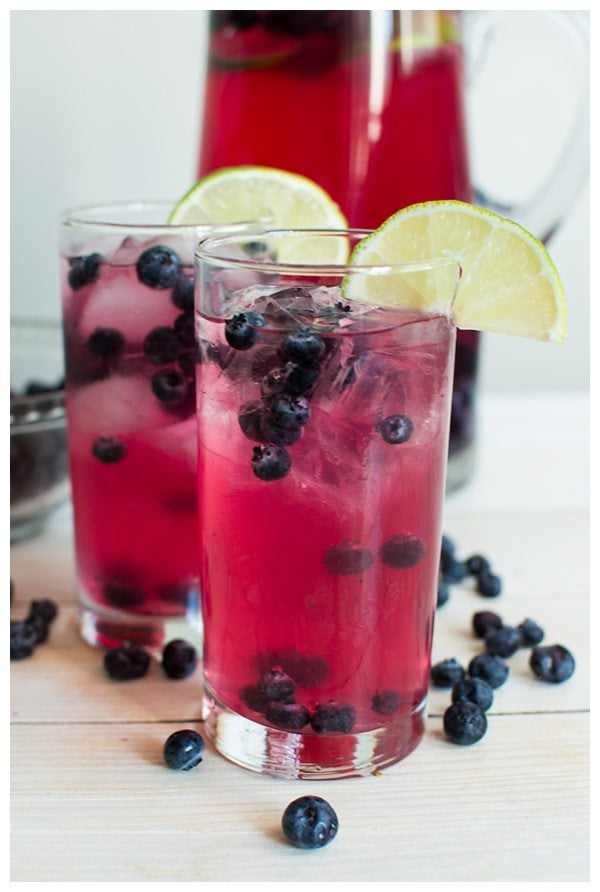 To get my recipe, click here, and head over to the Blueberry Council's website.
For another easy drink that is ready to please a crowd of holiday guests, check out this blueberry bellini.
jordanhamons
Jordan Hamons is a classically-trained chef, cooking teacher, and food and travel writer based in Cincinnati, Ohio. Her culinary perspective is simple — she cooks food that tastes really good and is made using traditional recipes and great ingredients. Skilled in both the savory and pastry kitchens, Jordan loves food that is internationally influenced and reminds her of a special memory or connects her to a far away place. Jordan has traveled the world to learn international cooking techniques and taste the best food around the globe. She writes a culinary travel blog called The Hungry Traveler.