At every Southern get together you will find one thing – potato salad. It is as though it has been passed down in the DNA – there must be potato salad at summer gatherings in the South.
By Jerri Green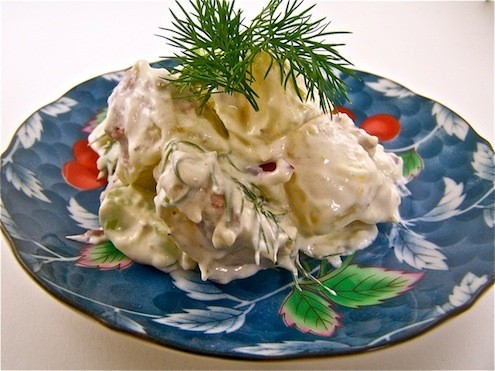 Summer means certain things in the South – muggy nights with lightin' bugs glittering the yard, hydrangeas and azaleas dotting the landscape with bursts of color, and lots of excuses to get together with all your friends and family to eat. And, there are certain things you can expect to see on the disposable dixie plates (who has time to dishes in this pretty weather) of any southerner this time of year – fried green tomatoes, blackberry cobbler, or fresh corn soaked in butter. But, at every get together you will find one thing – potato salad. I don't know why. It is just there, everywhere, ubiquitous at every summer event – be it Memorial Day, Fourth of July, or any other reason we decide to get together. It is as though it has been passed down to us in our DNA – there must be potato salad at summer gatherings in the South.
My carnivore and I love potatoes. We eat them many different ways together. I mean what is a better side for a meat and potatoes guy and a vegetarian gals? But, one of the few potato things my carnivore will not touch is potato salad. I personally am bewildered by this fact as a good southern girl potato salad was a staple at all summer fish fries, bar-b-ques, picnics, bonfires, you name it. If it was warm outside and we were cooking for a crowd, potato salad was on the menu.
See Also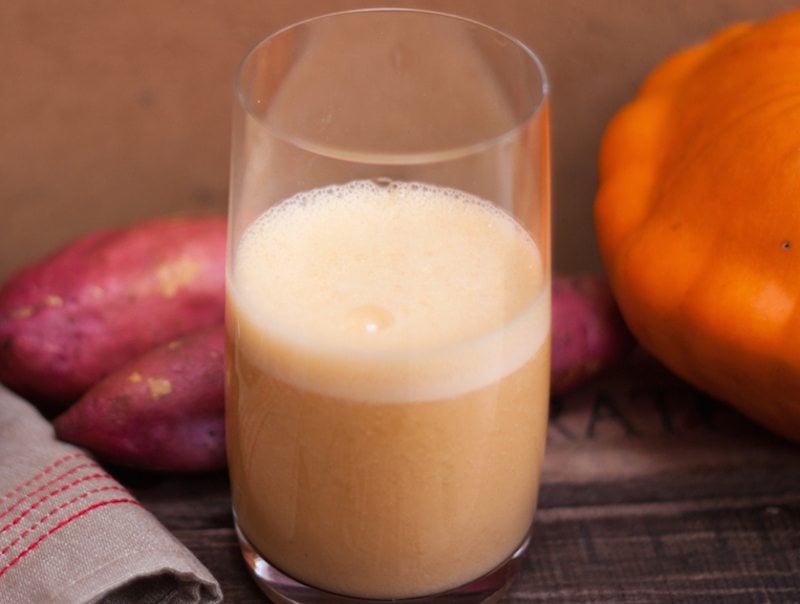 The reason the carnivore doesn't touch it is because it contains a white condiment. I know this sounds crazy, but he won't touch anything that he knows has either mayo (the way it is traditionally made) or sour cream (the way I usually make it) in it. Plus, the true southern style side has mustard in it as well, another no-no condiment in the carnivores book. If you only knew how picky he really is….But, I still make potato salad occasionally for myself. And, since we are in the full swing of summer I thought I would share my favorite way to make it with you before your big cookouts commence.

a non-traditional potato sald
Ingredients
5-6 medium red potatoes
½ cup sour cream (enough to coat the potatoes)
¼ a large red onion
3-4 medium celery stalks
1 tblsp of fresh dill
salt and pepper to taste
Instructions
Take 5-6 medium red potatoes and boil them til fork tender.
Let them cool and dice them, leaving the skins on.
Dice the onion and celery.
Toss these bite sized bits together with the sour cream.
Add in the dill and salt and pepper.
Stir until well combined.
Serve immediately at room temperature or store in fridge for several days in sealed container.
It is that simple! I especially love getting to use the fresh dill from my own herb garden. I know it isn't the traditional way, but it is lower in fat (especially if you get the low fat sour cream) and just as good on a hot summer day, whether you are in the South or not.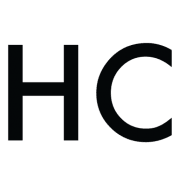 Jerri Green
Jerri Green is a vegetarian that lives with and loves a self-proclaimed carnivore. She makes meals work for everyone while juggling the mounting demands of motherhood. Nothing fancy but always fresh, she draws on her southern heritage to bring satisfying food to the table each and everyday.