Everyone has a go-to brunch spot, but if you haven't tried The Smith's delicious weekend menu, it is well worth the wait.
By Justine Dungo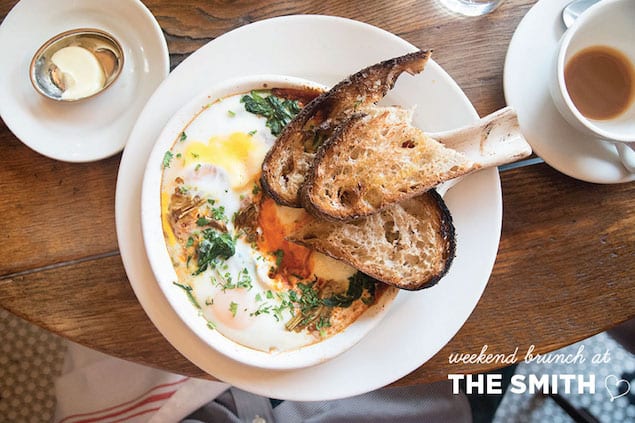 I finally was able to take a break from a hectic schedule for a day and spend some time with my family. We started off in Washington Square park where we strolled through an outdoor art exhibit. Eventually, we made our way over to the East Village for brunch at The Smith. The wait was a little long but totally worth it. The Smith opens up the front of the restaurant and we were able to score one of the large round tables right by the open doors.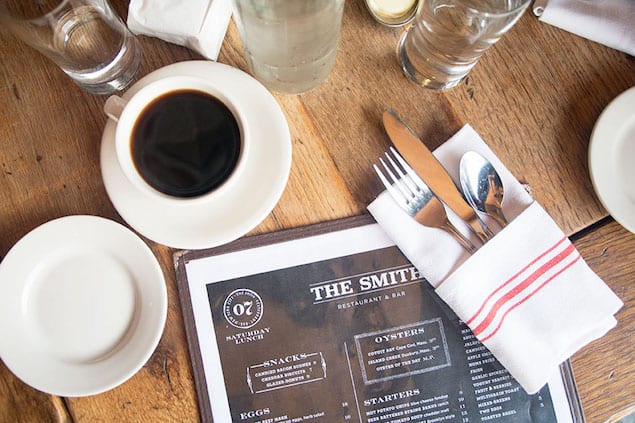 I've been to the Smith for dinner before but this was my first time for brunch. There were so many creative dishes on the menu it was hard to choose. I decided to go with the potato waffle benedict. The potatoes were perfectly crisp and topped with two runny poached eggs and creamed spinach. My family ordered the Sicilian baked eggs, breakfast pot pie, and seared tuna salad.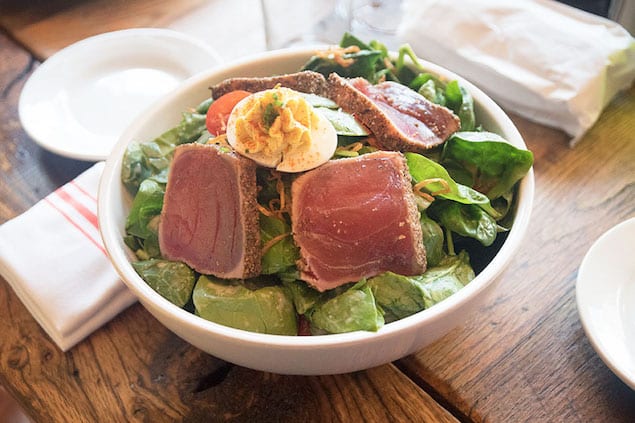 The cocktail menu was just as creative as the food menu. Although I opted for simple black coffee, my family tried some of the fancier drinks. Shown below is the East Village Passion, pretty AND refreshing.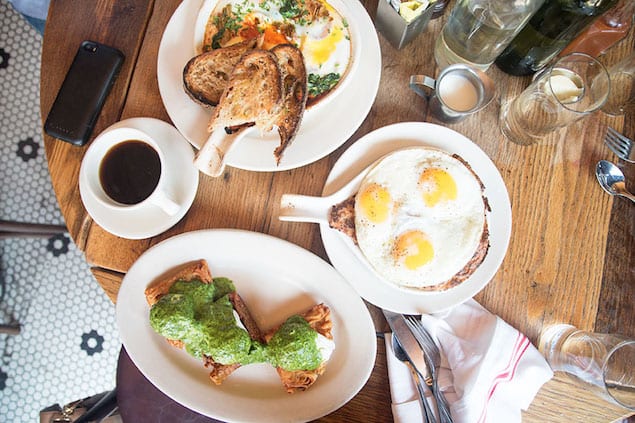 Do you have a favorite brunch spot you like to visit on the weekends?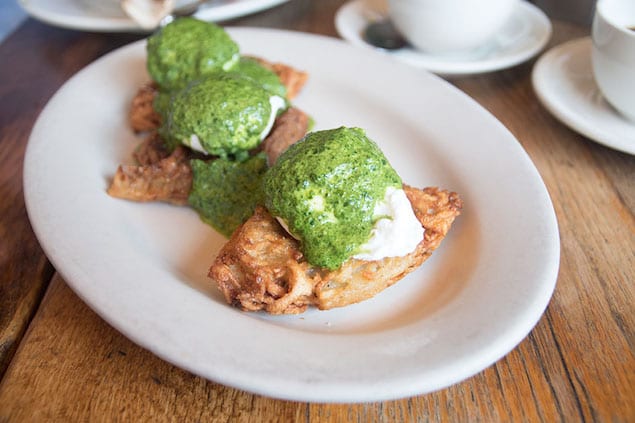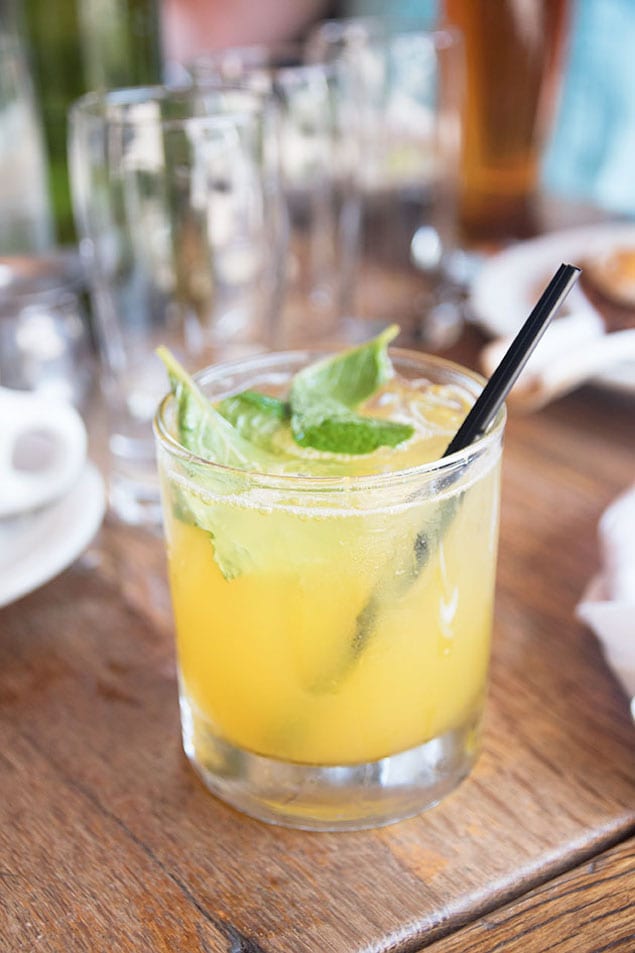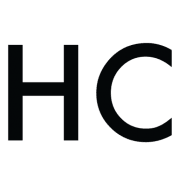 Justine Dungo
Justine is a lover of treats and all things creative. She is the blogger behind Pretty in Pistachio, a blog dedicated to cooking, crafting, and entertaining. Her inspiration comes from the styles and flavors of New York City, the city she calls home. When not whipping up a sweet new recipe in her pint sized kitchen, she can be found roaming the cobblestone streets for quaint coffee shops and new brunch spots.