Try these awesome chocolate banana fudge muffins from Kim Hamill.
By Kim Hamill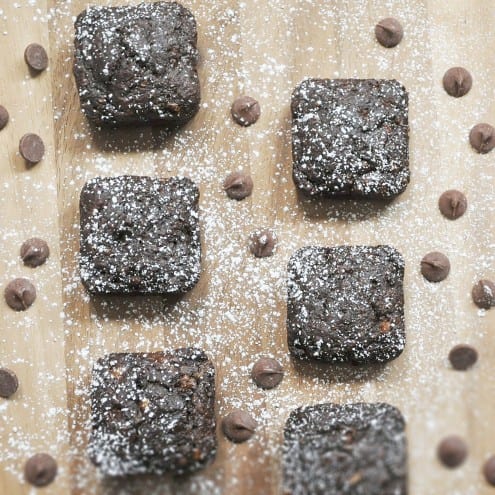 I was surprised how moist and delicious these were. I thought they'd be the type that's only good fresh out of the oven, but these were even better the next day.
Skinny Chocolate Banana Fudge Muffins
Try these awesome chocolate banana fudge muffins from Kim Hamill.
Author:
Kim Hamill, adapted from http://sallysbakingaddiction.com/2012/11/11/skinny-chocolate-banana-fudge-muffins/ Recipe type: Breakfast,
Ingredients
3 large bananas
? cup unsweetened applesauce
? cup sugar in the raw (next time i will try ½ cup of honey as substitute)
1 large egg (if you want to avoid eggs altogether, you can probably add ½ an additional banana, I used 1 omega-3 enriched egg)
1 cup whole-wheat flour
½ cup unsweetened cocoa powder
½ teaspoon salt
1 teaspoon baking soda
1 teaspoon baking powder
1 cup semi-sweet chocolate chips (confession: i used milk chocolate chips, i like them better. skinny or not)
Instructions
Preheat the oven to 375F degrees. Line a muffin tin with baking cups (or spray tins). Set aside.In a large bowl mash the bananas with a fork or potato masher. Mash them very well – no big lumps. Stir in the sugar, egg, and applesauce.
Sift the flour, cocoa powder, salt, baking soda and baking powder into the wet ingredients. (sifting helps avoid cocoa or flour lumps) Lightly mix to combine. Fold in chocolate chips. The batter will be a little chunky. Do not overmix.
Divide the batter between the 12 muffin cups – fill them all the way to the top. Bake for 18-20 minutes or until a toothpick inserted into the middle comes out clean.
Muffins stay fresh in an airtight container at room temperature for up to 5 days.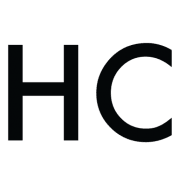 Kim Hamill
By day, Kim is the 3rd generation in her family's NYC taxi business. By night, she writes about food, fashion, DIY projects, travel, and beyond on www.loveumadly.com. Her stories, recipes, and photographs have appeared in Marie Claire, NY Press, the Kitchn, HGTV.com, Food Gawker, and Finding Vegan. She doesn't sleep very much.