Bursting with nutrients, this rainbow swiss chard is a delicious and colorful side dish we can't get enough of.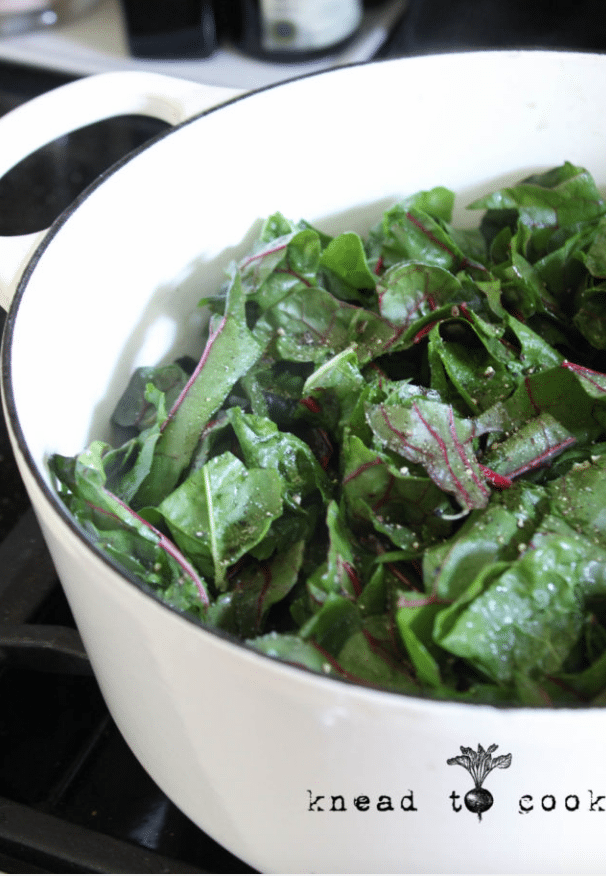 Have you ever tried Swiss Chard? Our garden is brimming with it. I love it. Its truly just lovely in color, which admittedly, why I'm drawn to plant it each spring. Nutritionally, it has a strong nutritional profile.
18 milligrams (mg) of calcium.
0.65 mg of iron.
29 mg of magnesium.
17 mg of phosphorus.
136 mg of potassium.
10.8 mg of vitamin C.
110 micrograms (mcg) of vitamin A.
0.68 mg of vitamin E
We've been prepping chard this way for about 20 years and we just love it. Fast and quite tasty. I'll admit that I eat a big of serving of this for dinner many nights. Swiss Chard is quite similar in a lot of ways to other greens like spinach. And yes, it's one of those veggies that cooks down to pretty much nothing. The recipe is a mere guideline for portions. Feel free to use more if you have more on hand. Okay, let's get cooking! And happy weekend.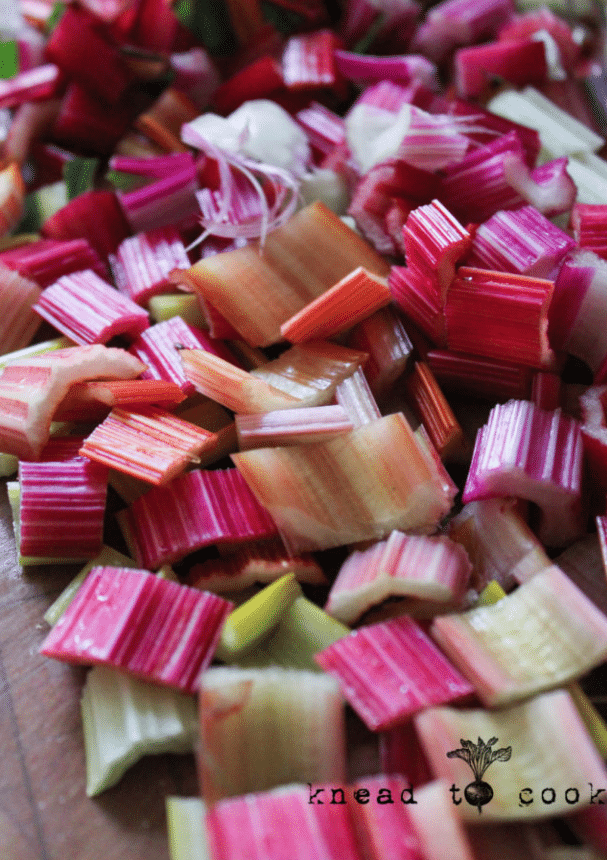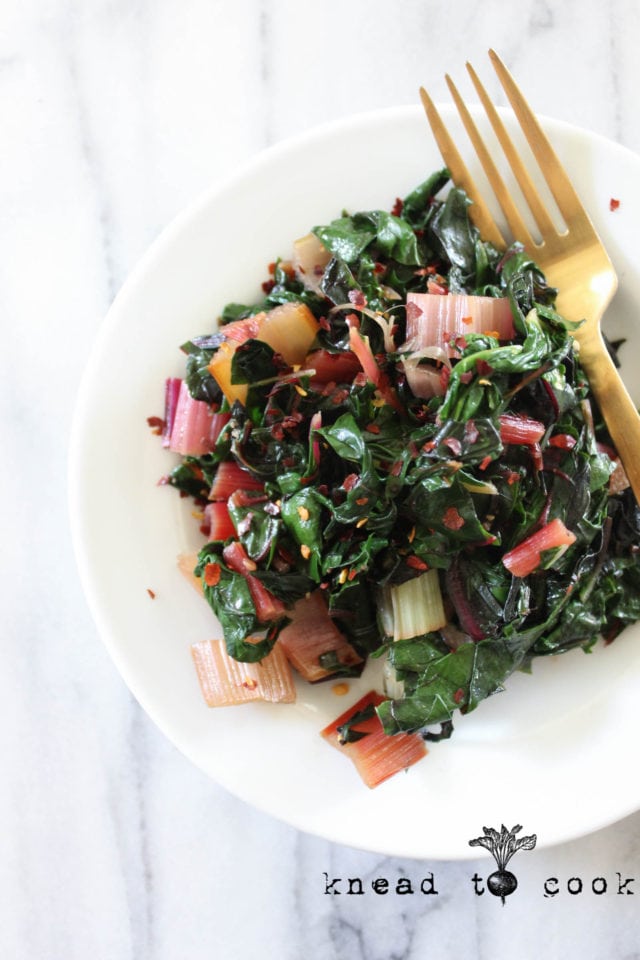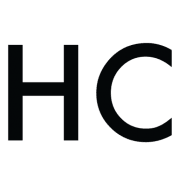 Robin Runner
Robin Runner is the blogger behind www.kneadtocook.com. She grew up around two of her greatest inspirations, her Italian grandmother and her aunt. Both believed in farm to table foods, purity in nature and love as the main ingredient for anything on their menu. Today, Robin is a strong advocate of farming and buying local ingredients, as well as composting to help repurpose food scraps into rich soil for our garden.