Simple Roasted Carrots and Creamy Mustard Sauce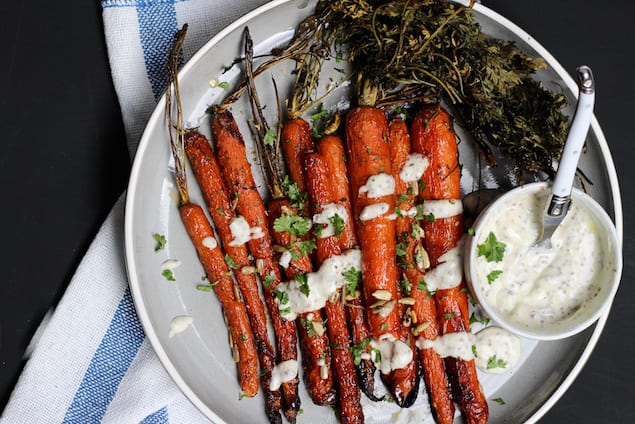 Sweet and salty roasted carrots and herbs are easy to make and a melt-in-your-mouth side dish when served with a mustard and yogurt sauce.
By Rebecca Thexton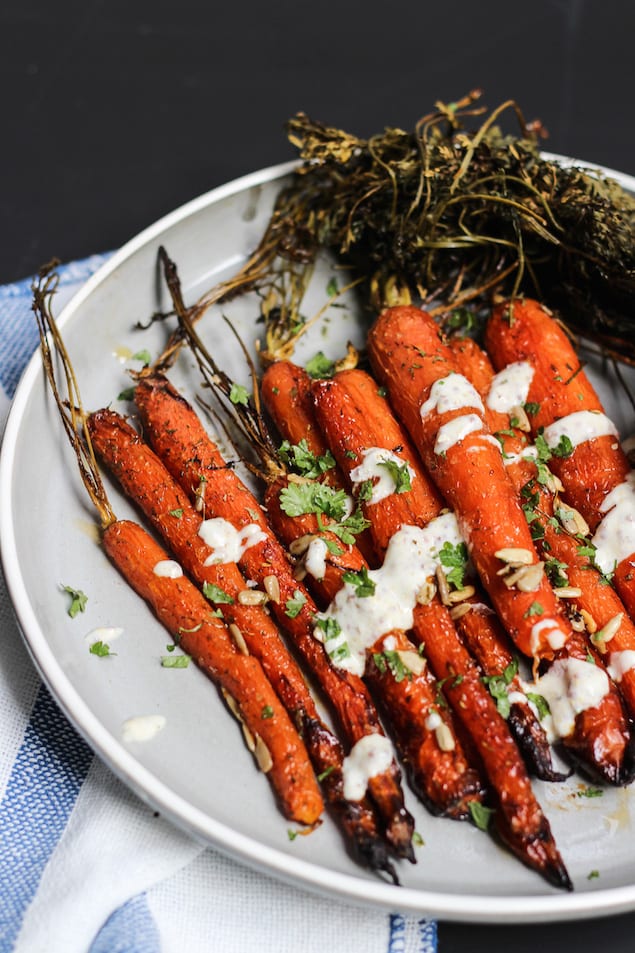 I am sharing a humble vegetable side dish that can make a meal a touch more special. These delicious tender roasted carrots can please anyone, even those who aren't the biggest vegetable fans.
Something magical happens when carrots are roasted and they start to get some colour and the skin starts to caramelize.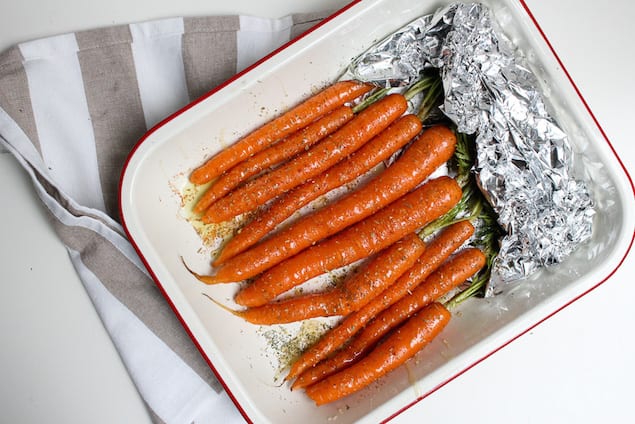 This recipe is really simple and a perfect side to any dish during fall and winter. Roast lamb, baked salmon or some veggie patties would perfectly pair with these carrots.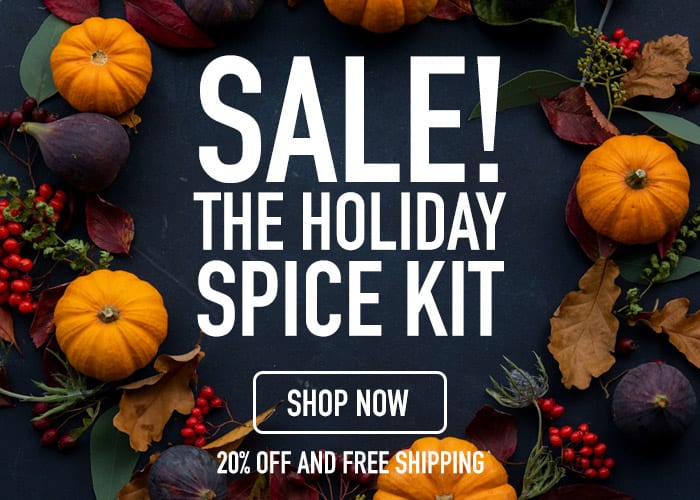 Sweet roasted carrots with a dusting of herbs, sea salt and a wholegrain mustard yoghurt sauce will have your guests reaching for more, guaranteed. Let's get to it.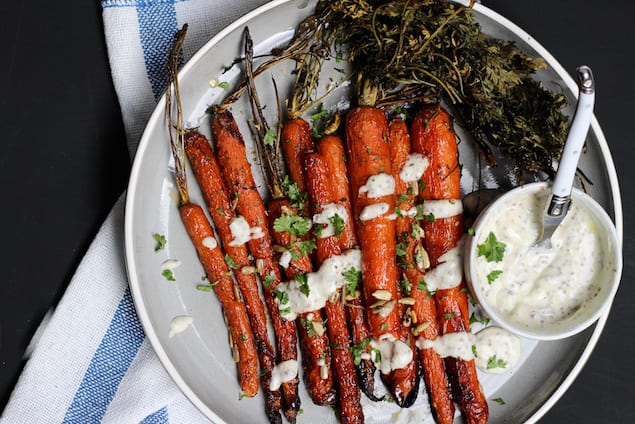 Find the recipe for the yogurt sauce here.

Simple Roasted Carrots and Creamy Mustard Sauce
Sweet and salty roasted carrots and herbs are easy to make and a melt-in-your-mouth side dish when served with a mustard and yogurt sauce.
Ingredients
1 bunch dutch/baby carrots, washed
Tinfoil/aluminium foil
Olive oil
Large Pinch Cumin
Tbsp rice malt syrup/honey
¼ cup pepitas (sunflower kernels)
Large pinch salt
Mustard and Yogurt Sauce
Find the recipe for the sauce in the link above.
Instructions
Pre-heat oven to 180 deg cel (350F)
Thoroughly wash the carrots and lay in a flat baking tray. Wrap the green tops securely in tinfoil so they don't burn (if you want to keep them on – if not, disregard).
Drizzle olive oil, salt and the cumin on the carrots and roast for 25 minutes until they start to become soft and tender.
Remove from oven, brush with the rice malt syrup/honey, pepitas, more salt, pepper and olive oil and roast for another 10-15 minutes until caramelized and tender.
Whilst carrots are roasting, combine the yoghurt, mustard, lemon juice, paprika and keep aside in fridge until ready.
Finely chop the parsley and once carrots are done, remove the tinfoil, season with a drizzle of olive oil and garnish with parsley and the yoghurt sauce. Serve and enjoy.
Rebecca Thexton
Hi! I'm Bec, I live in Melbourne, Australia. I'm obsessed with breakfast foods. I love to cook for people I care about. I am business minded but have a creative heart. My blog, Dancing Through Sunday is about enjoying the little things in life, like a Sunday brunch.