Standing the test of time, the apple pie is a world famous pastry that has adapted to times of limited ingredients with alterations like the crumble.
By Veronica Lavenia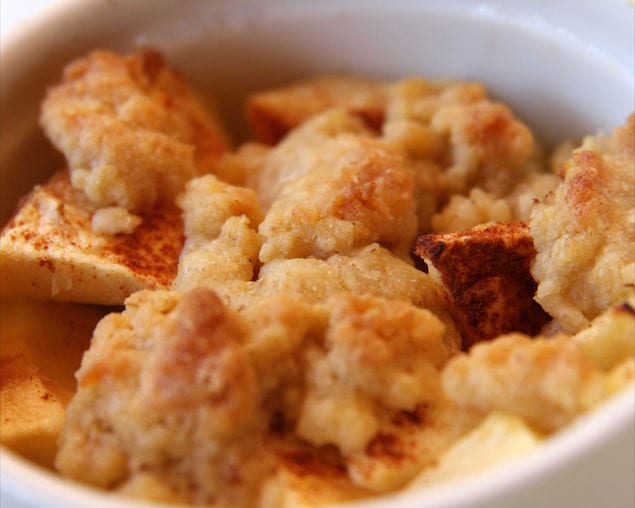 photo by. G. Giustolisi
The most delicious sweets, at least for my personal taste, are the simplest, those that have been preserved in tradition over the passing years.
The apple pie (and its smaller version, apple crumble) is one of the most known and appreciated desserts in the world. The history of this pastry has its roots in the period of World War II when, even in Britain, it was almost impossible to find sugar, butter and flour. The scarcity of certain essential ingredients made it difficult to prepare desserts like apple pie. For this, English cooks and housewives, found the crumble, with few ingredients available to them, to be very useful and delicious. Beneath this layer were the usual sweet apples.
With time, this iconic American and British dessert has become one of the most famous in the world and its recipe has been changed, so that today is also made with pears, rhubarb and raspberry. It is a typical autumn and winter comfort sweet, rich in energy, tasty and healthy.

Simple and Iconic Apple Crumble
Standing the test of time, the apple pie is a world famous pastry that has adapted to times of limited ingredients with alterations like the crumble.
Ingredients
200 g (7 oz) white Kamut flour
100 g (3½ oz) high quality butter
1 organic beaten egg
75 g (3 oz) light brown sugar
500 g (17 oz) apples
the juice of 1 lemon
cinnamon to taste
Instructions
Knead the flour with butter, egg and sugar until mixture is grainy.
Cover with plastic wrap and let rest in refrigerator for 30 minutes.
Peel and cut diced apples, basting with lemon juice.
Sautéed the apples in the pan for 2-3 minutes with a tablespoon of sugar, then turn off the heat and add the cinnamon.
Pour the apples in the casserole with butter and cover with the crumbs.
Bake, in preheated oven, at 180°C (350°F/gas 4), for 25 minutes.
Remove from the oven and decorated with a sprinkling of cinnamon.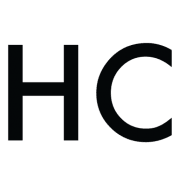 Veronica Lavenia
Veronica is a born and raised Italian. She inherited her love for travel, passion for cooking and natural, sustainable, healthy slow food from her parents. Her works have appeared in 'Vegetarian Living', 'Veggie Magazine', 'Lifestyle food', 'Australian Good Food & Travel Guide', 'Chickpea' and 'Free from Heaven', among others. She is the author of "Panini: the simple tastes of Italian style bread"; 'The Rustic Italian bakery", "The Vegetarian Italian Kitchen" and "A Modern Italian table", published by New Holland Publishers Australia.