Looking for a crowd pleaser? These prawns are cooked to perfection, then dressed with a tangy yuzu dressing and voilà! Enjoy this quick-to-prepare and delicious party appetizer.  Don't eat it by yourself, this is a fantastic dish that will wow your guests, for sure. 
By Josephine Chan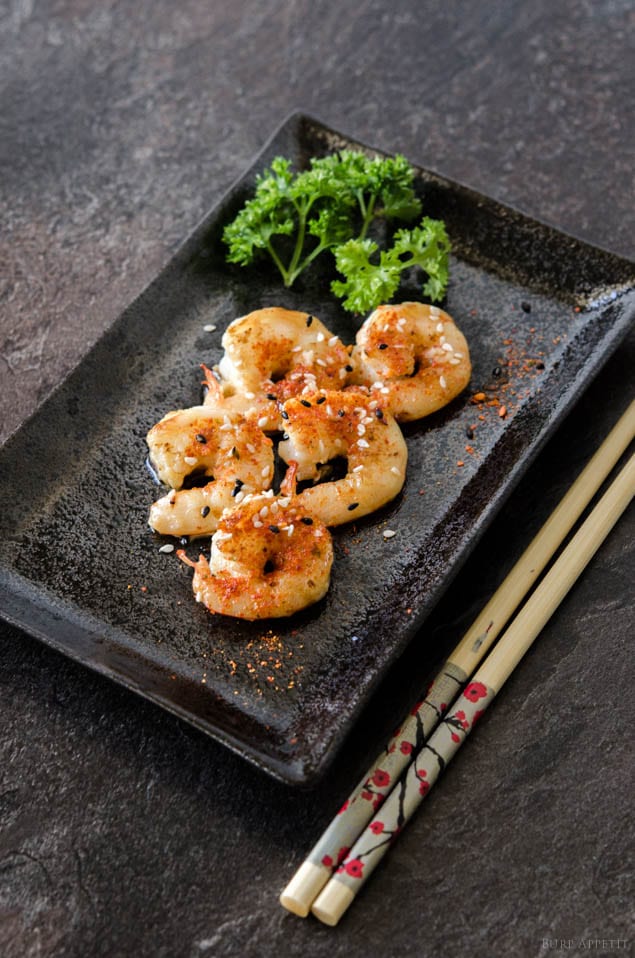 Yuzu is a citrus fruit, grown in China.  It's a commonly used ingredient in Japanese cuisine – the juice, due to its tartness (sourness), smack-in-the-mouth twang is used as flavouring agent while it's aromatic zest for garnish.  It's somewhat close to what a lemon does.  While the fruit is not sold in Melbourne, I found the next best thing – yuzu juice from selected Japanese specialist stores and paid about $8 for a 100ml bottle, but the flavour profile is priceless.
I love the flavour of this dish – absolutely perfect for a party.  It has a good balance between the sourness of the yuzu juice and the sweetness crunch of fresh prawns.  The sesame seeds add wonderful texture and fragrance.  So, if you need a quick pick-me-up for your guests, this is just perfect.  
See Also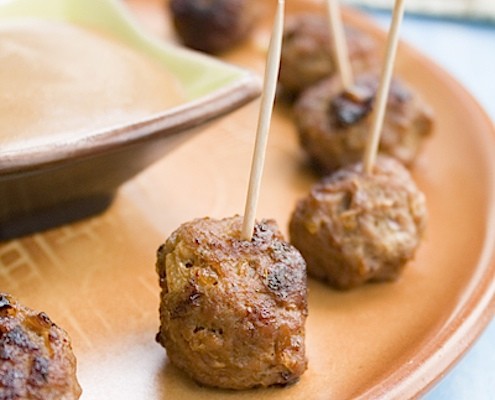 This recipe is adapted from Good Food.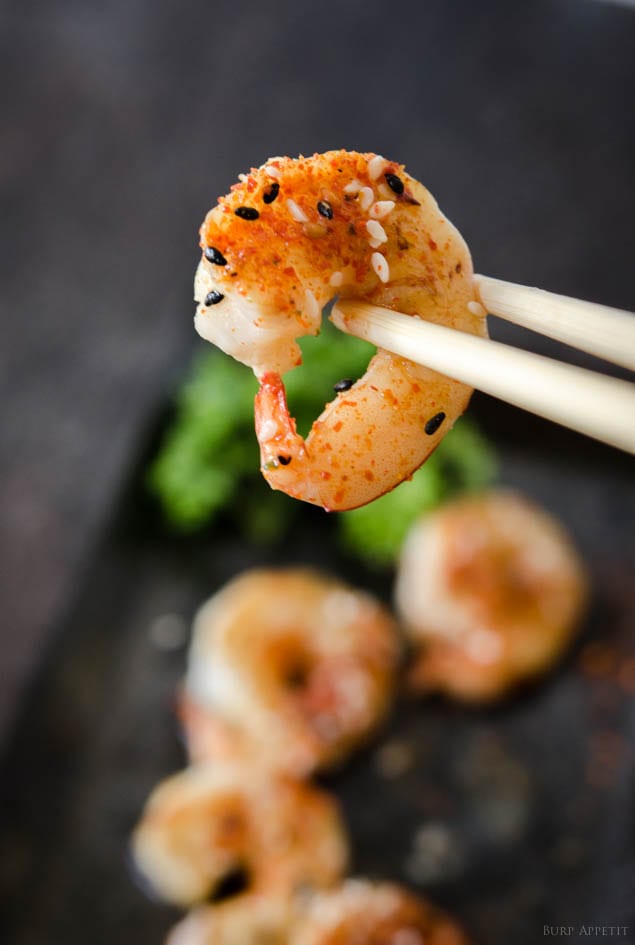 Simple Grilled Prawns with Yuzu Dressing
Grilled to perfection and dressed with tangy yuzu dressing. This crowd-pleaser dish is a perfect dish to start your party. So, be prepared to wow your guests.
Ingredients
6 large prawns, de-shell and de-vein
1 tsp sesame seeds, toasted
store-bought Shichimi togarashi (Japanese seven-flavour chilli pepper)
Dressing
1 tbsp yuzu juice
1 tbsp mirin
4 tbsp grape seed oil
2 tbsp soy sauce
1 tsp garlic, finely grated
1 tbsp japanese mayonnaise
Instructions
Heat up a pan. Mix all the ingredients of the dressing in a bowl.
Brush the prawns with the dressing and place them on the pan or grill for 2-3 mins each side until cooked through.
Once it's cooked, arrange them on a plate and spoon over the remaining dressing. Garnish with toasted sesame seeds and if you like a little spiciness, sprinkle with some Shichimi togarashi.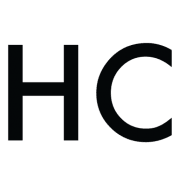 Josephine Chan
Josephine is a Melbourne-based food blogger with a passion for food and photography. She loves to cook recipes that remind her of her childhood and ignite the classic flavours she has loved from her home in Malaysia. Follow her journey through her blog, Burp! Appetit where she explores and experiment with home-style cooking from Malaysia, Asia and rest of the world.