National Margarita Day or not, it's always a good time to toast to Mexico's national drink and most beloved exports, the margarita.
Classically made in a salted rimmed glass, the margarita is compromised of ; tequila, lime juice and liqueurs such as Triple sec, Cointreau or Grand Mariner. It is hands down the best cocktail combination of sweet, salty, sour and bitter, given to us by our Mexican friends. But over time the margarita has been reformulated, re-shaken, frozen and sweetened for the worst. Stepping away from its original roots, the old ways of making tequila got lost somehow in the American market. Culprits include bottled lime juice, over sweetened  liqueurs, and simply bad tequila… the kind which completely alters the taste of the miraculous margarita.
But how does one make a miraculous margarita? The one that outshines the over sized over sweetened stuff you get at restaurants? The one that reflects the traditions of Mexico. It starts and ends with using 100% blue agave tequila, by Milagro Tequila.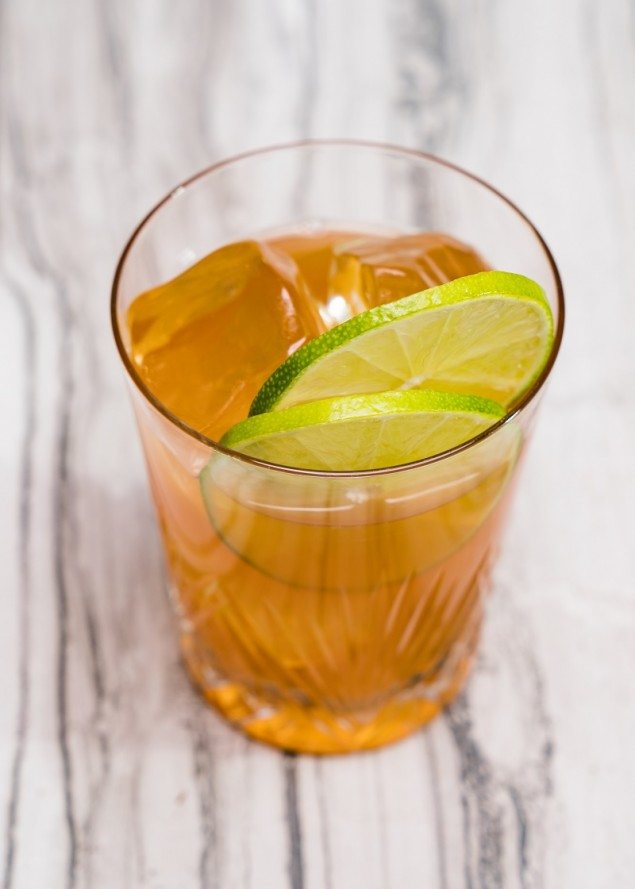 Since tequila is the principal flavor of the margarita, it is important to get your hands on the good stuff, the tequila made from 100 de agave. Milagro tequila crafted by master distiller Pedro, creates exceptional tequila starting with the agave itself. Using 100% blue agave harvested only in the Jalisco Highlands, where the finest, sweetest blue agave in the world is cultivated.
It depends on what flavor of tequila you prefer but most use"reposado." This is a 100% agave tequila , aged in oak barrels for a minimum of two months (and up to a year). Unlike the "silver" tequilas, it has a mellower flavor and the añejo  flavor which is richer and has more spicy finish. See more further details of Milagro's 100 % blue agave tequila types below: 
Milagro Silver is an estate-grown, 100% blue agave tequila that is renowned for its crisp, fresh, agave taste and smoothness. Taste:  crisp, fresh, agave-forward, vegetal and citrus notes, spicy black pepper finish.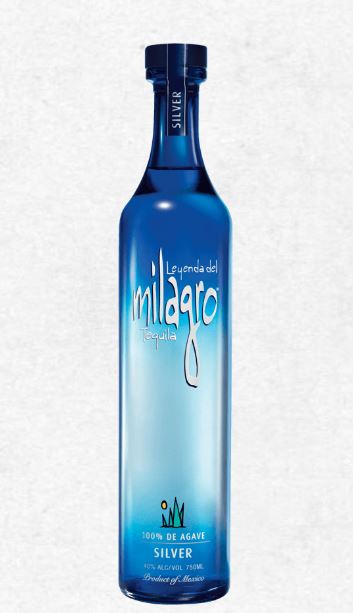 Milagro Reposado is an estate-grown, 100% blue agave tequila, aged in American oak barrels for a minimum of 3 months and a maximum of 6 months. With Milagro Reposado, enjoy the balance of robust flavor with front-and-center agave taste. Taste: clean, agave-forward, notes of caramel and toast, slight spice finish.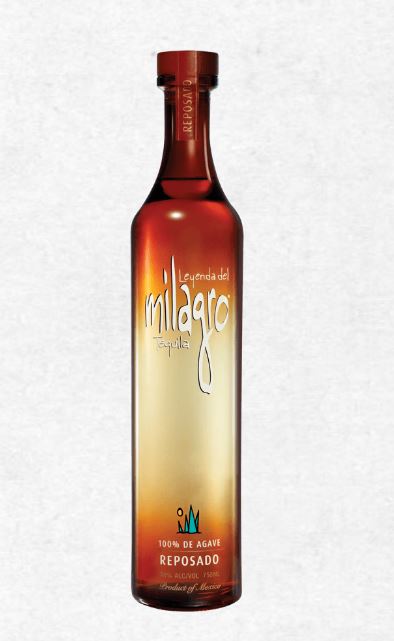 Milagro Añejo is an estate-grown, 100% blue agave tequila which is aged in American oak barrels for a minimum of 14 months and a maximum of 24 months. The aging results in a taste that is smooth, refined and still agave-forward. Taste: caramel and coconut with chocolate, tobacco and tropical fruit notes, and a sweet, yet spicy finish.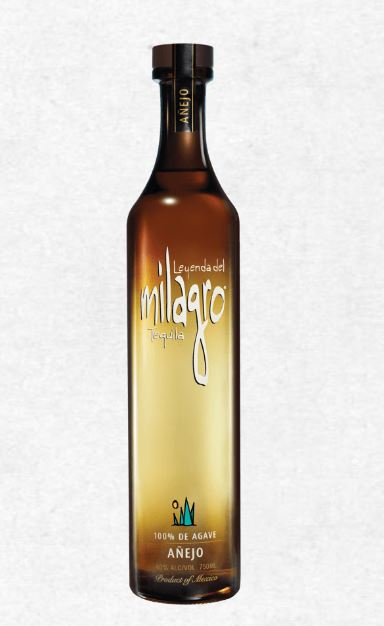 As for the rest of ingredients needed to concoct the miraculous margarita:  Next you will need the liqueur. Choose from Triple sec, Cointreau or Grand Mariner. Then lastly you need the lime juice, from fresh limes of course, the acidity helps balance all the flavors. Oh and don't forget to add the ice and salt too.
The ratio of ingredients: Most bartenders use the 3:2:1 ratio, 3 parts tequila, 2 parts liqueur and 1 part lime juice. But this depends on how potent you want your margarita to be. See how Milagro's  mixologists crafts their miraculous margaritas, from cold brew to blood orange.
See Also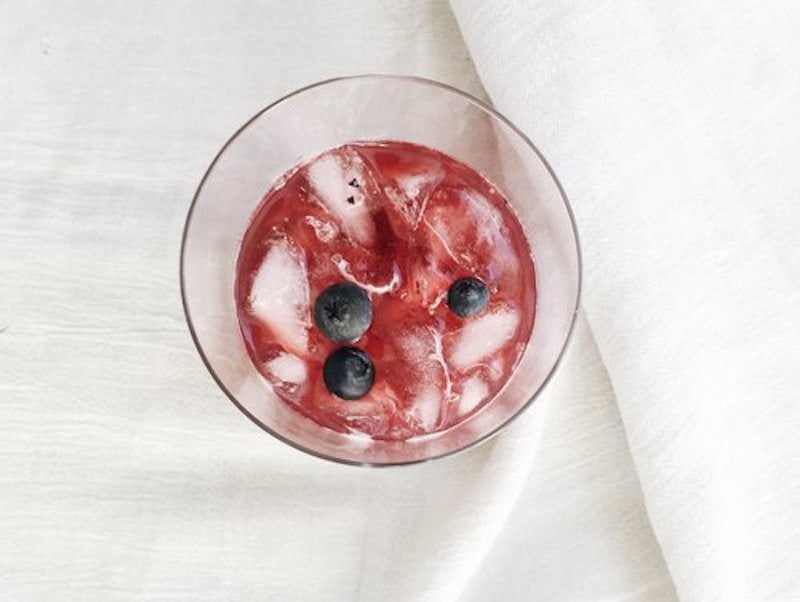 The method: In a cocktail shaker combine all ingredients with ice and shake vigorously. Strain into a salt rimmed stemware glass.
Important to note: it is advised by experts to shake drink with ice rather than toss it all in the blender.  A frozen margarita will numb the tongue because it is cold, causing a severe lack in flavor. Do yourself a favor by pouring your margarita over ice, or straining it, to get the very most out from your hard work and money too.
Make a miraculous margarita with Milagro Tequila, the tequila that bridges two worlds of the deeply rooted integrity of traditional tequila, and the vibrant, creative culture of modern Mexico City.