A two-day event in New York City this weekend offers a chance to taste the popular Japanese spirit, Shochu.
By Serge Lescouarnec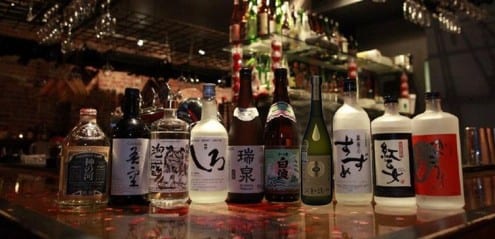 If you have not had a close encounter with Shochu yet, this week-end (September 7-8, 2013) you will have a chance to Sip Japan most popular spirit, Shochu.
Two days of festivities start at Koi Restaurant (Trump SoHo) on Saturday (7 to 10 PM) with walk around tasting featuring 10 top Shochu distilleries. Hors d'oeuvres will be passed around so you can keep a clear mind throughout.
Sunday (8 to 10 PM), Shochu caravan moves to restaurant APT-13 where finger food will be served alongside Shochu based cocktails created by aka winegeek members with support of Gohan Society.
Tickets for Saturday (September 7) are $40 in advance and $50 at the door, for Sunday (September 8) it's $30 in advance and $50 at the door.
Save money with $50 two-day pass.
Please note that dress code for Koi Restaurant event is 'business casual'.
You can get more event details, directions and also purchase tickets via Sip Japan online.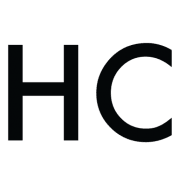 Serge Lescouarnec
Also known as Serge The Concierge, food and wine are essential parts of the DNA of New Jersey based Serge Lesouarnec. His French roots guarantee strong opinions on food, wine and travel, topics he has been writing about since 2005.