Shake Things Up with The Best Named Cocktails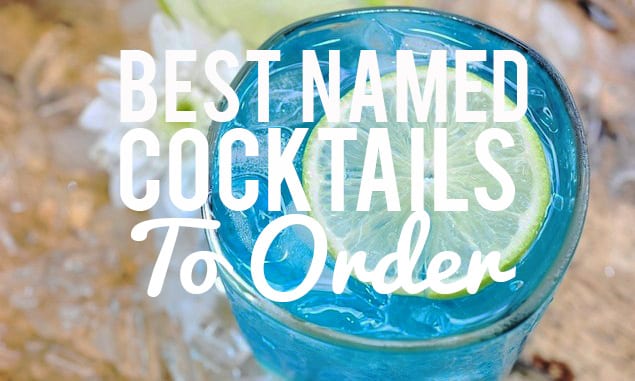 Delicious, hilarious and sometimes blush-worthy, these cocktails and mixed drinks add an extra dose of fun (and bewilderment for eavesdropping bar patrons) to your next drink order. Click through for a recipe to try them at home, too. 
By Maya Dangerfield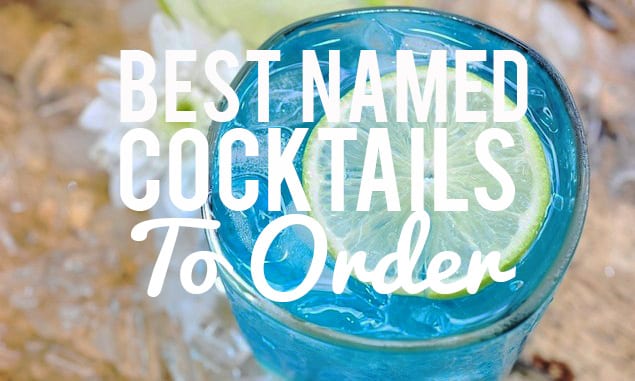 Shutterstock: Nurse aum
1. Juicy Lucy
After tasting this drink we're sure the term 'Juicy Lucy' is a compliment. A combination of vodka, gin, Blue Curacao liquor, orange juice, and Sprite this booze-heavy drink will be your next summer favorite.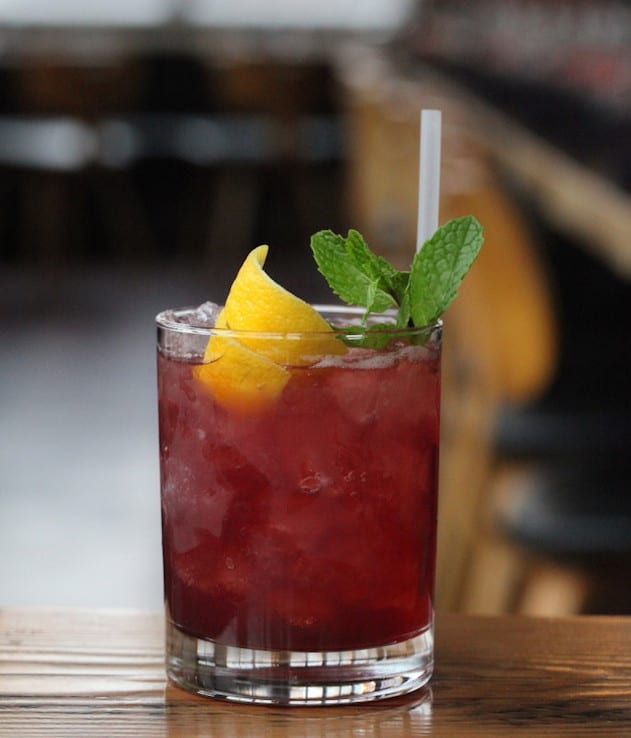 catchcarri.com
2. Drunken Sailor
Pirates of the Caribbean take heed! This rum and gin cocktail topped with ginger ale and lime juice will take your mind off of mutiny,storms, and the occasional curse.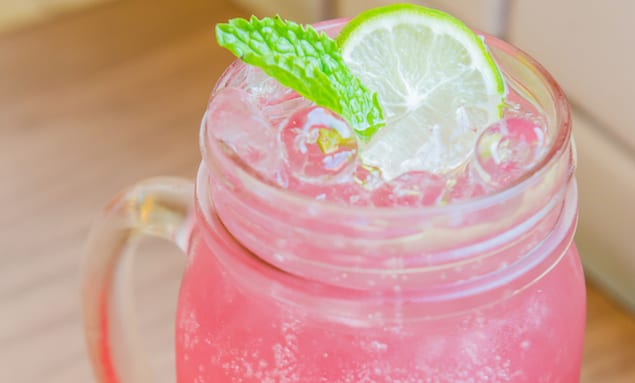 Shutterstock: Mrsiraphol
3. Dances with Wenches
Pirates and those that love them, put on your dancing shoes. This bright pink drink is a combination of Blackbeard's spiced rum and cranberry juice.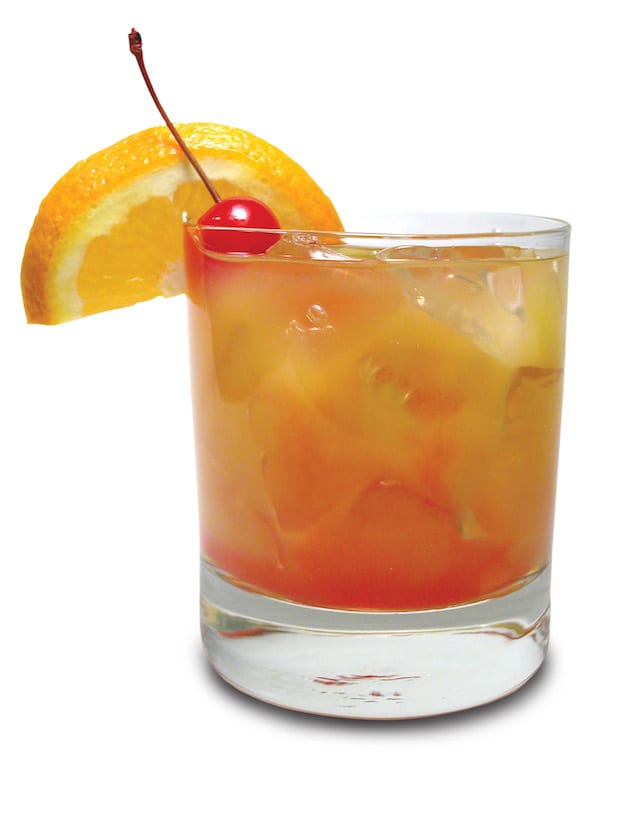 drinkmixx.com
4. A Short Trip to Hell
With a quick skim of this cocktail's ingredients, it's easy to see how it acquired the name 'A Short Trip to Hell'. Made with peach, strawberry, and wild berry Schappps the drink is finished with a can of Red Bull and a shot of Jagermeister. You've been warned.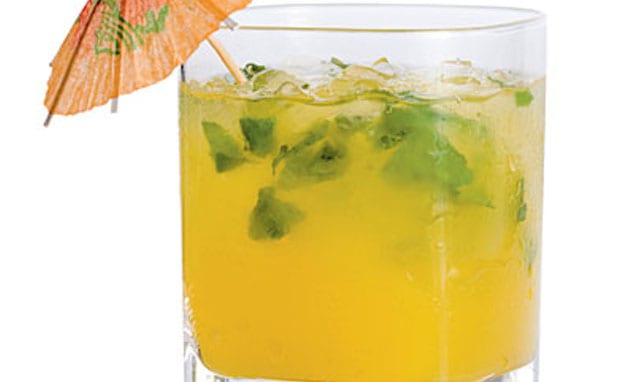 image by Coastal Living
5.  Voodoo
There are several variations of this tropical drink, yet none are remotely scary ( except for the wild  combination liquors) and more often the only curse you'll experience is viewing the bottom of the glass. This version of Voodoo combines mint, mango vodka, and mango nectar.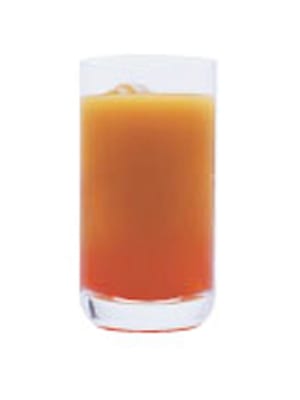 www.idrink.com
6. Mikey's Breakfast Banger 
As dangerous ( and curious) as this drink sounds it's more similar to a mimosa than 'A Short Trip to Hell.' This combination of club soda, orange juice, and Amaretto Di Saronno liqueur is the perfect brunch accompaniment.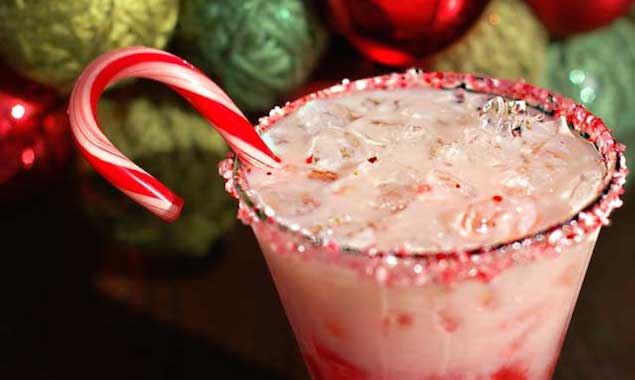 image by thisisitphilly
7.The Drunken Elf 
Nothing says the holidays more than candy canes, relatives, and free-flowing booze. This mixed drink features Bacardi Golden Rum combined with pink lemonade. A candy cane can decorate the glass or hold up a boozed Elf on the Shelf.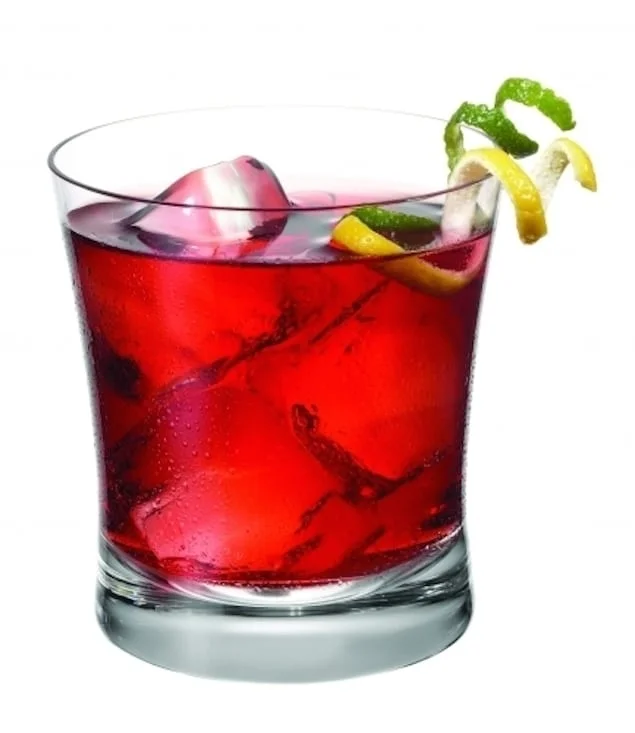 Fearless Redneck
8.Fearless Redneck 
Like to live on the edge (of sleep)? With a mix of Jim Beam Black Label Bourbon and Sobe No Fear energy drink, you might never fall asleep!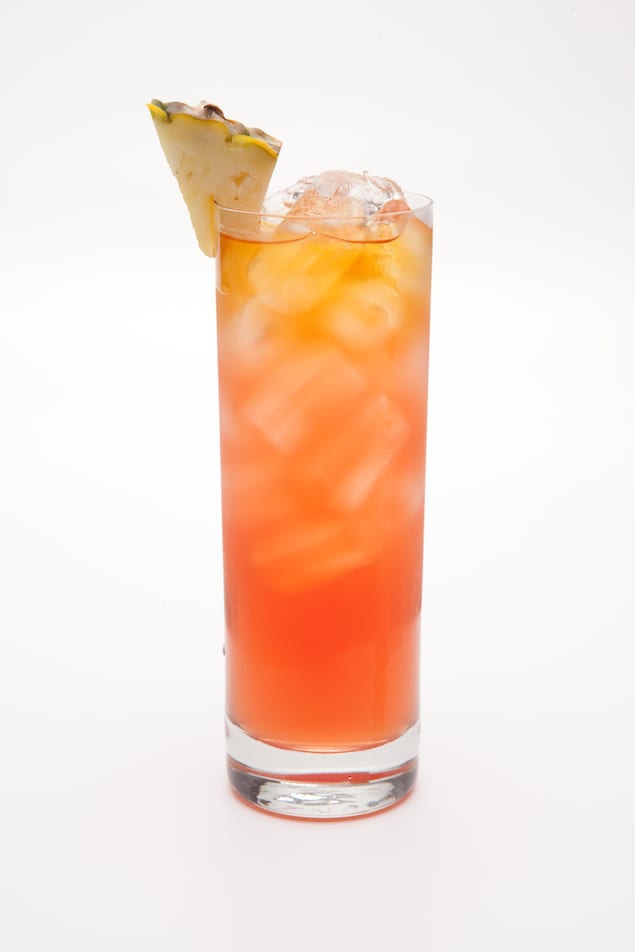 cocktailculture.wordpress.com
9. Sand in the Crack
After 'Sex on the Beach' you'll most likely to experience ' Sand in the Crack'.   This mix of Malibu Coconut Rum, Captain Morgan Rum, pineapple juice and cranberry juice will make you long for warm weather and deserted beaches.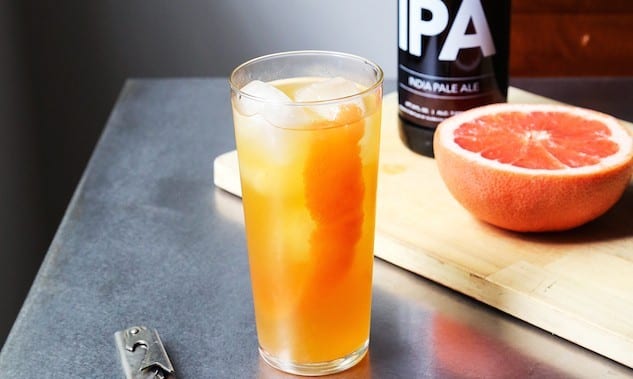 image by kitchenkonfidence
10. Hop, Skip, and Go Naked
Confidence is required when ordering this drink. A combination of lemon vodka, grapefruit juice, simple syrup, and beer, this punch-like drink will have you reminiscing of a time when 'Hop, Skip, and Go Naked' was your motto.
Know any other cocktails and mixed drinks with interesting and hilarious name?Let Honest Cooking know in the comments below.

Maya Dangerfield
A recovering teacher and editorial intern for Honest Cooking, Maya began her journalism career at Greatist.com. A food lover who never misses dessert, she is also a passionate sports enthusiast. Currently Maya freelances for FoodmakerMedia and copywrites for Techturized. Her writing has been published for Greatist.com, Shape.com, and The Washington Post.