Meet Audra Mulkern. She is changing the way we see and farm food. From developing relationships with farmers to her Female Farmer Project, she is putting good food in the spotlight and on our radars.
By Denise Sakaki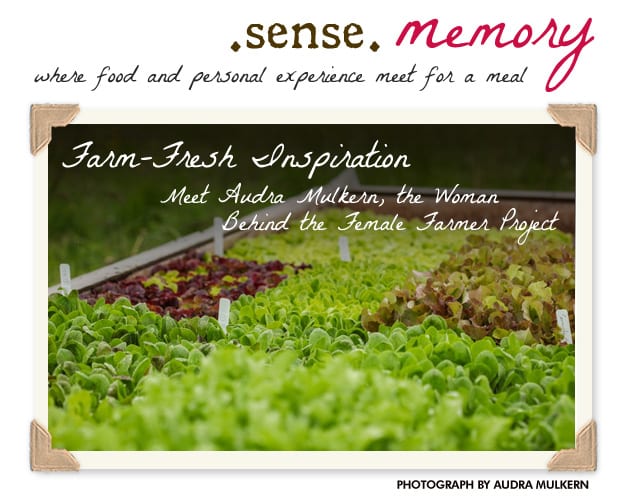 Audra Mulkern is changing the way we look at farming and the food on our plates, one story at a time. Her blog, The Female Farmer Project, presents in-depth stories of women who have pioneered and persevered in agriculture, personalizing the honest and hard-working daily life of the people who make good food possible. Her heartfelt words and photography have taken The Female Farmer Project throughout the Northwest and across the country, to over a dozen farms, collecting stories as well as highlighting the importance of quality ingredients. The Female Farmer Project has garnered national recognition, from the online magazine the Culture-ist, to actor and agriculture supporter, Mark Ruffalo. This year, Audra is preparing to collect more stories from food artisans, as well as a trip to the Netherlands, to meet more women making an impact on farming. I caught up with Audra to see how the Female Farmer Project has made an impact on her own life.
Let's set the stage — what first inspired you to focus your writing and photography on local agriculture?
A few years ago I decided to take a break from my own garden.  I made a commitment that I would buy everything I need from the local farmers markets. That year I photographed an entire season of vegetables from the two markets and became great friends with many farmers.  Those pictures, along with some essays from the producers and farmers, were self-published as a book, Rooted In The Valley – The Art and Color of The Snoqualmie Valley Farmers Markets.  Since then, I've really wanted to continue to share more stories from our farming community  – there are so many interesting ones!
What's one of the most memorable stories in your documentation of these farmers' lives?
One of my favorite moments was seeing a newborn calf, and watching it learn to stand and try to nurse for the first time.  That was breathtaking.  I love being on the farm with the women, I have ridden on the backs of their tractors, at their side in their pick-ups and watched them harvest the day's vegetables, feed the chickens, and milk their herds.  I can't help feel privileged that they let me share their stories.
The farm-to-table movement is steadily growing; what improvements or goals should people strive for, as they continue to make this a part of their daily living?
The biggest goal would be to understand that the costs of food for organic, ethically-produced food is the honest cost of good food.  We should all make an effort to seek out the small farms and then learn to use their food well.  Nearly all parts of the vegetables or animals can be used for something.  Being mindful takes just a little bit more planning – but the rewards are great.  Beets are delicious and the greens are just as nutritious, if not more – use them to make pesto!  A pastured chicken can be twice the cost of the grocery store chicken, but learn to make great stocks from the bones.  Saving money on canned broth alone can justify the cost.
How has The Female Farmer Project impacted you in your daily life, in terms of what you cook, and how you choose or use ingredients?
My dinner table definitely reflects the seasons and what my local farms are producing.  As winter ends, I find that we are eating a lot of storage crops, potatoes, onions, root vegetables, and the last of the winter squash.  As the days get longer, the chickens and ducks are laying more eggs, so our meals reflect that.  A typical dinner for us right now might be a duck egg frittata with potatoes and fromage blanc.  Or maybe roasted squash tacos with cabbage slaw.  Simple, seasonal, and delicious is my goal.
Did you ever have to be told to "eat your greens?"
Oh for sure.  But not any more, I crave them!
You've developed some very special relationships with farmers from across the country – what has been the biggest personal lesson you've learned?
The biggest lesson for me has been planning and patience.  Farmers can plan their season, plant their seeds, and then it's really patience and enjoying the work as each day comes.  There are no shortcuts.  One of the best pieces of advice I ever received was from a farmer, and it's genius is in its simplicity.  "Enjoy your work."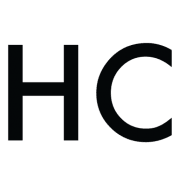 Denise Sakaki
Denise Sakaki is a freelance food writer and photographer who is always searching for the connections between food and personal experience. She is the creator of the food blog Wasabi Prime and contributor to Serious Eats, 425 Magazine and Drink Me Magazine.