Seafood of Norway — The Future of Food Cooking Class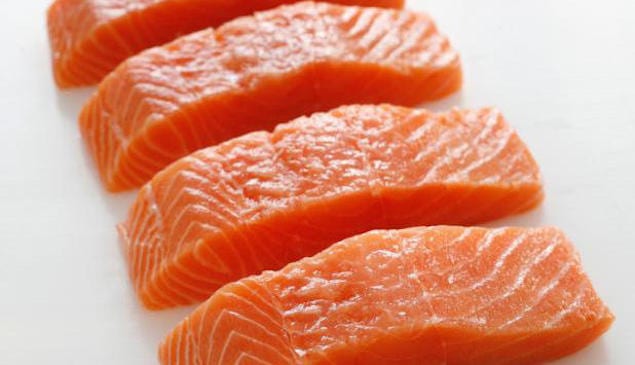 At his Nordic cooking class during NORTH Festival in New York, Chef Frode Selvaag takes you on an inspiring and educational trip through Norwegian seafood. Truly master seafood cooking applicable to any cuisine.
By Annelise McAuliffe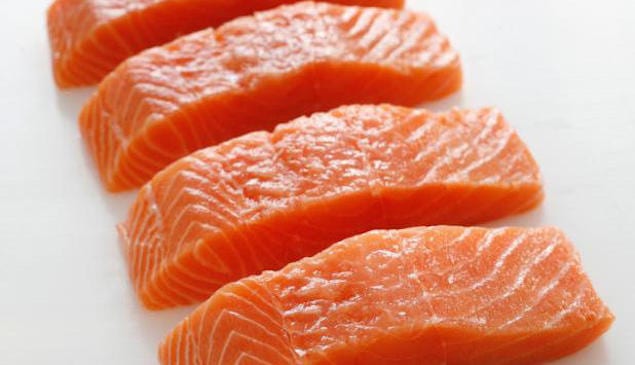 Clean taste from the deep fjords, presented by Norwegian Seafood Council. At his Nordic cooking class during NORTH Festival in New York, Chef Frode Selvaag takes you on an inspiring and educational trip through Norwegian seafood. Chef Selvaag has received multiple awards from his home country of Norway for his devotion to Norwegian food. He has worked his way from apprenticeship to now managing and cooking at his business Ryfylkekokken in Finnøy, Norway. Frode has been a chef at the Royal Norwegian Embassy in Washington, DC and worked in Italy, but has always come back to his true love – Norway.
Guided by Chef Selvaag, you will learn to prepare, cook and serve some of the most amazing fish and seafood available around the world. Through a set of techniques, you will learn how to truly master seafood cooking – and after the class, your newly acquired skills can be applied to any type of cuisine.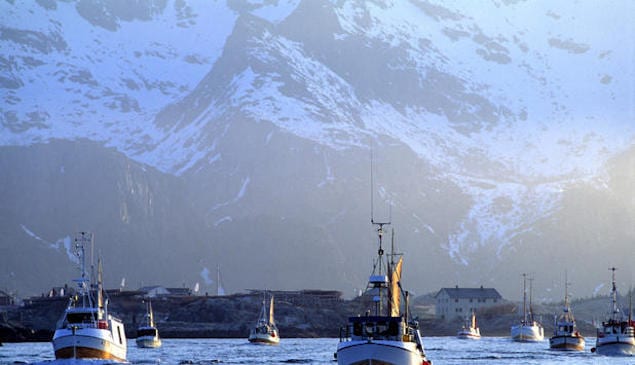 These are the delicious dishes you will learn how to cook (and subsequently devour) during the class, presented by Norwegian Seafood Council:
Tartar of Norwegian Salmon
With horseradish, egg, and raw things from the garden
Pan Seared Norwegian Salmon
With a touch of smoke, cauliflower cream, cucumber and dill vinaigrette
Milk Poached Sterling White Halibut from Norway
Beetroot, brussel sprouts and parsley sauce
Date – September 14, 2014
Time – 3pm-6pm
Where – International Culinary Center, 462 Broadway, New York – 10013
How – 3 hour seafood cooking class led by Chef Frode Selvaag, Presented by Norwegian Seafood Council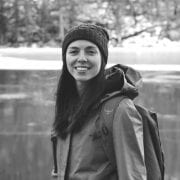 Annelise McAuliffe
Mandatory family outings to the Detroit farmers' market and nightly home-cooked meals cultivated Annelise's respect and curiosity for food. A graduate of The Culinary Institute of America, she spends her free time in New York City recipe testing, eating breakfast all day, and dreaming up international culinary adventures.