Stockholm's Haymarket Square is coming to New York City along with Scandic's mobile hotel for NORTH Festival for a taste of stylish accommodation and a look at a Nordic food market.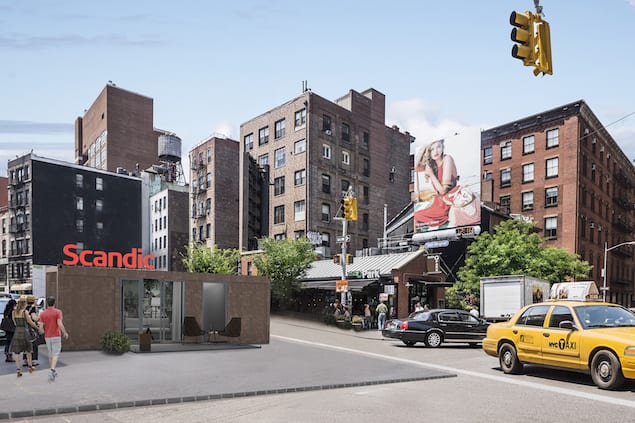 From September 23rd to the 28th, Honest Cooking's NORTH Festival, will be hosting not only a week of delicious Nordic cuisine at the West Village pop-up space, but also a peek at Scandic's mobile hotel room, located on site. The room will be a model of Scandic's hotel set to open in Stockholm's Hötorget Square, Haymarket, in spring 2016. The world has been taken over by Nordic food and design, but for these special few days, New Yorkers will have the chance to feel for themselves what Scandinavian design looks like inside of the Haymarket hotel without traveling far. Not only does the US love Nordic culture, but Scandinavian travelers love to visit and replicate the vibe of New York City. So the pop up hotel was a natural fit to literally bring a peice of Scandinavian travel and design to the Big Apple. Each day of the festival specialty Nordic food and drinks will be available with the vendors at NORTH's own Haymarket Square, modeled of off the original meeting place in Stockholm, along with the Scandic To Go room. The mobile room will have guests staying inside during the festival.
"It's extremely exciting to take Scandic To Go to the most influential metropolis in the world, New York." says Frank Fiskers, President and CEO of Scandic Hotels.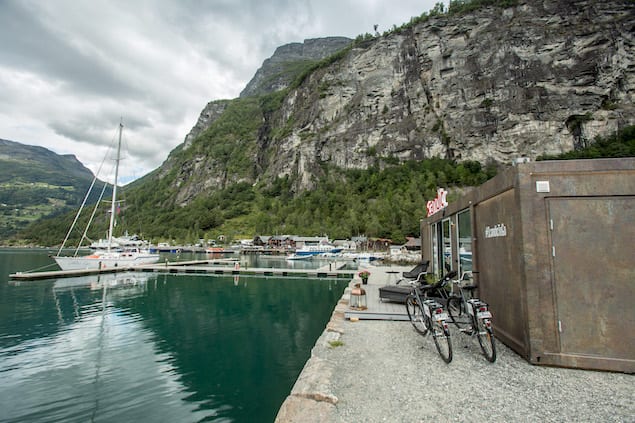 The Scandic To Go hotel room immediately prompted us to start dream up a backpacking trip through the Nordic countries, scheduling mobile hotel stays along the way. A fully equipped room in a place where a quality accommodation could be hard to find would be key to many travelers. What better way to explore the most remote landscapes of Scandinavia while choosing your own experience! Scandic To Go has already visited many spectacular places and events in the Nordic countries, including the World Ski Championships in Falun, but this September will be the first time it crosses the Atlantic. How does one take a hotel room across the ocean even if it is a structure built to travel? The Scandic room will be transported overseas by boat, complete with documentation the whole way until reaching its New York destination.
Scandic To Go offers all of the comforts of a stationary hotel room. Although compact, the To Go room that will be at NORTH festival is outfitted with two beds, a pullout couch, specially designed storage spaces for clothing, as well as a large patio. Plus, all of the windows are complete with blackout curtains to ensure a good night's rest. Traditional hotel amenities such as a TV, hairdryer, safe, air-conditioning, and WiFi are also included in the space– in other words, everything you need for a comfortable and relaxing hotel stay.
[fve]https://www.youtube.com/watch?v=X50fydwzbBA&feature=youtu.be[/fve]
For more information, please visit;
http://www.scandichotels.com/to-go OR http://nordicfoodfestival.org
For more information, please contact:
Heidi Wold, Communication Director Sweden
+46 70 630 58 17, heidi.wold@scandichotels.com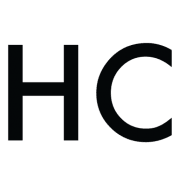 NORTH Festival
NORTH is the first ever Nordic Food Festival to be held in New York City. At NORTH, you will have the chance to taste the food from some of the most famous Nordic chefs, learn how to cook Nordic specialities and be inspired by master classes featuring the best of what the Nordic region has to offer.