This recipe works with either fresh or frozen sea scallops, which are one of the most nutritious seafoods.
By Soni Sinha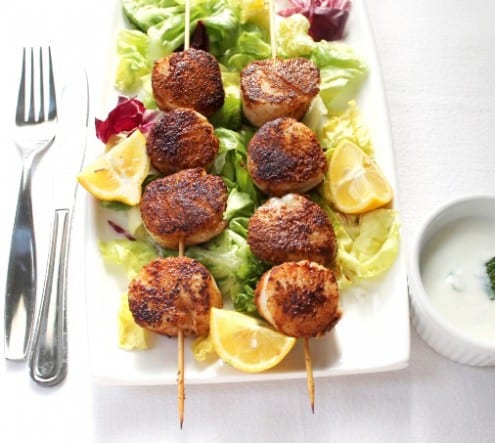 Scallop Skewers with Mint Yoghurt Sauce
This recipe works with either fresh or frozen sea scallops, which are one of the most nutritious seafoods.
Ingredients
For the Sea Scallops
Sea Scallops-8
Garam masala-2 tbsp
Ground Cumin-1 tsp
Red Chili powder or paprika-1/4 tsp
Lemon-cut into wedges
Salt-to taste
For the Mint Yoghurt Sauce
Mint-1/2 cup chopped
Yoghurt-1/2 cup
Garlic-1 minced
Salt- to taste
Instructions
In a bowl mix the spices.
Coat the scallops on one side with the spices and arrange on skewers.
Heat the flat side of your oiled griddle pan.
Place the skewers and let them cook on medium high for about 2 minutes per side. Look for a lovely sear.
Mix all the ingredients for the mint yoghurt sauce.
Arrange the skewers on top of some fresh salad and serve with the sauce.
Squeeze some lemon juice all over.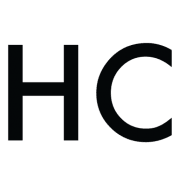 Soni Sinha
Soni is a recipe developer, food writer/blogger who creates recipes with a healthy Indian twist. She is a passionate cook and her recipes cater to readers who are are willing to try contemporary Indian flavors in wide ranging fusion dishes that she creates.She shares all her cooking adventures on her blog Soni's Food.