Savory waffles made with whole wheat flour, cheese and spices, topped with an egg and pesto or your favorite sauce for an impressive brunch.
By Maya Moscovich
I was tired of serving sweet waffles. Not that we don't all like them, because we most definitely do, but it was brunch time and I felt like a dish that's somewhere in between lunch and breakfast is in order.
I open the fridge -no inspiration, I look on the counter – none there either, but then I open the cupboard and see my waffle maker and I know what's about to be made – savory waffles, and I'm going to put an egg on it.
This recipe is really easy and doesn't require a mixer, it is all mixed by hand and the ingredients are something you surely have on hand. You can omit the pesto or one of the cheese kinds is you don't have both. You can also add your favorite spices and herbs, I assure you it'll be just as good or even better.
I made these and served with heated pasta sauce I had in the fridge and a sunny side up on top. It was delish!
Once you make these you'll know you now have your new go-to brunch or maybe even supper recipe – it's just that good.
See Also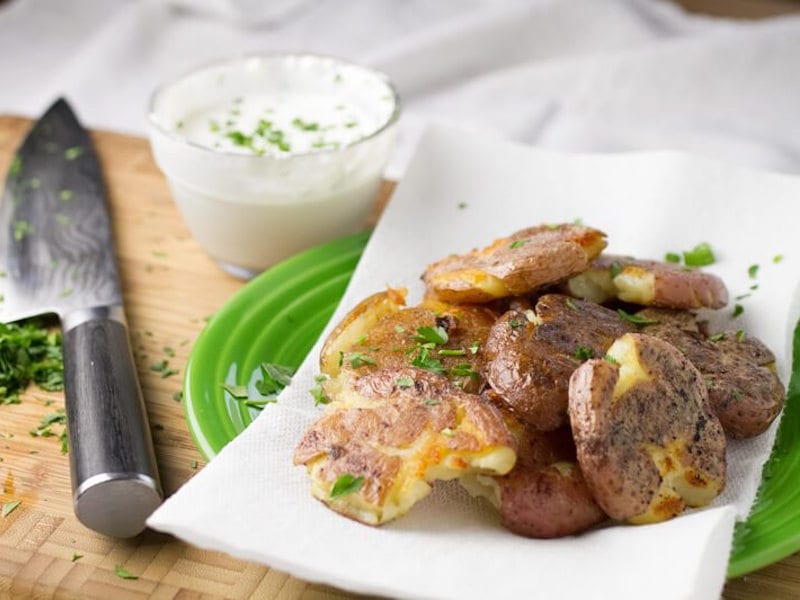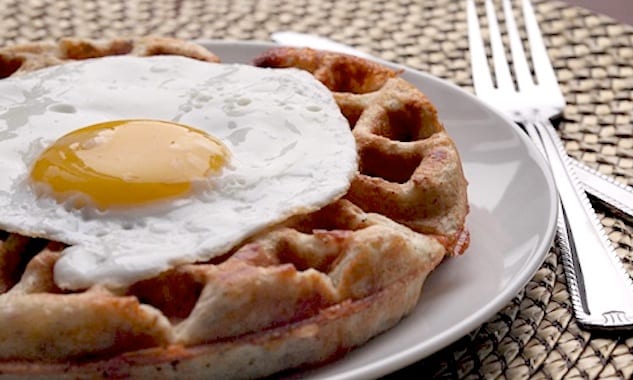 Savory Whole Wheat Feta Cheese Waffles
Waffles made with cheese and spices, topped with an egg and pesto or your favorite sauce makes for an impressive brunch.
Ingredients
1 ½ Cups Whole Wheat Flour
2 tsp Baking Powder
1 tsp Salt
1 Cup Grated Cheddar/ Mozzarella Cheese
½ Cup Crumbled Feta Cheese
1 tsp Dry Oregano
1 tsp Pesto (Optional)
2 Eggs
½ Cup Plain Yogurt
½ Cup Sour Cream
¾ Cup Milk
⅓ Cup Vegetable Oil
Instructions
In a bowl mix the flour, baking powder and salt together until combined.
Add in the rest of the ingredients and mix well until everything is fully combined and incorporated into smooth thick batter (It'll be very thick, don't be alarmed).
Preheat your waffle maker and once it's ready to use, pour in ? cup batter (or the amount recommended to be used in your waffle maker - depending on its size and instruction book) and close it.
Let the waffle bake for about 3-4 minutes and once it's ready, remove to an oven rack to avoid sogginess.
A serving suggestion is to cover it with your favorite sauce (like pizza sauce or pesto sauce or even mushroom sauce) and top with a sunny side up egg.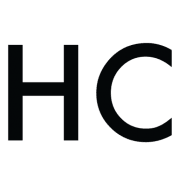 Maya Moscovich
Being born and raised in Israel, Mayas nutrition always consisted of food that's spiced well, light on the stomach and includes a lot of vegetables, fruits and olive oil. Now residing in Halifax, Nova Scotia, she is on a quest to reconnect with the food traditions of her home country.