Meagan Mastriani sips a sweet potato latte at Alice and Dorothy café in Seoul.
By Meagan Mastriani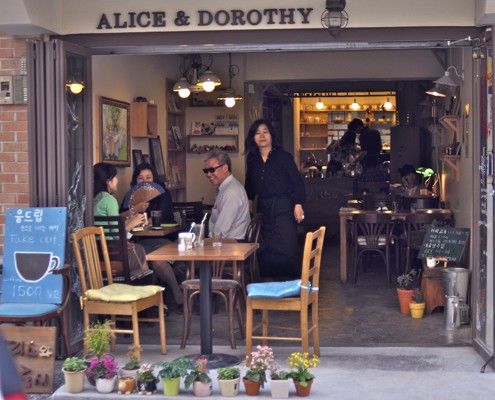 The rainy season has ended, and for the past few weeks, Seoul has been blessed with the most beautiful blue-sky, calm-breeze weather that can only happen just between the end of summer and the beginning of fall. As the seasons overlap, this brief moment allows for some wonderful asymmetries — like wearing a big fuzzy sweater with sandals and drinking a hot sweet potato latte (a fall essential) while sitting on a patio (a summer essential). There should be a name for this in-between season that somehow manages to combine the best parts of fall and summer, so I'll give it one: perfection.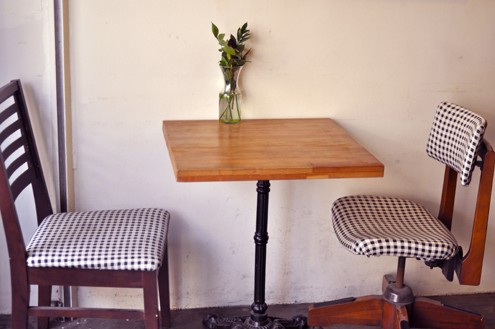 And the perfect way to spend these fleeting perfection days is at Alice and Dorothy. It's another Hongdae sidestreet hole-in-the-wall, but it's not just another Hongdae sidestreet hole-in-the-wall. Alice & Dorothy is hailed among bloggers as having the best hand drip coffee in the city. With a small menu of mostly teas and coffees, this cafe strays from the trend of offering overpriced, underwhelming waffles and cakes that's rampant in Seoul. When the coffee is so rich, you don't need empty extras.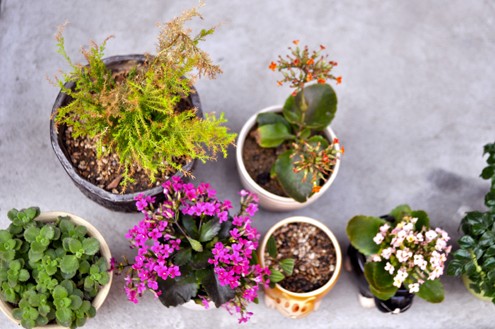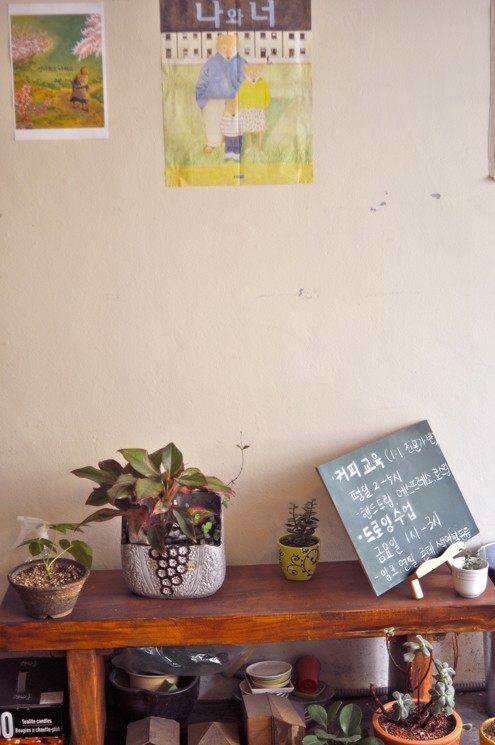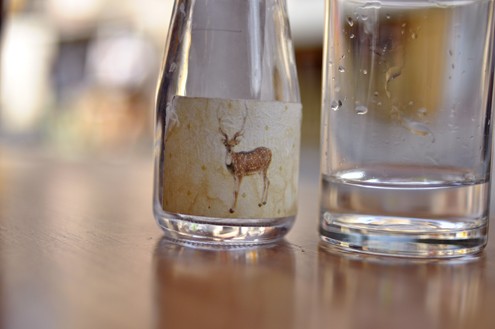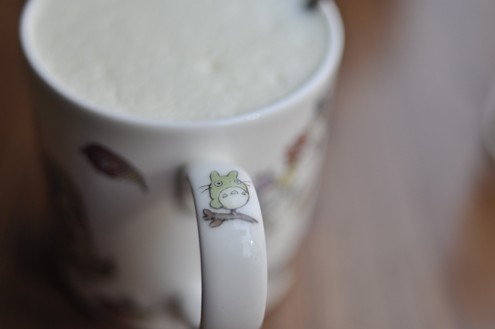 My drink of choice is the sweet potato latte. It's frothy on top, thick at the bottom, and tasty all the way through. There's something about yams that's distinctly, unmistakeably autumnal. Sweet potatoes usually make me feel nostalgic for Thanksgiving at home. But this drink is something new, too. I can say that I have never before had a coffee drink with chewable chunks back home. In the integrative spirit of the season, Alice & Dorothy's sweet potato latte combines the comforts of home with the intrigue of foreign fare.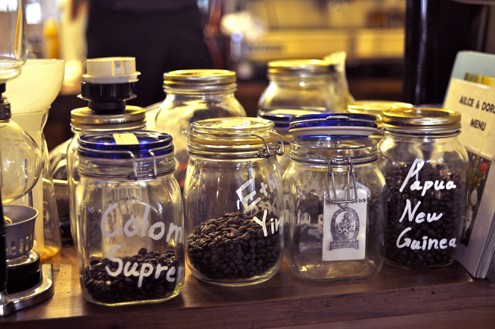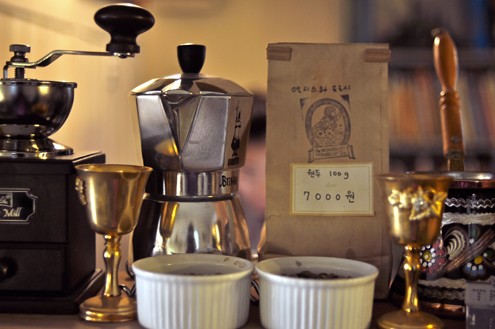 For those who wish to savor Alice and Dorothy's international java just a little longer, there are bags for sale. They'll grind it for you on the spot, and you can even make special requests, such as a coarser ground for French pressing.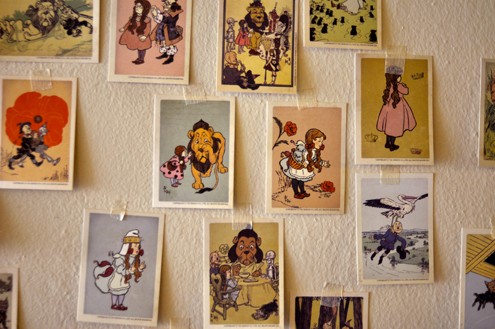 Of course, no Seoul cafe would be complete without a healthy dose of great design and cuteness. The name Alice and Dorothy alludes to the stories of Alice in Wonderland and The Wizard of Oz (another great combination — they're everywhere!). It's an interesting theme, but it doesn't overtake the space. There are just small references here and there, like this wall collage of vintage-style illustrations. The uniting thread of Alice & Dorothy's decor seems to be a general sense of whimsy — dream-like storybook pages, Miyazaki mugs, a deer jar for holding checks, a poster advertising a children's book about well-dressed bears. And it turns out, a hint of whimsy blends perfectly with a great cup of hand drip coffee. Even after fall fully arrives and the front doors are closed again, Alice and Dorothy will still be perfection.
Meagan Mastriani
Meagan Mastriani is a culinary photoblogger living in Seoul, South Korea. As a lover of the city's flourishing independent cafe scene, she spends much of her time exploring backstreets to find hidden treasures. With an eye for art and design, she is usually attracted to places that are both visually and gustatorily pleasing. She invites friends and fellow food enthusiasts to join in her adventures as she discovers the best that local eateries have to offer and hopes to entice you to visit her beloved city.