Always sip-able and sometimes bubbly, a good rosé can go a long way. We found two affordable, quality rosés to enjoy throughout a delicious oyster evening.
We found two affordable, quality rosés to enjoy throughout a delicious oyster evening.
Here at Honest Cooking we are oyster fiends. On the half shell, fried and stuffed into a po boy sandwich, or grilled and served with an herb sauce, any way you shuck it we'll eat it. No matter how it is served, there is one thing we require when it comes to shellfish and that is what we drink. We want rosé all the way, because frankly, it is true love. Rosé to help the oyster's taste linger, rosé to highlight the uniqueness of the differing briny flavors, and rosé to wash it all down at the end of the meal. Rosé and oysters are meant to be. We are such fans that you have to please excuse us while we carve their initials into the backyard tree.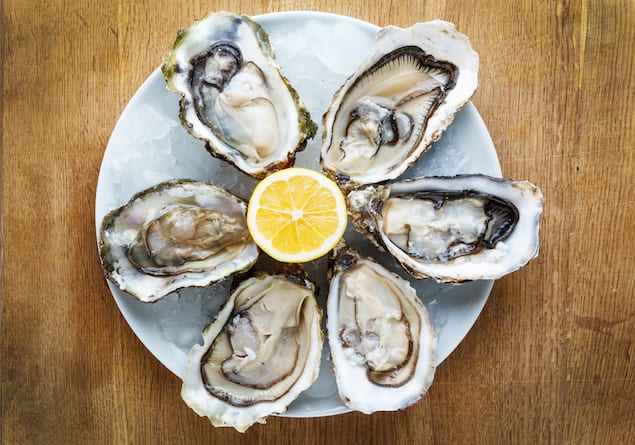 Shutterstock : Boltenkoff
It is always fun to go out and throwback oysters faster than a college student doing shots, but that is expensive. For a more economical approach, along with the tasty freedom to prepare them in a variety of ways, learn to shuck the oysters at home. They are perfect raw, or they cook quickly and are easy to serve for a simple summer meal. The oyster has it all going on in one little shell, except for rosé. It needs you to make the match and add rosé. We have chosen two affordable, quality rosés to enjoy throughout a delicious oyster evening.
During the preparation and shucking process try sipping an Le Rosé de Mouton Cadet 2013. Made in Bordeaux from Château Mouton Rothschild, this refreshing, fruity wine is light and perfect on its own. With a bit of crunch to it, the French rosé is not too stuffy or sweet and will stimulate your appetite for the oh-so-delicious oysters to come. Pour a glass before dinner and sip away without any food, save your appetite for the decadent oysters to come.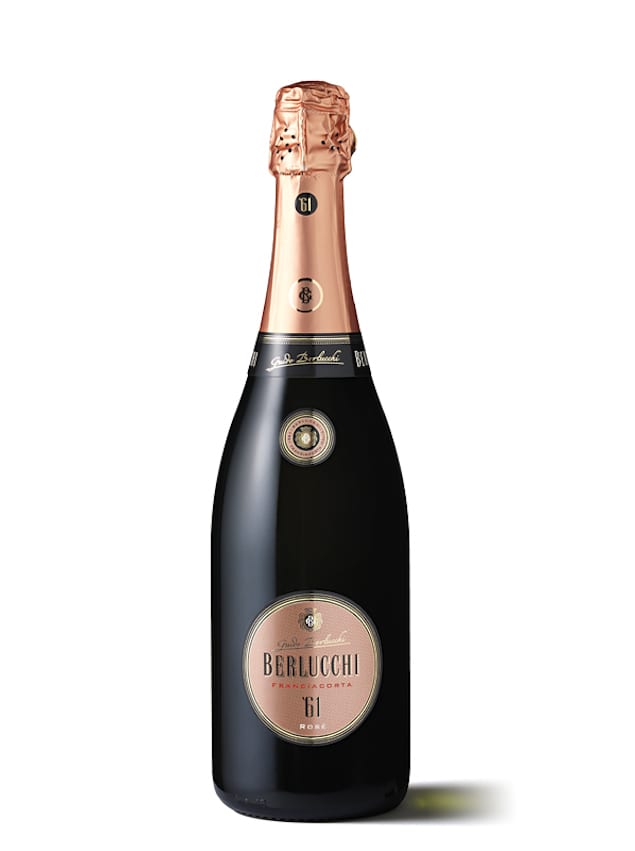 Forget the bubbles of Italian Prosecco for a moment and get lost in Italy's other world of bubbly Franciacorta. Using a similar process as French champagne, but taking things Italian, is Fanciacorta '61 Rosé made by Guido Berlucchi vineyards with a pinot noir and chardonnay blend. Pink as a fresh salamon, this rosé will have you pouring glass after glass with smokey barbecue, cold meats, and copious amounts of cheese. We slurped this wine as we slurped our oysters off of the half shell with a variety of sauces. We also enjoy what was left of the bottle as we dove into the crispy fried oysters. The rosé's bubbles danced on our tongues and washed down the fried food oils that threatened to coat our mouth. It banished the slimy predators and left our tongues refreshed and watering for more.
The first moral of our blush-hued love story is to eat your weight in oysters this summer. Especially if that means the stove can stay off. But more importantly, you must remember to wash all of our salty friends down with a healthy dose of their significant other, rosé. With the wine's affordable prices and wide selection of varieties, there is no reason not to take advantage of their refreshing demeanor and find the match of the season for your backyard soirée.