Rock cakes with jam, nutella,  honey or  even fruit yoghurt – perfect for a midday snack.
By Trisha Jones
This is another nostalgic  (and lazy) bake. Back in school we used to have home economics lessons aka cooking and rock cakes were always a recurring theme. They were what our teacher considered easy, but many of us, at the age of 12, were simply at a loss. Too busy gossiping about what we would wear to the school disco and paying no attention to how long they had been in the oven, they came out like actual rocks. Grey and inpenetratably solid. MMmmmm.
Luckily, since the age of 12, I have perfected the art a bit more. I am not a fan of completely scruffy looking rock cakes, so this is my slightly neater … more "uptight" version. They go really well with some thick berry jam – in fact they go pretty well with anything sweet. Slap some nutella / honey / even fruit yoghurt on it and it will be a dream. And MAPLE SYRUP. Add some maple syrup to some jam and whack it on… you will literally hear a choir singing a melody on your tastebuds. LITERALLY (but not really).

Also – I have recently bought a jar of fluff. My friend Mark used to eat the stuff out of the jar with a spoon and I only bought it for some frosting… but I have to say, it gives me the heeby jeebies to think about spreading it on bread. Isn't too sticky? Anyway, any advice on how to use fluff as a spread with the greatest effect would be much appreciated.
See Also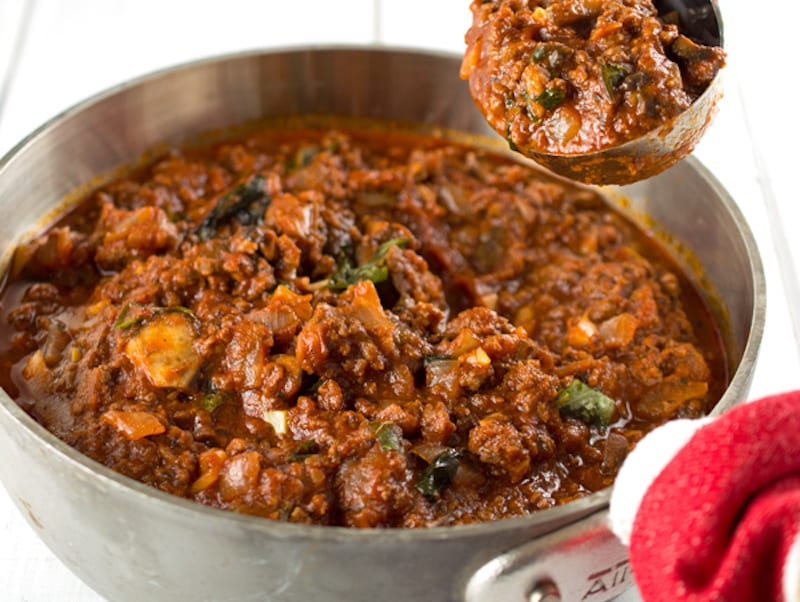 Print
Rock Cakes with Jam
Rock cakes with jam, nutella, honey or even fruit yoghurt – perfect for a midday snack.
Author:

Trisha Jones

Prep Time:

10 mins

Cook Time:

15 mins

Total Time:

25 mins

Category:

Pastry
225g

self-raising flour

75g

caster sugar

1 tsp

baking powder

180g

butter cubed

150g

raisins or sultanas

1

free-range
egg

1 tbsp

milk

2 tsp

vanilla extract
Instructions
Preheat oven to 180C and line a baking tray with greaseproof paper.
Add the flour, sugar and baking powder to a bowl and mix and rub in the cubed butter until it looks like breadcrumbs, then add in the sultanas or raisins.
In a separate bowl, beat the egg, vanilla extract and milk together.
Add the wet mixture to the dry one and stir with a spoon until the mixture just comes together as a thick, lumpy dough. Add a teaspoon more milk if you really need it to make the mixture stick together.
Use a biscuit pastry cutter (size of your choice) to cut pastry into equal sizes and place with space between ( they will flatten) on the baking tray.
Bake for 15 mins, until they are golden on the outside. Allow to cool on a wire rack
Trisha Jones
I am originally from England but I am now living and baking like a maniac in Berlin. Noone would deny that I have a relentless sweettooth, but you will see the odd savory dish on my blog - Sugar Thumb - normally when I am going through a "I should cut down on sugar" phase!