These chewy flavor packed tomatoes can be used to top a pizza, tossed in with your favorite pasta, or blended into you favorite sauce with the help of a food processor.
By Jerri Green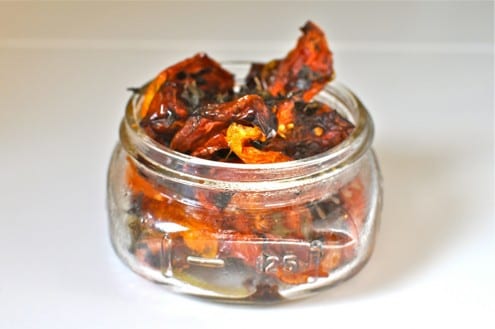 Roasted Tomatoes
These chewy flavor packed tomatoes can be used to top a pizza, tossed in with your favorite pasta, or blended into you favorite sauce with the help of a food processor.
Ingredients
1 quart of roma tomatoes
extra virgin olive oil
kosher salt
freshly ground pepper
fresh herbs, such as basil and oregano
Instructions
Preheat oven to 250 degrees. Line a baking sheet with parchment paper.
Quarter the roma tomatoes. Remove seeds by sliding your fingers down the sides. Place on baking sheet. Drizzle with olive oil. Sprinkle with kosher salt. Top with freshly ground pepper. Lightly chop fresh herbs and scatter over tomatoes.
Place in oven for two hours. Remove and let cool. Store in air tight container like jar or freezer bag. Place in freezer for up to six months.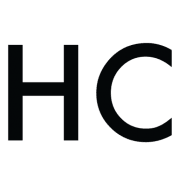 Jerri Green
Jerri Green is a vegetarian that lives with and loves a self-proclaimed carnivore. She makes meals work for everyone while juggling the mounting demands of motherhood. Nothing fancy but always fresh, she draws on her southern heritage to bring satisfying food to the table each and everyday.