In Italy, you know that fall has arrived when you begin to smell roasted chestnuts. Here's how to make them at home.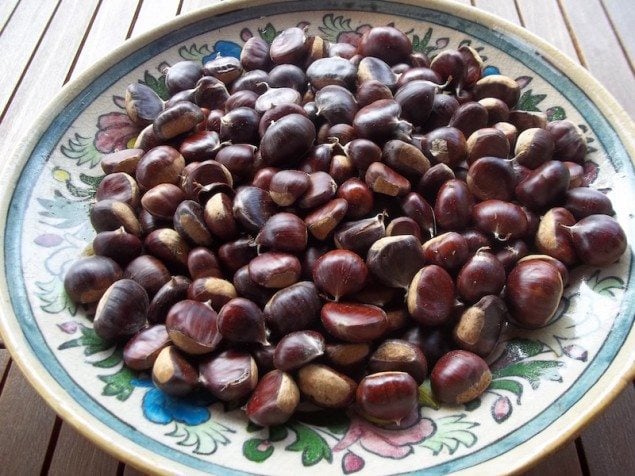 In autumn, the small and large Italian cities are filled with itinerant chestnuts sellers. The atmosphere is magical and the smell of roasted chestnuts, or castagne al forno, introduces a season full of flavors and fragrances. In Rome, Piazza di Spagna (one of the symbol of the Italian Dolce vita) is the focal point where you can find these sellers and, also for this, one of the most romantic corner of the capital.
I could say that this is not a recipe given that the ingredient is only one, and the difficulty is minimal. In truth, this dish is comforting, warm, satisfies the palate and is highly nutritious. Would imagine such beauty enclosed in a little shell?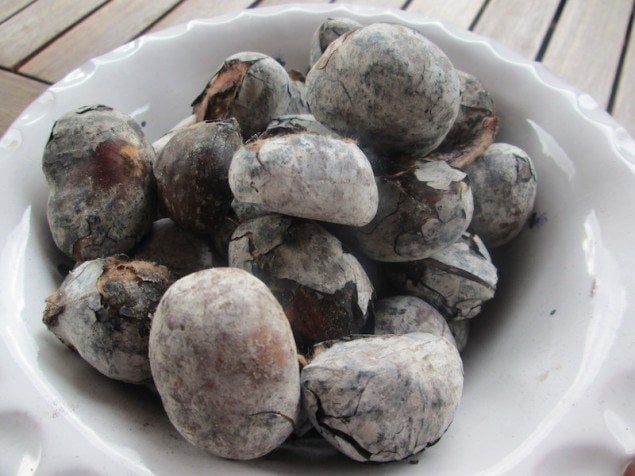 Print
Instructions
Put the chestnuts to soak in cold water for two hours. Drain, dry and carve the chestnuts with a deep cut the top to prevent the chestnuts burst.
In a baking dish large distributed chestnuts, turn the oven to 200°C (390F) and cook for 25 minutes, turning from time to time to ensure even cooking.
Once pulled out of oven, let stand covered by a clean kitchen towel for 15 minutes.?Peel and served hot.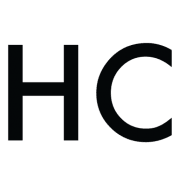 Veronica Lavenia
Veronica is a born and raised Italian. She inherited her love for travel, passion for cooking and natural, sustainable, healthy slow food from her parents. Her works have appeared in 'Vegetarian Living', 'Veggie Magazine', 'Lifestyle food', 'Australian Good Food & Travel Guide', 'Chickpea' and 'Free from Heaven', among others. She is the author of "Panini: the simple tastes of Italian style bread"; 'The Rustic Italian bakery", "The Vegetarian Italian Kitchen" and "A Modern Italian table", published by New Holland Publishers Australia.