The sweet earthiness of the beets plays so well with the creamy nuttiness of the tahini.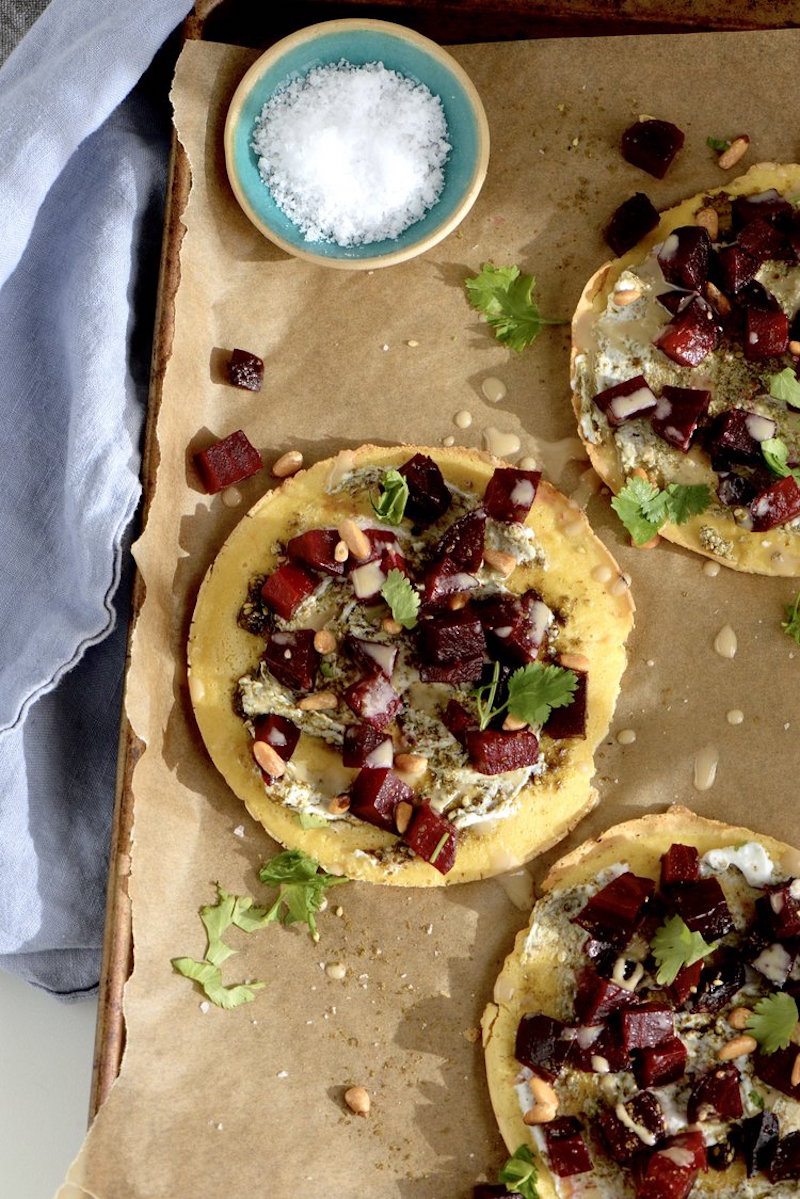 One of my favorite dishes with the red root veggies is this beet and tahini relish that a local Mediterranean restaurant serves here on their mezze platter. It's supposed to be a dip, but I take my fork to it like the very (un)classy lady I am.
Using that as a jumping off point, combined with my other favorite thing, chickpeas, or more specifically chickpea flour, I thought I'd make a beet socca with tahini and za'atar, an Israeli spice blend with oregano and sesame seeds I fell in love with on a trip to Israel a few years back.
If you haven't heard of socca. That's totally cool. But it just may change your life. It's a chickpea flour and olive oil-based flatbread that comes together in no time and has a distinctly nutty flavor that I find addicting.
To make quick work of this, get your beets roasting first. Then mix your socca batter. Combine your za'atar sauce, cook your socca, and then peel and chop your beets. Maybe make a nice green salad in between some of the oven time.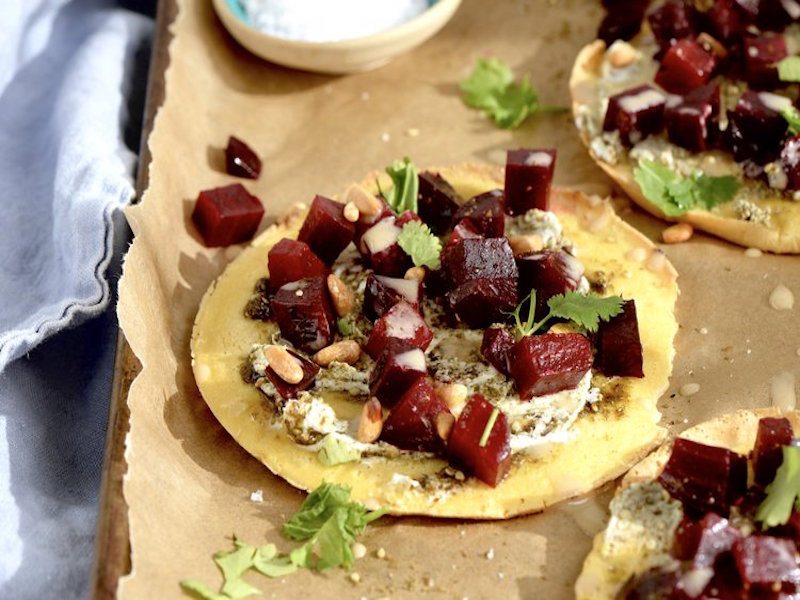 See Also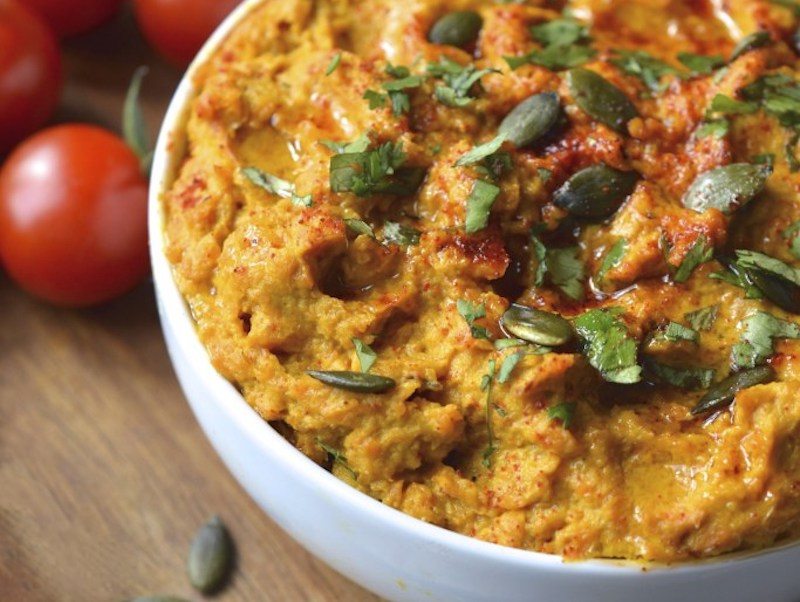 I made little ones because I happen to have little cast iron pans, but you could make larger ones and you'll have pretty pizza-like things gracing your table.
To save even more time, but still get a really nice flavor, ditch the socca and use store-bought pita. Toast it, slather on the za'atar mix, top with beets, and drizzle with tahini. It will still be delicious. Promise.
Print

---
Author:

Emily Watson

Yield:

0

Serves 4

1

x
Socca

1 cup

chickpea flour

1 cup

water

2 tablespoons

olive oil (plus more for pan)

1 ¼ teaspoons

salt

1

large beet or 2 medium beets (washed)

½

lemon

2 tablespoons

za'atar

1 ½ tablespoons

extra-virgin olive oil (plus a little extra for the beets)

2 tablespoons

Greek yogurt (optional (I used 2%))

2 tablespoons

tahini (plus more if desired)

3 tablespoons

pine nuts (toasted)
Handful fresh cilantro (chopped)
Sea salt (to taste)
---
Instructions
Roast beets. Preheat oven to 425 degrees Fahrenheit. Drizzle beets with a touch of olive oil. Wrap in foil and place in oven and roast until knife pierces through easily, about 50 minutes. Remove from oven, carefully unwrap, and allow to cool for 5 minutes. Remove peel and chop beets into ½-inch pieces. Toss beets with zest and juice of ½ lemon.
Meanwhile, make socca. Mix chickpea flour with water, olive oil, and salt. Stir to combine and allow to rest 20-30 minutes. Grease bottom and sides of 12-inch cast iron skillet with thin layer of olive oil until well-coated. Preheat pan in 425 degree oven for 5 minutes. Remove pan, and swirl in batter to coat bottom in ¼-inch layer. Return to oven and allow to cook for 12-15 minutes or until beginning to crack on top and springy to touch. Remove from oven, use spatula to lift socca from skillet, and repeat with remaining batter (if using smaller skillet), greasing pan generously with olive oil as necessary to prevent sticking.
Make za'atar sauce. Mix za'atar with yogurt, olive oil, and generous pinch of salt.
Assemble socca. Spread sauce over socca rounds. Sprinkle chopped beets over top, drizzle with tahini, and sprinkle with cilantro and pine nuts. Enjoy!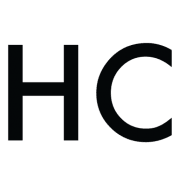 Emily Watson
Emily Watson is the blogger and recipe developer behind the blog, Nourishing Matters. She is on a mission to make whole foods delicious. Emily is also a yoga instructor and enjoys helping students cultivate that balance between effort and ease. She majored in Romance Languages at Dartmouth College, and her travels abroad continue to inspire her in the kitchen. She lives in Philadelphia and loves exploring the ever-changing local food scene.