At the end of the Katama Airfield runway, The Right Fork Diner is serving up home-style American food alongside their signature coffee. A true "must-try".
By MLiss A Hinshaw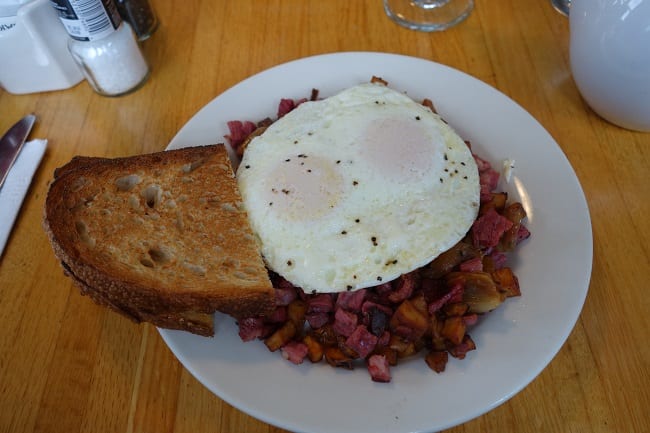 Escaping from the large crowds of annual vacationers in the throes of summertime Martha's Vineyard, I drove along the shoreline dotted with picnickers and adventurers putting toes in the water until I reached Katama Airfield near the edge of the 20 mile long island.  Biplanes at this tiny airport fly in and out of the airfield offering scenic tours of this Cape Cod enclave known for its affluent traditionalist.
As the runway asphalt ends and the nostalgic propellers whirl, a small and cozy restaurant is serving the best fluffy pancakes in Massachusetts. After all, and despite a ferry ride to the Vineyard, it still is in the state of Massachusetts.  The Right Fork Diner has established itself as serving good ole American style food and plenty of it heaped high along with their steaming signature coffee.
Jaimie Langley who owns the café with her husband, started as a waitress working the summers and eventually bought the restaurant 9 years ago. It was her chance to keep the Edgartown legendary café alive serving reasonably priced meals in an idyllic setting.  Jaimie believes in the importance of supporting the community and uses dairy products from the farm next door and fresh produce from a local farm.  She knows firsthand buying local makes her comfort food taste that much better.
Digging into my plate of pancakes slathered in syrup was like laying my head on a soft pillow after a long and tiring day. Easy to cut with a light airiness, folded over the fork into bite size pieces, was next best to sweet sleep.  Stick to the ribs homemade corned beef hash topped with eggs is a mainstay and ever popular when the restaurant is open from just before Memorial Day until mid-October.
Celebrities relaxing in stylish abodes nearby come in to enjoy eating the homey food they grew up with and take a break from the spotlight.  During a celebrity sighting, you just may see someone order "plane" brioche French toast as they watch biplanes take off and land giving a thrilling ride.
The Right Fork Diner
12 Mattakesett Way
Edgartown, MA 02539
508.627.5522
www.rightforkdiner.com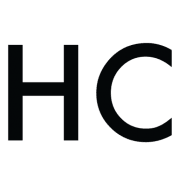 MLiss A Hinshaw
M'Liss is a freelance travel writer with a niche for food which together makes the world her place to explore fabulous sites and tasty foods. After retiring from public safety work in San Diego, she picked up the pen and pad and with a camera around her neck started searching for delicious desserts, occasional protein to balance the sugars and all served in scenic locations. Here's to your food adventure...