Riesling-Poached Pear Sorbet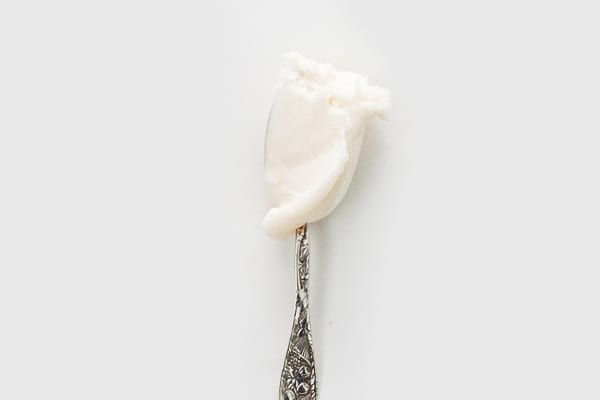 This flavor works well even with underripe pears — you just have to poach them a bit longer.
By Serge Lescouarnec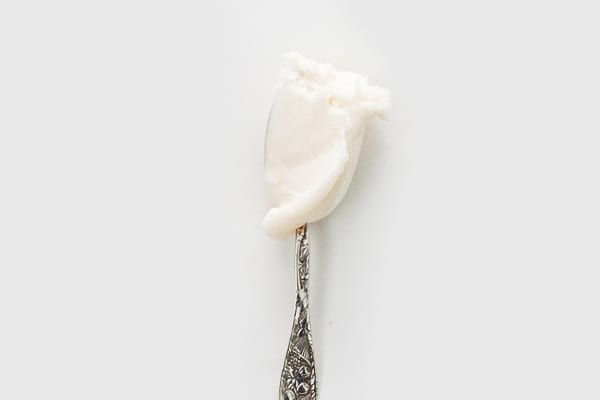 If your pears are superripe and juicy, you won't need to poach them for more than a few moments.

Riesling-Poached Pear Sorbet
This flavor works well even with underripe pears — you just have to poach them a bit longer.
Author:
Recipe from Jeni's Splendid Ice Creams at Home by Jeni Britton Bauer (Artisan Books).
Ingredients
6 medium Anjou, Bartlett, Bosc, or Comice pears (about 1¾ pounds), peeled, cored, and cut into 1-inch pieces
½ cup sugar
½ cup Riesling
¼ cup water
¼ cup light corn syrup
Instructions
COOK
Combine all the ingredients in a medium saucepan, and bring to a boil over medium-high heat, stirring to dissolve the sugar. Continue cooking for 5 to 8 minutes, until the pears are soft. Remove from the heat and let cool slightly.
CHILL
Puree the pear mixture in 2 batches in a food processor until completely smooth. Force through a sieve.
Fill a large bowl with ice and water. Pour the mixture into a 1-gallon Ziploc freezer bag and submerge the sealed bag in the ice bath. Let stand, adding more ice as necessary, until cold, about 30 minutes.
FREEZE
Pour the sorbet base into the frozen canister and spin just until the consistency of very softly whipped cream.
Pack the sorbet into a storage container, press a sheet of parchment directly against the surface, and seal with an airtight lid. Freeze in the coldest part of your freezer until firm, at least 4 hours.
Serge Lescouarnec
Also known as Serge The Concierge, food and wine are essential parts of the DNA of New Jersey based Serge Lesouarnec. His French roots guarantee strong opinions on food, wine and travel, topics he has been writing about since 2005.