Enjoy and old fashioned rhubarb pie with custardy filling, courtesy of Carol Egbert.
By Carol Egbert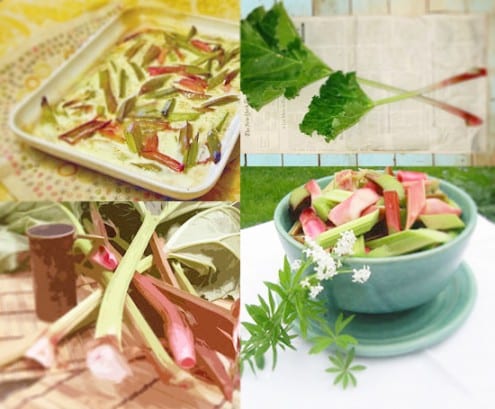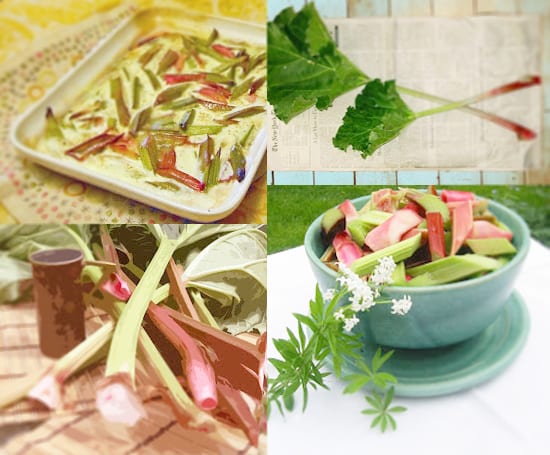 Rhubarb Pie
Enjoy and old fashioned rhubarb pie with custardy filling, courtesy of Carol Egbert.
Ingredients
piecrust
1½ c sugar
4 T flour
3 T milk
1 t nutmeg
3 eggs
4 cups sliced rhubarb
Instructions
Mix together, in this order to avoid lumps, sugar, flour, milk, nutmeg, eggs, and rhubarb.
Pour into unbaked crust, fold pastry onto filling, sidestepping the need to master fancy lattice work.
Bake for approximately 70 minutes or until the crust is brown and the custard has set.