Kalle Bergman visits the legendary Le Bernardin, and finds that after more than 25 years, it is still going strong.
By Kalle Bergman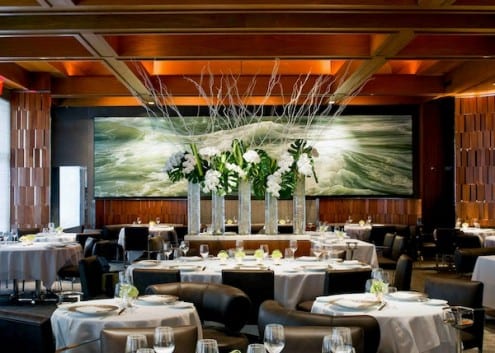 Since 1986, Le Bernardin has stood as one of the beacons of fine dining restaurants in New York city, and for almost as long, it has been considered one of the best seafood restaurants in the world. Following a huge dining room upgrade recently, the restaurant now boasts a new bar and lounge area serving a lighter (less expensive) menu for both lunch and dinner, and a beautiful (and slightly awe inspiring) main dining room where the "real" action takes place.
First things first – if you don't like seafood, you should have stopped reading a couple of lines ago. Because Le Bernardin is about seafood – about taking some of the most luxurious of the ocean's creatures and turning them in to culinary decadence of the highest calibre. The food is both visually appealing, delicious, and even if Eric Ripert has a few miles under the hood – certainly not stuffy or old fashioned. Sure, it has it's legs solidly placed in classic French gastronomy, but Le Bernardin has moved with the times – now serving a menu that feels lighter and more contemporary than you might expect.
The Leaping Waters beef, langoustine and Osetra caviar tartare served wtih black pepper-vodka, crème fraîche and pomme gaufrette starts out the pleasantries, paired with a glass of 2000 Dom Pérignon – a classic start, a classic dish, and just… wonderful. The charred octpus "a la plancha" is served with green olive and black garlic emulsion. Flashes of the mediterranean, of casual grilling on the beach, and lovely accompanied by a Valdemonxes Albariño. A modern dish, but with so much history and tradition built into it.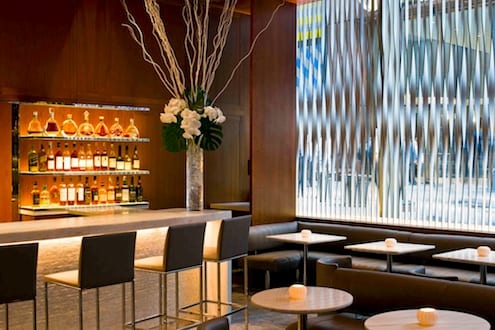 The arctic char, served mi cuit with truffled peas and a butter tarragon emulsion is pure pleasure, one of those dishes where you can't help but smiling and humming through every bite. The shellfish medley with yuzu scented custard and a smoked bonito broth is both fun and funky, deep flavors of the ocean, with tones of liver and butter that compliment each other perfectly. And it goes on. Each dish leads to the next, and when the meal is over, you will have sat through a culinary journey through almost all continents. The technique is flawless, and the experience is, for lack of a better word – yummy.
The service is on par with the food. It is very French, attentive, plentiful, just less so in attitude. At Le Bernardin, you might get a personal anecdote or two from the waiter, making the experience more personal and accessible than on most other three-star restaurants in the world. And the room itself never feels stiff, probably because the restaurant is never really empty. Even at a late lunch hour, the restaurant will at least be half filled, creating a pleasant background buzz that takes the edge off any tendencies to whisper instead of talking to your dining companion.
This is, in every essence of the word – true luxury dining. So hop in your most expensive outfit, tell James to bring out the limo – and head to Midtown as soon as possible.
---
---



LE BERNARDIN
155 West 51st Street
New York, NY 10019
Phone (212) 554-1515
Website
---
---
The Honest Cooking Rating System
****** Six stars – Cooking on the highest international level. Service is impeccable and beverages are perfectly paired with the food. A world class dining experience.
See Also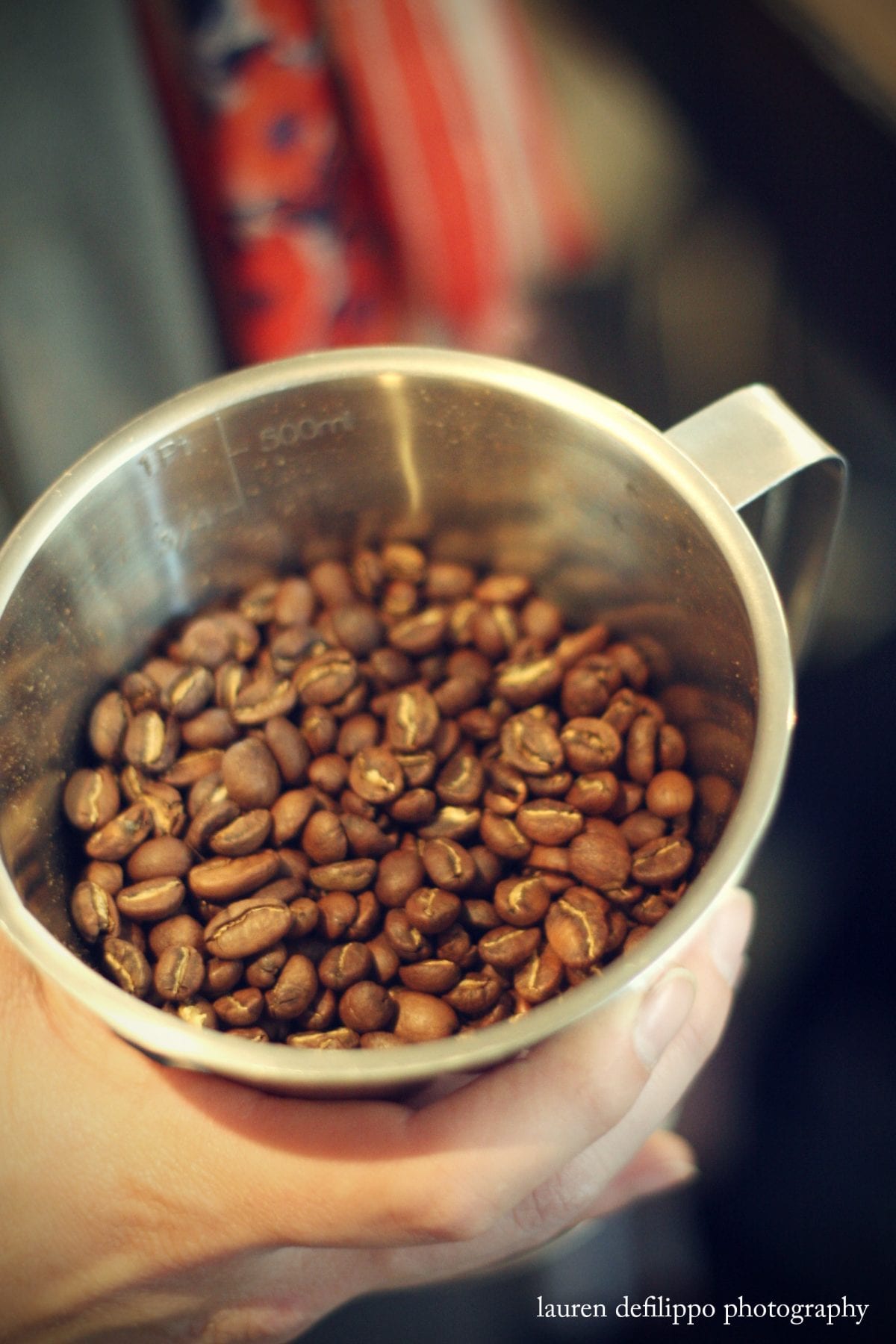 ***** Five stars – Represents cooking on an international level. Dishes look and taste great and display a personal touch. Service is highly professional making it a dining destination that is really worth a detour.
**** Four stars – This represents very good cooking with ambitions. Solid preparation of all dishes, only very few flaws. A restaurant that Honest Cooking recommends a visit to.
*** Three stars – Represents good cooking, and an above average restaurant, but without the more personal touches and craftsmanship that is demanded of higher ratings.
** Two stars – Represents average cooking. The restaurant doesn't reach a level where the food stands out as anything special, and service / ambience has flaws.
* One star – Represents sub-par cooking and service. A restaurant to stay away from.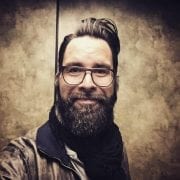 Kalle Bergman
Kalle Bergman is a food writer and media entrepreneur who is the founder of Honest Cooking. As a food writer, his writing has been regularly featured in publications like Gourmet, Los Angeles Times, Huffington Post and Serious Eats. He is obsessed with simple food, more often than not from his native Scandinavia.