Thanksgiving stuffing gets a makeover with crispy, whole grain bread, braised kale, sweet caramelized onions and apples.
By Rachael Hartley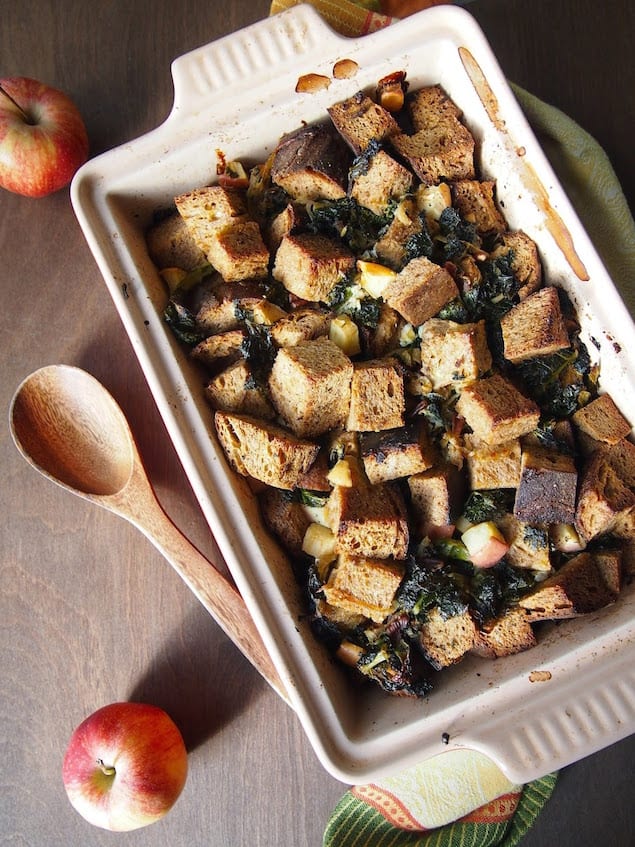 On Thanksgiving, I'm all about the classics – extra cheesy mac & cheese, sweet potato casserole and cornbread stuffing. And everyone knows, you don't mess with stuffing. You can healthify green bean casserole or cranberry sauce and even pumpkin pie, but DO NOT TOUCH THE STUFFING.
Then I took a bite of this bad boy. With sweet, roasted apples, rich caramelized onions and a crispy, crust with a moist, tender interior, I would be mighty satisfied to have this as part of my Thanksgiving spread. And then eat it for every meal for the next three days.
After making this dish, I thought of a ton of ways to switch it up. If you prefer sausage in your dressing, spicy Italian sausage would be a natural complement to the bitter kale. For a "meatier," yet still vegetarian version, use chopped mushrooms. Creminis or shiitakes would be my choice, but even regular white button mushrooms would go great.
P.S. Leftovers are really good topped with a fried egg. But what isn't?
See Also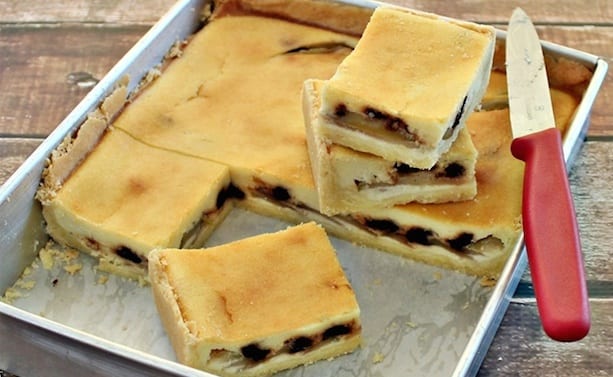 P.P.S. I use both dressing and stuffing interchangeably, and I think I spent more time debating which term to use in this post than actually writing it.
Revamped Stuffing: Braised Kale and Apples
Thanksgiving stuffing gets a makeover with crispy, whole grain bread, braised kale, sweet caramelized onions and apples.
Ingredients
1 lb 100% whole grain, bakery bread (I used the whole wheat Tuscan pane at Trader Joe's)
¼ cup extra-virgin olive oil plus 2 tablespoons
1 large yellow onion, thinly sliced
4 garlic cloves, minced
1 teaspoon fennel seeds
¼ teaspoon crushed red pepper
⅔ cup chopped pecans, toasted
2 medium apples
10 ounces chopped kale (or 1 bunch, stemmed and chopped)
2½ cups low sodium vegetable broth
1 egg
Instructions
Preheat oven to 400 degrees.
Cut the bread into large cubes. Toss with ¼ cup olive oil. Season with salt and pepper then spread evenly on a large baking sheet. Bake 15 minutes until golden and toasted.
Meanwhile, heat 2 tablespoons olive oil in a large skillet on medium heat. Add onion, garlic, fennel, red pepper and a pinch of salt. Cook, stirring every so often, until very tender and lightly caramelized, about 10-15 minutes. Add kale, a couple tablespoons of water, and cover. Reduce heat to medium-low. Stir every so often and add a few tablespoons of water if it starts to look dry. Cook until very tender, about 30 minutes.
In a large bowl, combine kale and bread cubes. Chop apples and add to the mixture along with the pecans. Season with salt and pepper. Spread evenly in a large baking dish. Whisk egg and vegetable broth together. Pour evenly over dressing. Cover with foil or a cover and bake at 400 degrees for 30 minutes. Remove cover and bake an additional 25-30 minutes until bread is golden and crisped on top.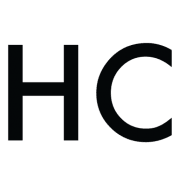 Rachael Hartley
Hi there! I'm Rachael Hartley, a dietitian, food blogger, whole food lover and avocado enthusiast. My mission is to help you rediscover the joy of eating. I believe living a healthy, fulfilled life should be fun, simple and most of all, delicious!