Enjoy of meal of the senses at David Toutain in Paris, France. No need to break the bank to try some delicious food. For €42 you can enjoy a three-course meal, midday.
By Mitch Weinstein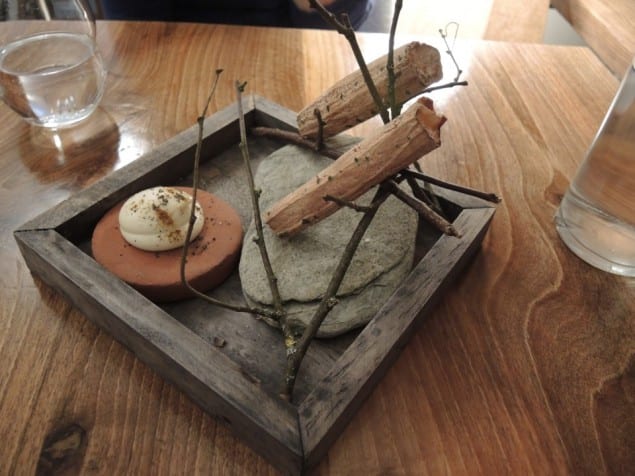 On our recent vacation in Paris, Significant Eater and I had lunch at David Toutain's brand-newish restaurant (opened December, 2013) in the 7th.  We generally don't dine in this neck of the woods – its pretty hoity-toity, if you know what I mean. But that doesn't mean we don't like heading over to this neck of the woods…after all, you have to in order to see a few of the sights Paris is famous for.
So, after reading much of the breathless praise lavished on Toutain's new venture, I added it to our dining schedule; dining being the only thing I actually schedule. David Toutain is one of Paris' most lauded chefs – his resume includes stints at Mugaritz, L'Arpège and Corton; we're not talking a 3-week stage at Noma, if you know what I mean.
Amazingly, there's a 3-course lunch menu on offer for €42; there are 2 or 3 more expensive menus on offer as well, but at this point in our lives, 3-course lunches, especially if dinner plans have been made, are what we like to do. My food geekery was in full swing as soon as we were seated next to a bookshelf loaded with, well, books like this…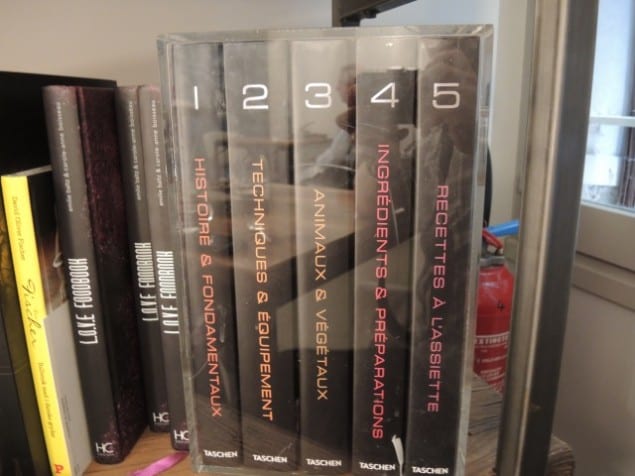 Yep, that's the French version of Modernist Cuisine.  And then the games began, with our first amuse…
Pictured first in this article, you're looking at a pretty cool presentation of a salsify and parsnip cream in the edible tubes, meant to be dipped into the dollop of white chocolate emulsion; strange and strangely delicious. What followed was a more traditional amuse, a bite of beef tartare, with wild strawberries and hazelnut crunch.
Then we started our 3 actual courses, with this asparagus velouté, topped with a perfect 62°C egg.
As her soup course drew to a close, Sig Eater actually asked me if it was ok to lick the bowl.  Me, being the proper sort of person I am, said no – but the quite great bread was used to the same effect. The following mid-course appears to have been on the menu for a while, but we'd never tasted a such a combo – smoked eel served atop a black sesame emulsion. Hidden in the emulsion was a brunoise of green apple, adding a nice, tart, crunchy counterpoint to the richness of the eel and sesame.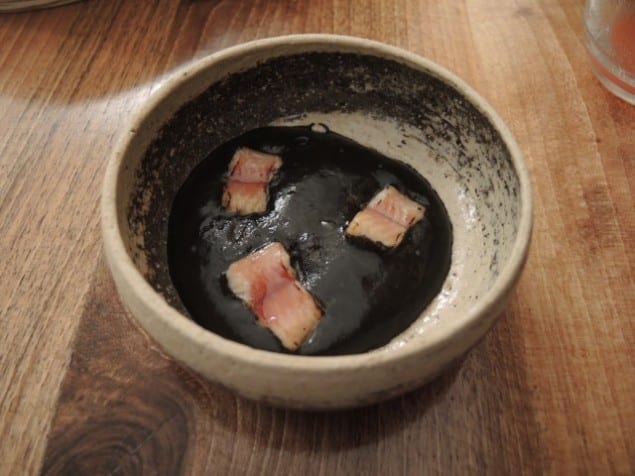 Our main course followed, and it was a simple monkfish dish. Well, simple if you mean perfect monkfish served with roasted black carrot, orange carrot purée and orange reduction, amongst the swirls and swishes.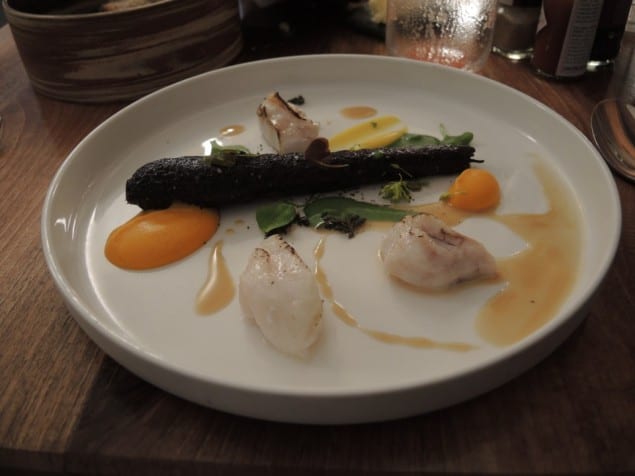 The palate cleanser was something in between a sorbet and ice cream, and since I don't remember what is was called, I'll just point out that it was a cauliflower/coconut thing, and it preceded this mille-feuille.  Our fantastic waiter/manager person (who had recently spent a year in San Francisco working at some of the top restaurants there) explained that the mille-feuille was actually baked in a waffle iron, giving it a different look than a traditional one. The cream is marjoram, the sorbet quenelle is cocoa. The whole was freaking delicious.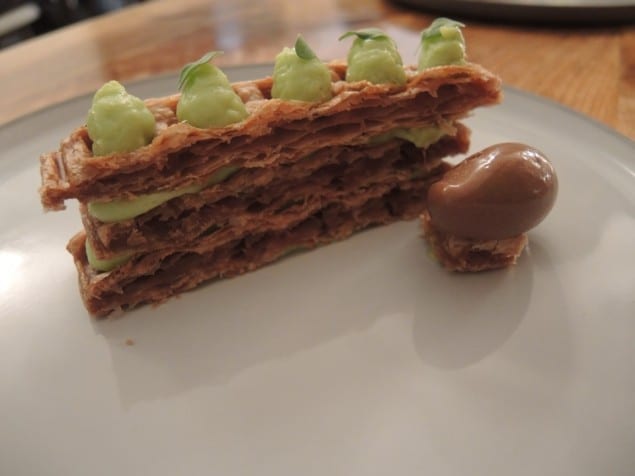 Of course, no 3-course meal is complete without mignardises, as they send you off onto the streets of Paris, to think about what a great experience you just had.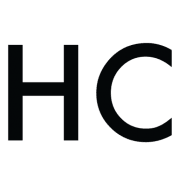 Mitch Weinstein
Mitch Weinstein is an avid seeker of good food, culinary school grad and writer of the blog Tasty Travails. When not cooking at home, he is on the hunt for that next delicious restaurant meal, great market or maybe even a cocktail. He regularly contributes to the food and drink forums on mouthfulsfood.com, eGullet.org, Chowhound.com and others.