The restaurant at what is one of the worlds most famous rock n' roll hotels – the Sunset Marquis in West Hollywood – has been revamped, with the help of east coast chef Michael Schlow.
By Kalle Bergman
The Sunset Marquis hotel in West Hollywood, Los Angeles, is probably the most legenday rock n roll hotel in the country, if not the world. Here, rock stars have lived, partied, hung out and been thrown out for more than 50 years.
Following major renovations, the restaurant previously known just as The Restaurant at Sunset Marquis, it is now called Cavatina – a Mediterranean slash Californian restaurant from East Coast Chef Michael Schlow. Honest Cooking editor in chief went there to check it out and have a chat with Chef Schlow.
See Also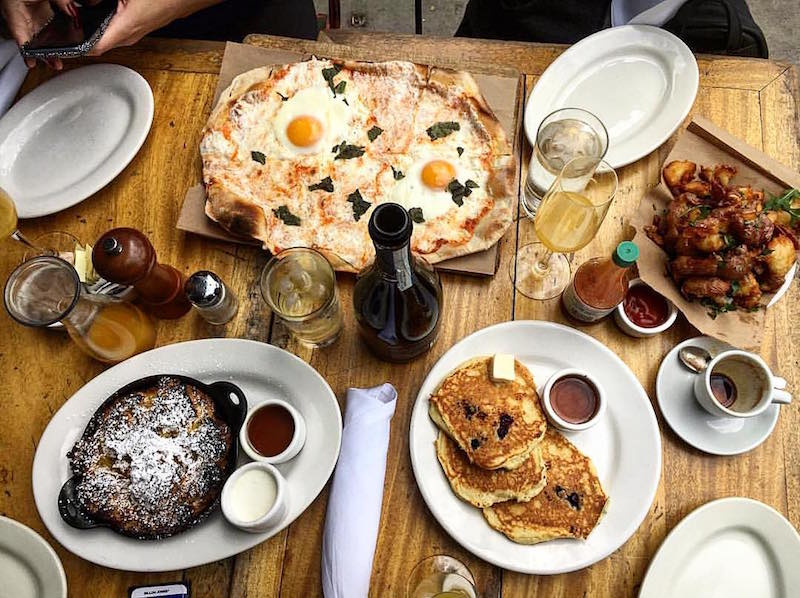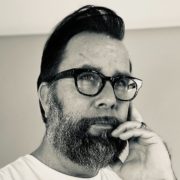 Kalle Bergman
Kalle Bergman is a food writer and media entrepreneur who is the founder of Honest Cooking and PAIR Magazine. As a food writer, his writing has been regularly featured in publications like Gourmet, Los Angeles Times, Huffington Post and Serious Eats. He is obsessed with simple food, more often than not from his native Scandinavia.